Dhoni should have been born on another planet..!?

Although the national sport of india is hockey, cricket is the game played from street to street from street kids to adults. From the time cricket was heard on the radio box to the time we watch it live today, cricket has been in the blood of every Indian. The players who play the game of cricket dedicate their lives to cricket and their fans. mahendra singh dhoni is the one who achieved many achievements by playing such cricket matches and became a captain cool in the world. Born in an ordinary middle-class family, there is no one who does not speak proudly about dhoni, who lives in the hearts of all cricket fans all over the world today. Everything from his helicopter shot to the way he interacts with fellow human beings will attract fans.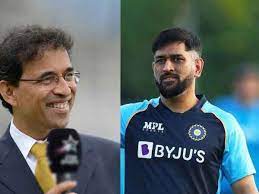 In that sense, a cricket commentator mentioned that dhoni is an alien. Harsha Bhogle has been working as a commentator for cricket matches around the world since 1991. He has participated in many interviews recently and has been sharing his experiences. In that way, he shared one thing that dhoni did not like. He said that the doors of the room where dhoni is staying are always open and never locked. Harsha said that anyone can come and go to his room and talk to him but he should not call him only on the phone.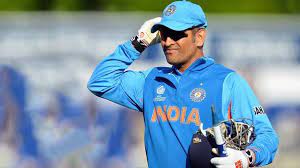 Speaking further, he said that he sat with dhoni only once and had dinner together, and Dhoni's wife, dhoni, and his friend were present there, including himself. After the meal, dhoni washed and wiped the plate with his own hands and put it back in its place, he exclaims.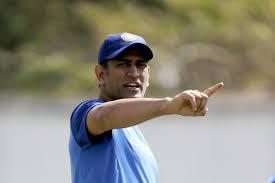 He said that he was surprised to see this and said that he had never seen any cricketer so humble in his life. While his recent interview has gone viral, dhoni, who grew up in the middle class, is praising his fans saying that he will never forget the environment he grew up in.
మరింత సమాచారం తెలుసుకోండి: