WhatsApp information theft..! people beware..!

It has been reported that there has been a massive amount of information theft that no one has heard of in the world so far. It has also been reported that whatsapp data, which is an important application used by people from all walks of life, has been stolen and is being sold. So, be careful, young people, and grandparents who use WhatsApp. What is the impact of this information theft on the common people..?

Phone numbers of nearly 500 million or 50 crores whatsapp users have been put up for sale online in the world's biggest data heist. According to a report by Cybernews, an actor has posted an advertisement on a hacking community forum, which claims to sell the mobile numbers of around 48.7 crores whatsapp users based on the 2022 database. The database contains mobile numbers of whatsapp users from 84 countries, including the US, UK, Egypt, Italy, Saudi Arabia, and India.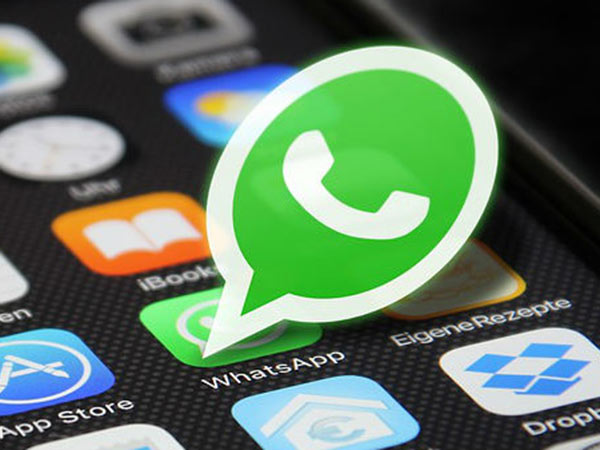 As this information is often used by phishing attacks, whatsapp users are advised not to click on calls from unknown numbers, click on links in messages, or access messages from previously unknown numbers. In the world's largest data breach, 32 out of a data set containing phone numbers of nearly 50 million whatsapp users were stolen. The ad claims that there are 1 million American whatsapp users, followed by 45 million in Egypt, 35 million in Italy, 29 million in Saudi Arabia, 20 million in France, and 20 million in Turkey. It is also said to have the phone numbers of 10 million Russians and over 11 million british citizens.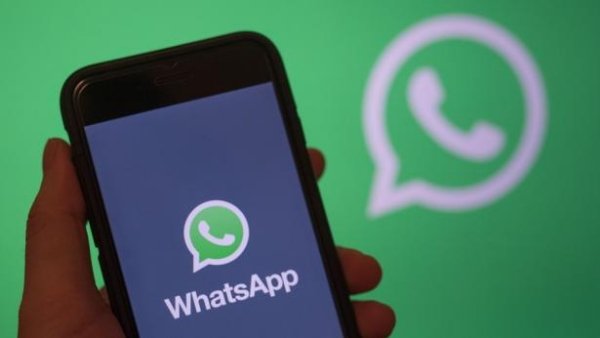 In this controversial actor's post, he said that he is selling a dataset of 32 million people in the US for $7,000 (roughly Rs. 5,71,690). Similarly, UK and germany are reportedly selling datasets for $2,500 (approx. ₹2,04,175) and $2,000 (approx. ₹1,63,340) respectively. This is not the first time that data from apps owned by Meta has been leaked, with data of 500 million facebook users shared for free last year. Significant. When this facebook data was released, much data including the phone number of the facebook account was released.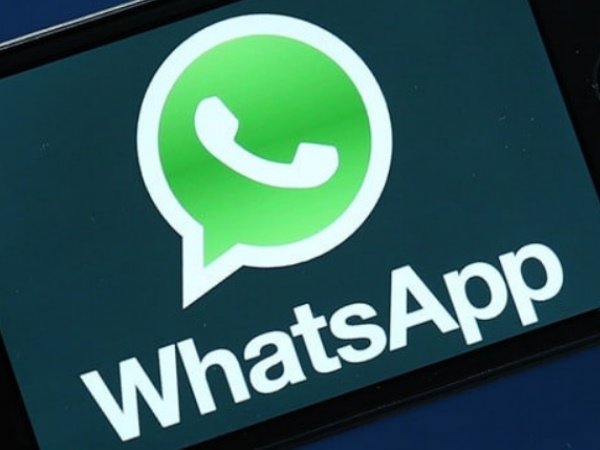 At the same time, the news that the phone numbers of 50 crores whatsapp users have been put up for sale online is likely to be false. Notably, Meta's lack of reaction to the news casts further doubt.
మరింత సమాచారం తెలుసుకోండి: