A garbage can for 15000 rupees..? SRK's wife Gauri Khan's action..?

Gauri Khan, who has been involved in a controversy in the matter of property purchase, is currently selling luxury home decoration items online and their prices have shocked everyone. gauri khan is one of the leading designers in India. Shah Rukh Khan's wife gauri khan has carved a niche for herself in the indian design world, starting with various bollywood celebrities and designing the houses of famous Asian businessmen. Although her husband is king Khan in the film industry, gauri khan has made a name for herself in the design field, which is not related to her.

Gauri Khan has many times surprised the public not only with their design but also with the products she buys and their prices. An FIR has been registered against gauri khan in connection with the case of property purchase in lucknow by Jaswant Shah of Mumbai. gauri khan started her own home decor company named "Gauri Khan Designs" in 2013.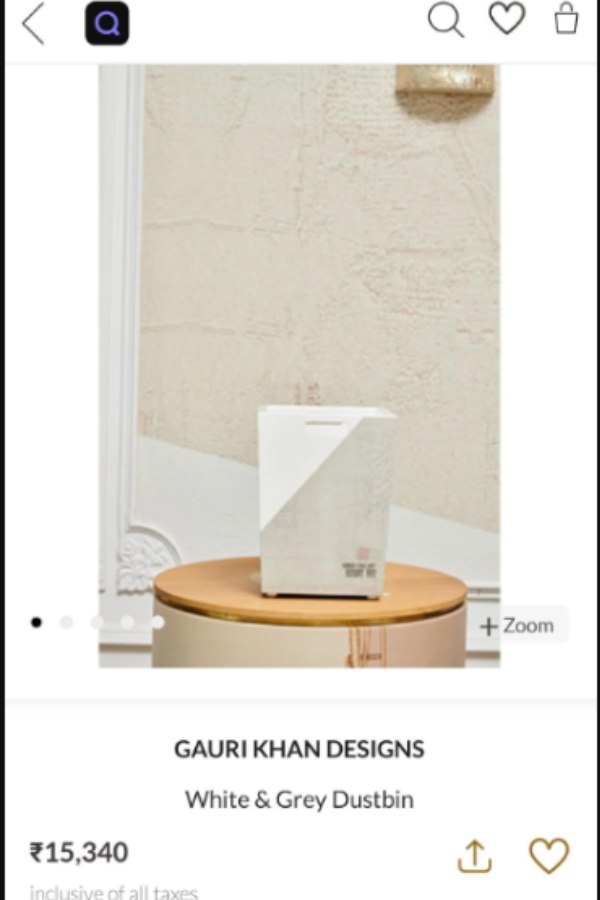 Gauri Khan Designs is a one-stop shop for everything that transforms a modestly built home into a luxury home. The company sells antiques, exclusive designs, and attractive-looking products at high prices. Though gauri khan Designs is a niche among the rich, the common people get nervous when they see it.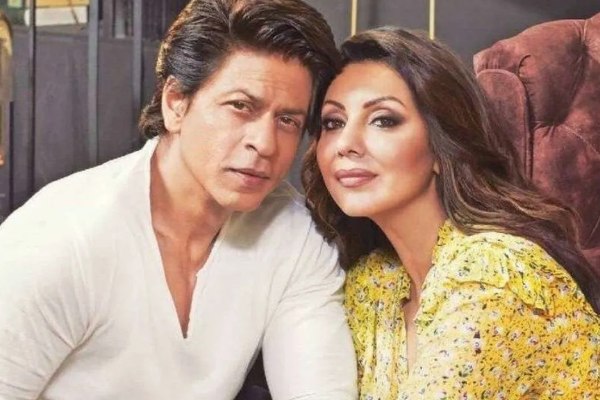 Not only this, but now netizens are making fun of gauri khan Designs products. netizens have started making fun of a trash can designed by gauri khan Designs that was sold for Rs 15,340. Shell table lamp is priced at Rs 1,59,300. All these products are sold online. Many people have commented on the prices set for gauri khan products. One commented The price is too high. And the designs are not good looking either.
మరింత సమాచారం తెలుసుకోండి: