The employee broke the ribs by hugging her..? Can this happen?!

Hugging culture is a culture that has been practiced by humans for centuries. parents show their love for their children and a lover hugs his girlfriend as a true feeling. In this case, a man broke a rib because of hugging a woman and the man had to face a court case. The information came as a surprise.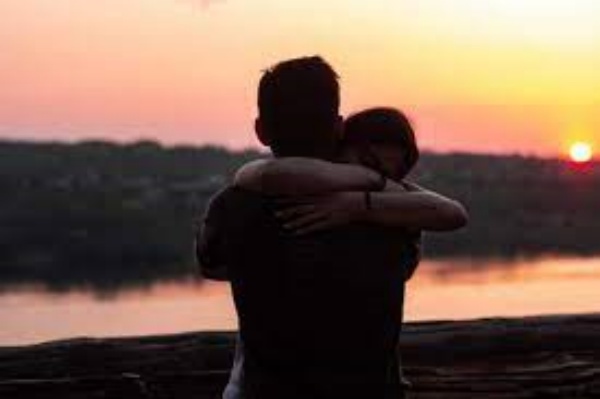 A woman in china has filed a lawsuit alleging three broken ribs after a co-worker hugged her. This case has gone to court and caused a great stir. Last May 2021, a woman from Hunan Province, Yuyang City, china was talking to a colleague in her office. Then the male colleague approached the female employee and hugged her very tightly. The girl screamed in pain as the tension increased. However, it seems that the man did not stop hugging.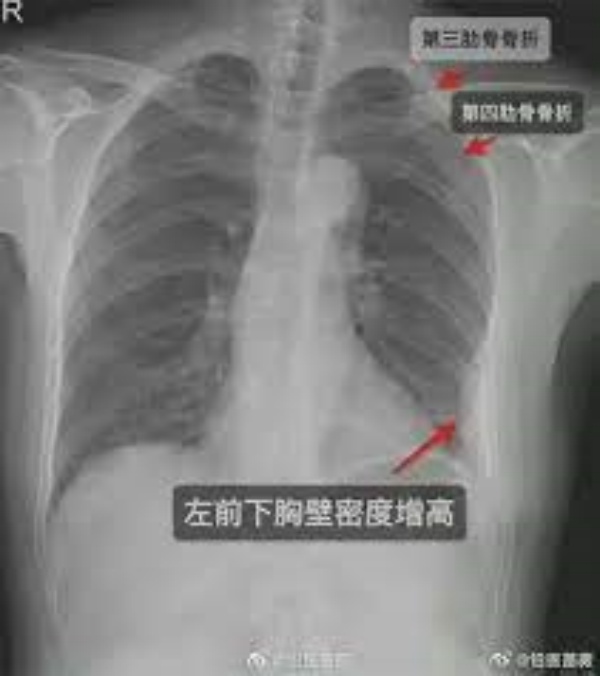 The woman then felt pain in her back and chest. However, she treated herself at home without going to the hospital. She tried to ease the pain by rubbing hot oil on it. But five days later, she decided to go to the hospital after the chest pain became severe. When doctors examined her and took x-rays, it was revealed that three ribs were broken, two bones on the right side of the woman's ribs and one bone on the left side. After this, the doctors treated the bones together.
 It is said from the woman's side that this treatment costs a lot. Apart from that, the woman also said that she had to take leave for many days for the job and also suffered a loss of pay. The woman decided to sue him captor for medical expenses, nursing expenses, and loss of leave. But the colleague who hugged the woman refused to pay compensation saying that there was no evidence that the injury was caused by his embrace.
The case was going on in the court for the last few months and the judge gave a swift verdict to give compensation of 1.16 lakh rupees to the employee who hugged the woman. The verdict, in this case, has caused a great stir in China.
మరింత సమాచారం తెలుసుకోండి: