Shruti Haasan came before the audience with the films Waltheru Veeraiya and Veera simha Reddy for Sankranthi. This seller has earned the name of the most wanted heroine for senior star heroines. This actress is busy acting not only in telugu but also in other languages.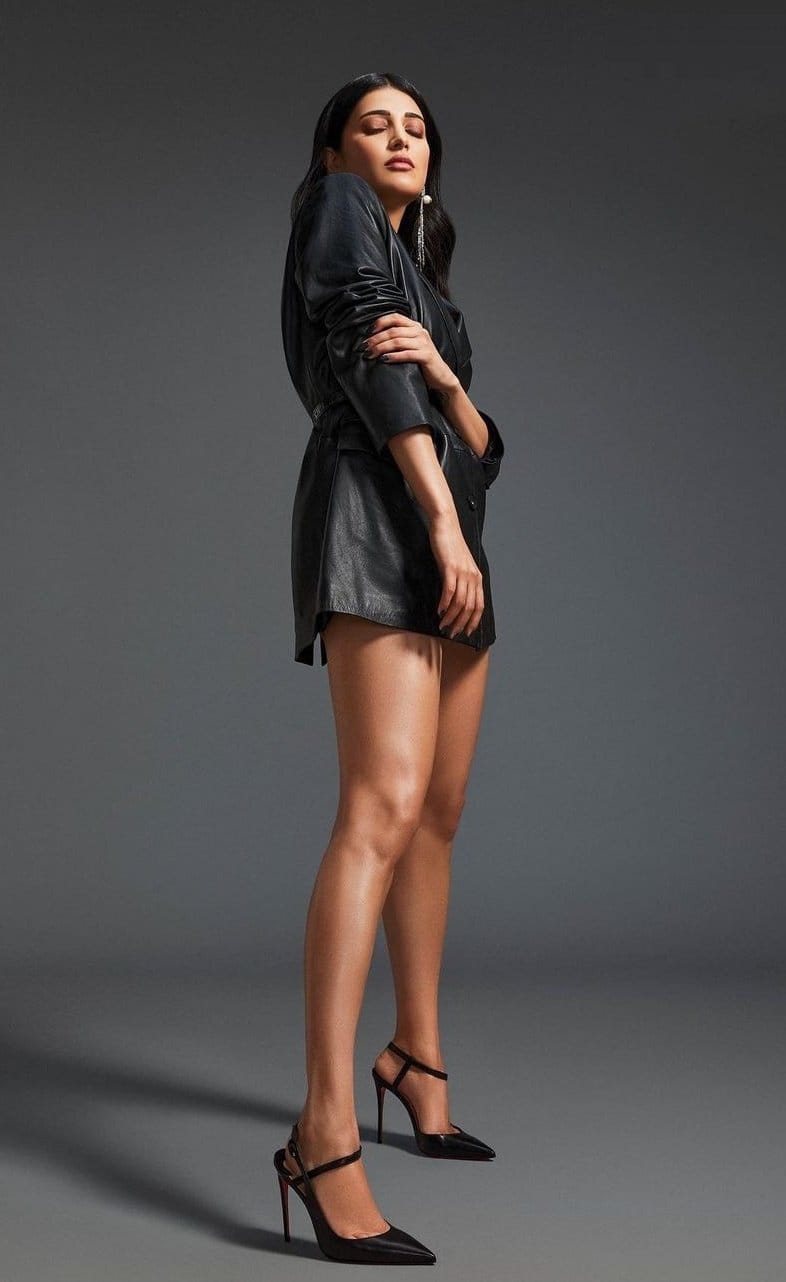 Despite being the daughter of a superstar, her career has been like that of an ordinary heroine from the very beginning. There is no doubt that shruti haasan is one of the few actresses who has made a name for herself in the industry without taking advantage of her father's stardom. And she keeps talking about love and other things all the time.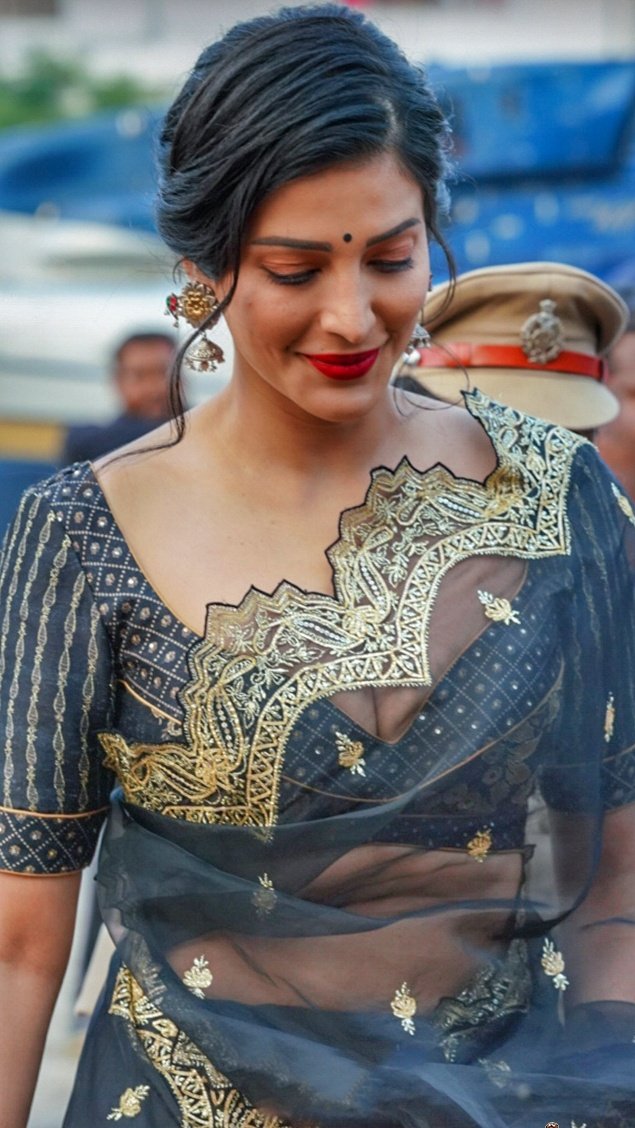 It is known that shruti haasan, who is doing consecutive films as the heroine, is in love with doodle artist Shantanu Hazarika for the past few years. It is known that the two are currently living together. Recently, she has been making repeated posts about Shantanu and is attracting everyone's attention.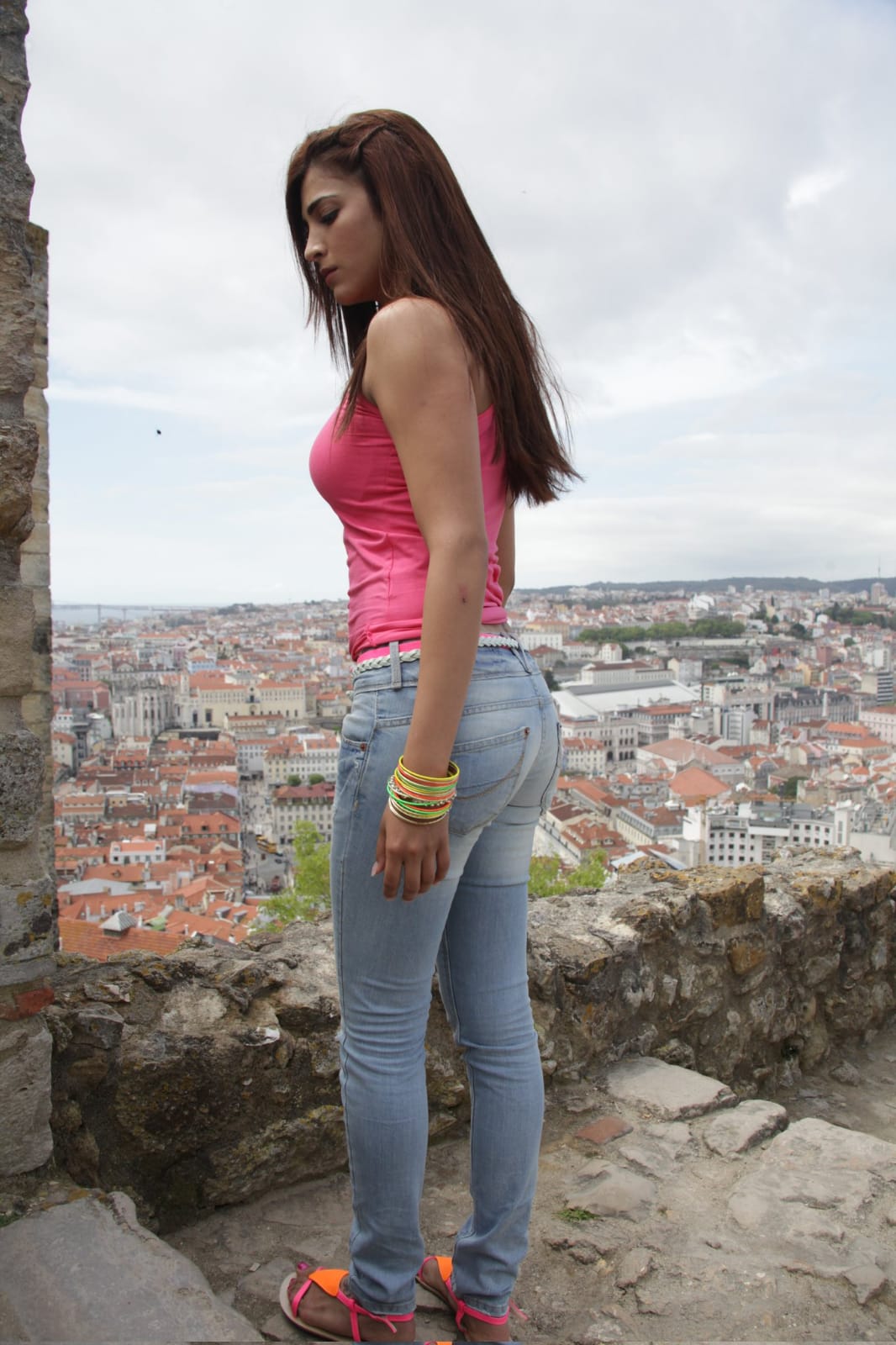 According to the information received from shruti Haasan's close friends, the wedding is going to take place this year. Family members from both sides have given the green signal for shruti haasan and Shantanu Hazarika's marriage. There are chances of getting married as soon as possible. There are chances of shruti haasan continuing her career in the industry even after marriage.
మరింత సమాచారం తెలుసుకోండి: