Avantika Mishra made her acting debut with the telugu movie ``Maya'' in 2014. Directed by National Award winner Neelakantha, Harshavardhan Rane is the protagonist. The film is based on ESP (Extra Sensory Perception). After that Avantika was seen in ``Mekku Vak Maku Meme'' in 2016. With Nitin, she acted in Bhishma. She acted with tarun bhaskar in ``Mekku keke dytha'' produced under Vijay Devarakonda's own banner.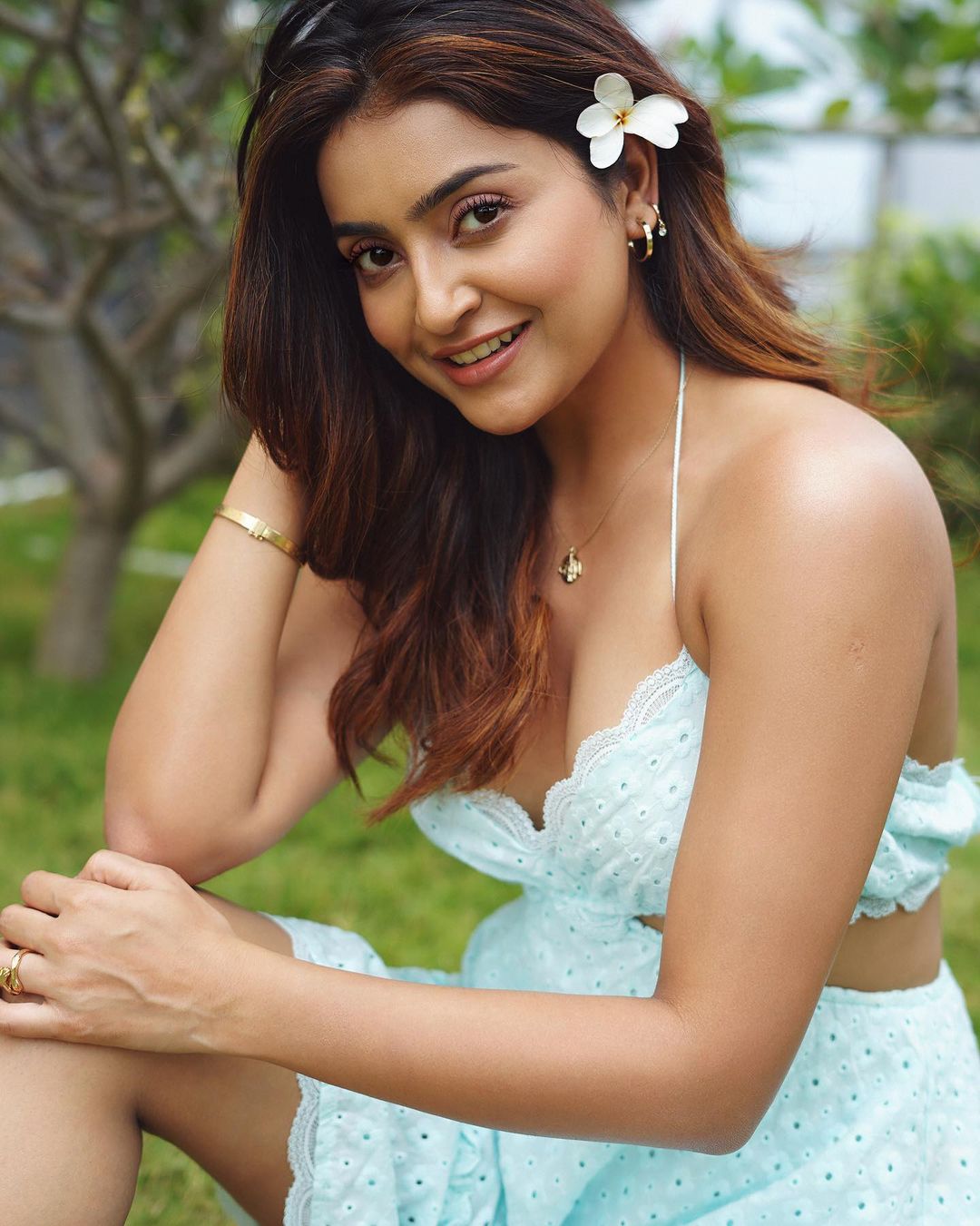 Art knows no language boundaries. This delhi beauty, who says that as an artiste, it is my duty to make the audience happy in any language, after completing her studies in Bangalore, was selected in the auditions for Neelakanta ``Maya''. Earlier she continued to be the promoter of many top brands. After that she acted as the female lead in the telugu film ``Miku Mere Maku Meme'' with tarun Shetty.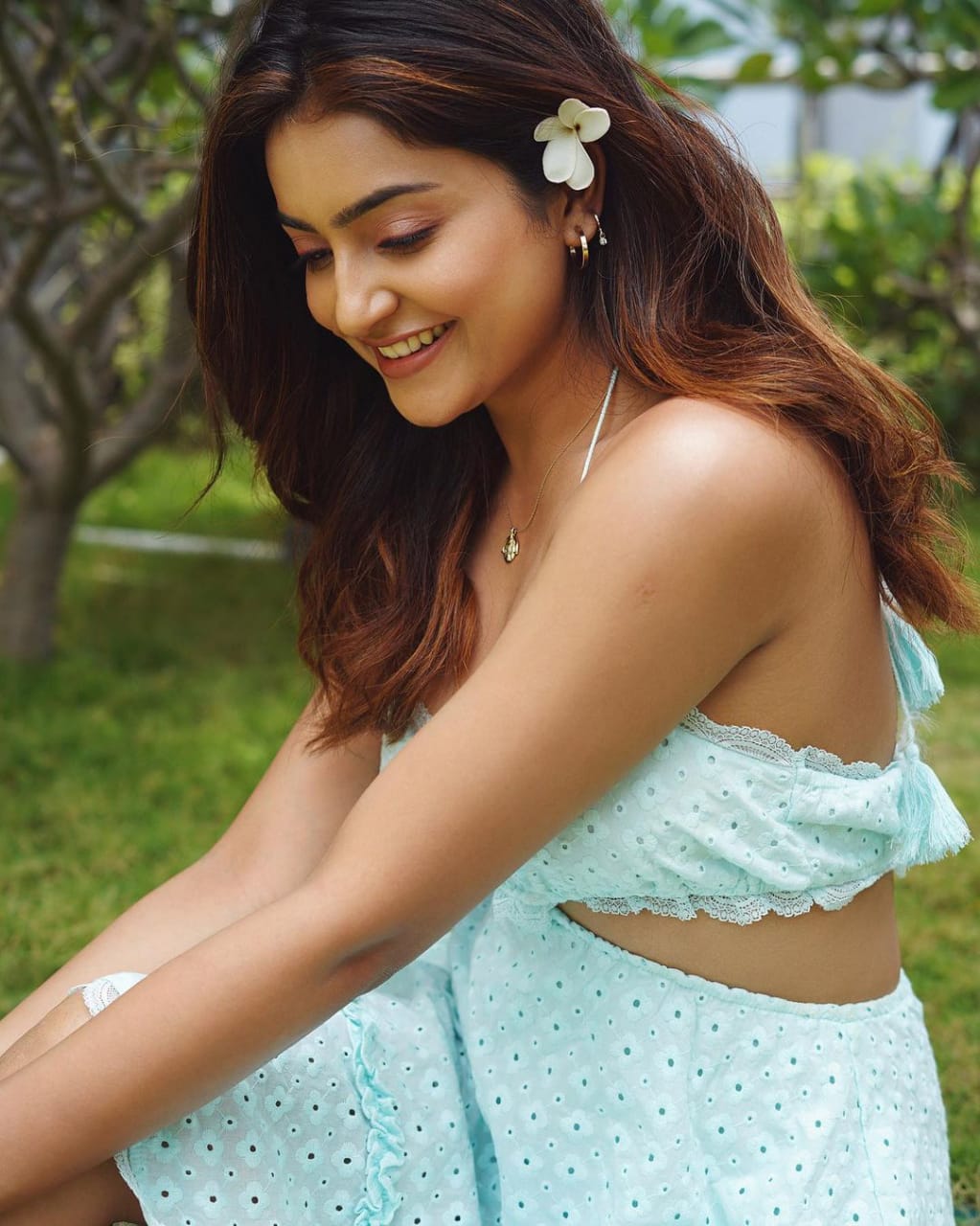 She made her debut in tamil with 'Enna Solla Pogirai' directed by Hariharan. Before the release of her first tamil film, she signed two more projects in the same language - films like Nenjamellam Kaadhal-D Black. ``D Black'' is set against the backdrop of a college drama. Arul Nidhi-Avanthika acted as a couple. Avantika, who is showing interest in continuing to act in Tamil-Telugu films, has recently been impressing with a series of photoshoots.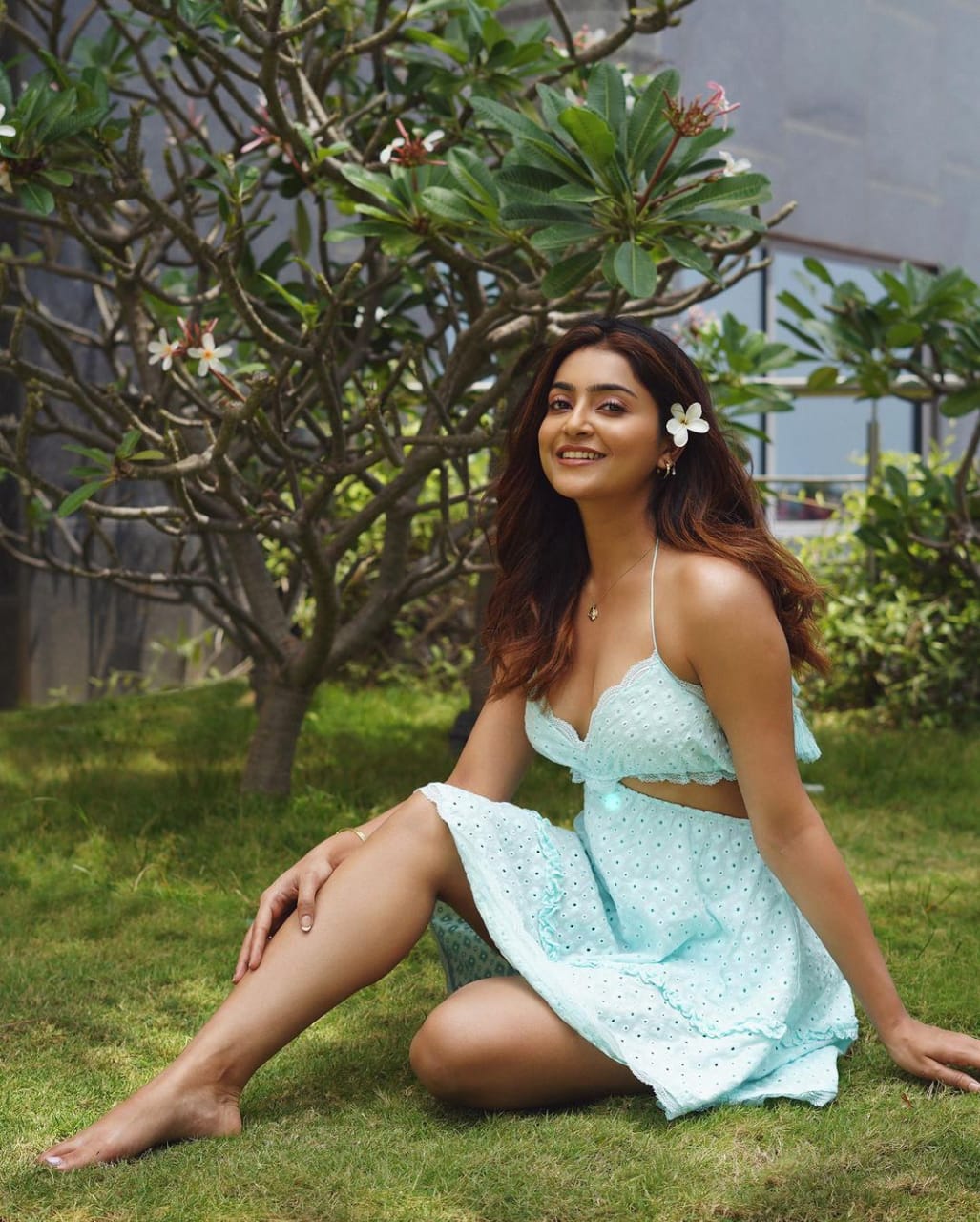 Recently, a photograph of Thai in a simple frock showing off her beauty with smiles has gone viral on the internet. The response from the youth on social media to the hot content in Avantika is incredible. avantika mishra is currently busy with Telugu-Tamil films. tamil movie Nenjamellam Kaadal is getting ready for release.
మరింత సమాచారం తెలుసుకోండి: