Rakul Preet Singh is currently facing a tough situation. At a time when the offers in telugu and tamil were reduced, the actress luckily got opportunities to act in hindi films. But all the movies made there were also disappointing. Due to this, the offers have decreased. It is impossible to say what kind of movies rakul is currently doing.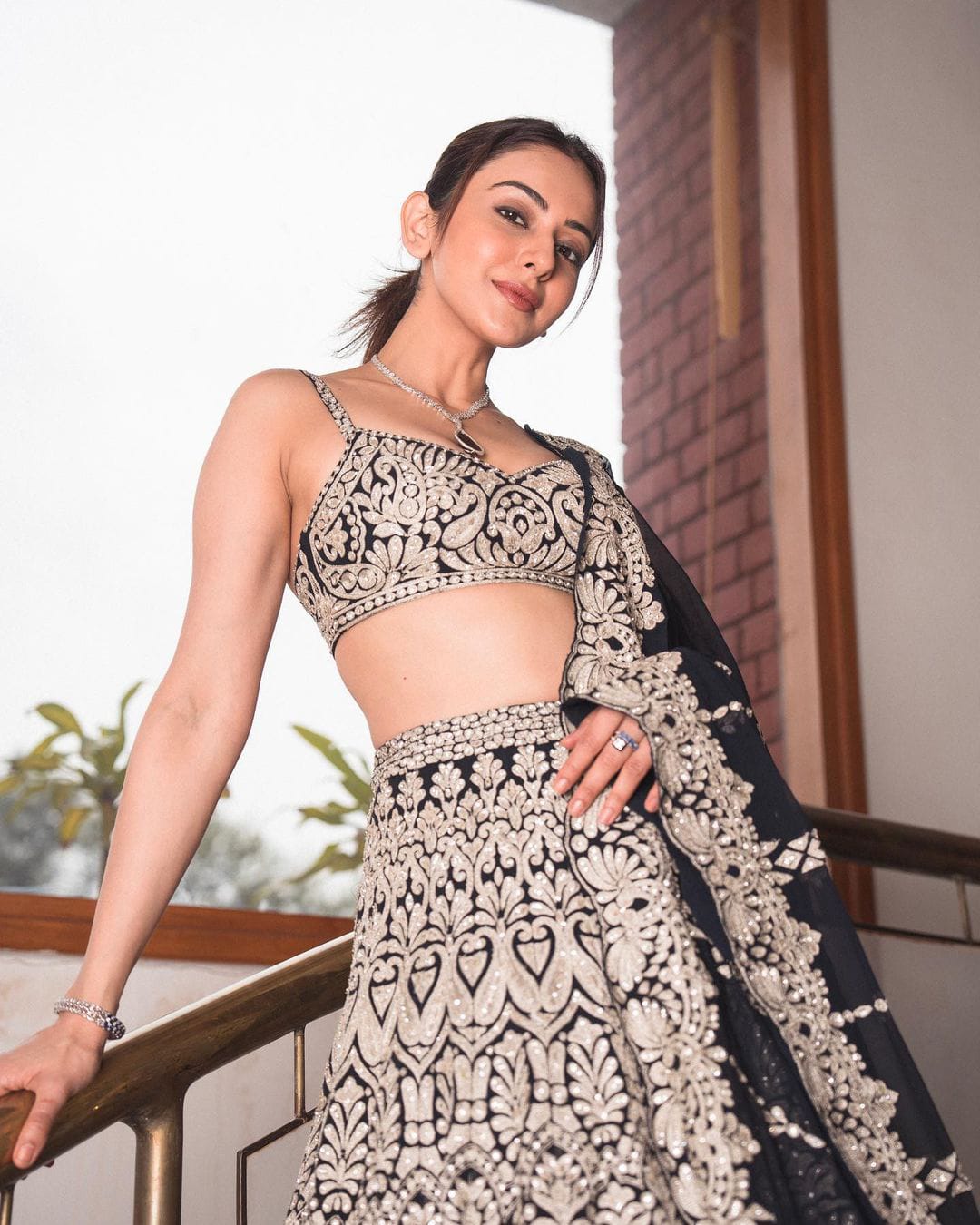 Rakul is finally promoting a gambling platform, facing the most difficult conditions. There are many people who are commenting on social media that rakul preet singh, who was once a star heroine who was most wanted not only for acting as a pair with star heroes but also for bollywood star heroes, has now fallen badly while promoting online rummy.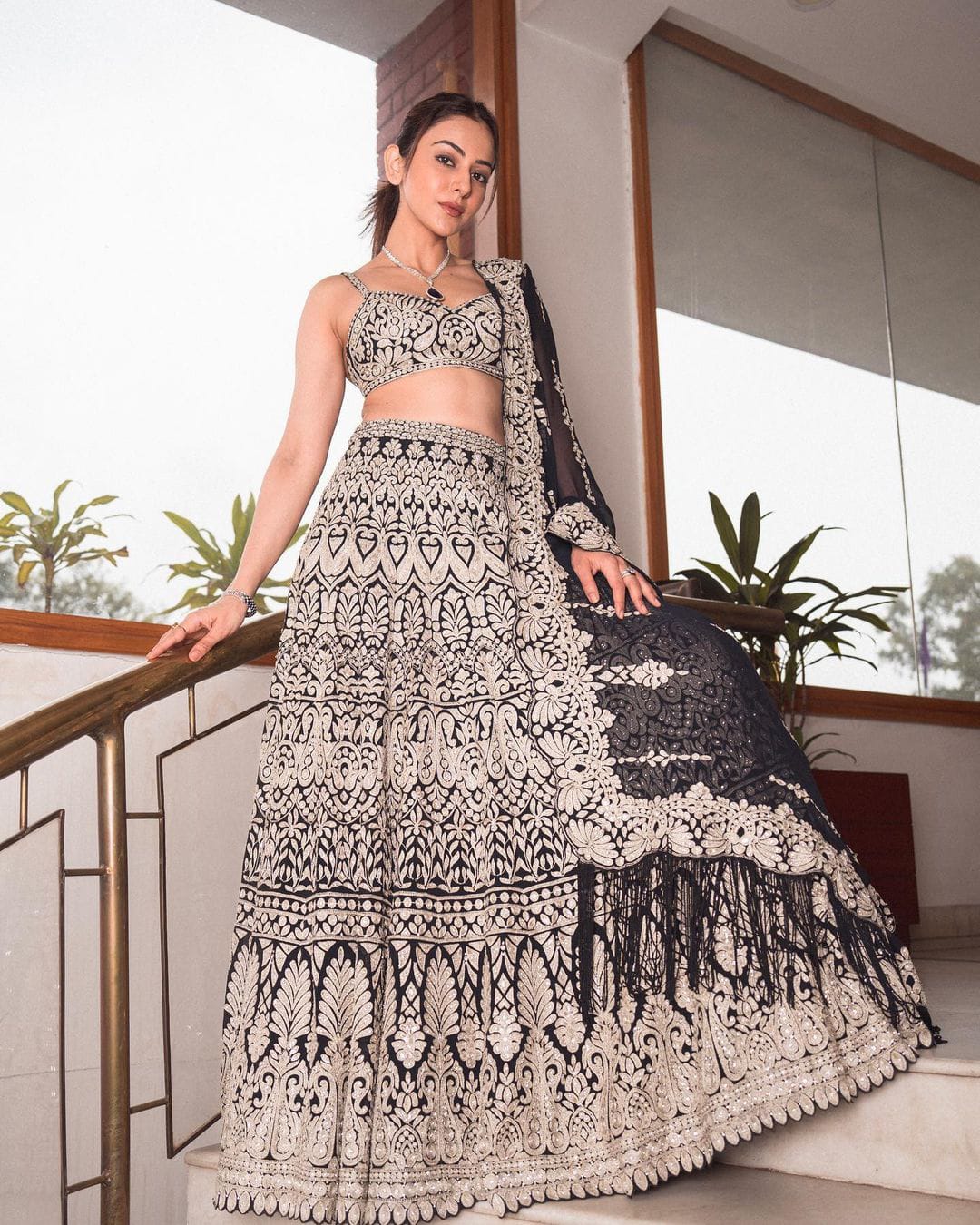 There are reports that rakul is getting paid heavily for this commercial ad. However, many people are mistaking her style. If there are no offers, there is a need to act as a brand ambassador for a banned company. Online rummy has been banned in many states. The ban continues unofficially in some states.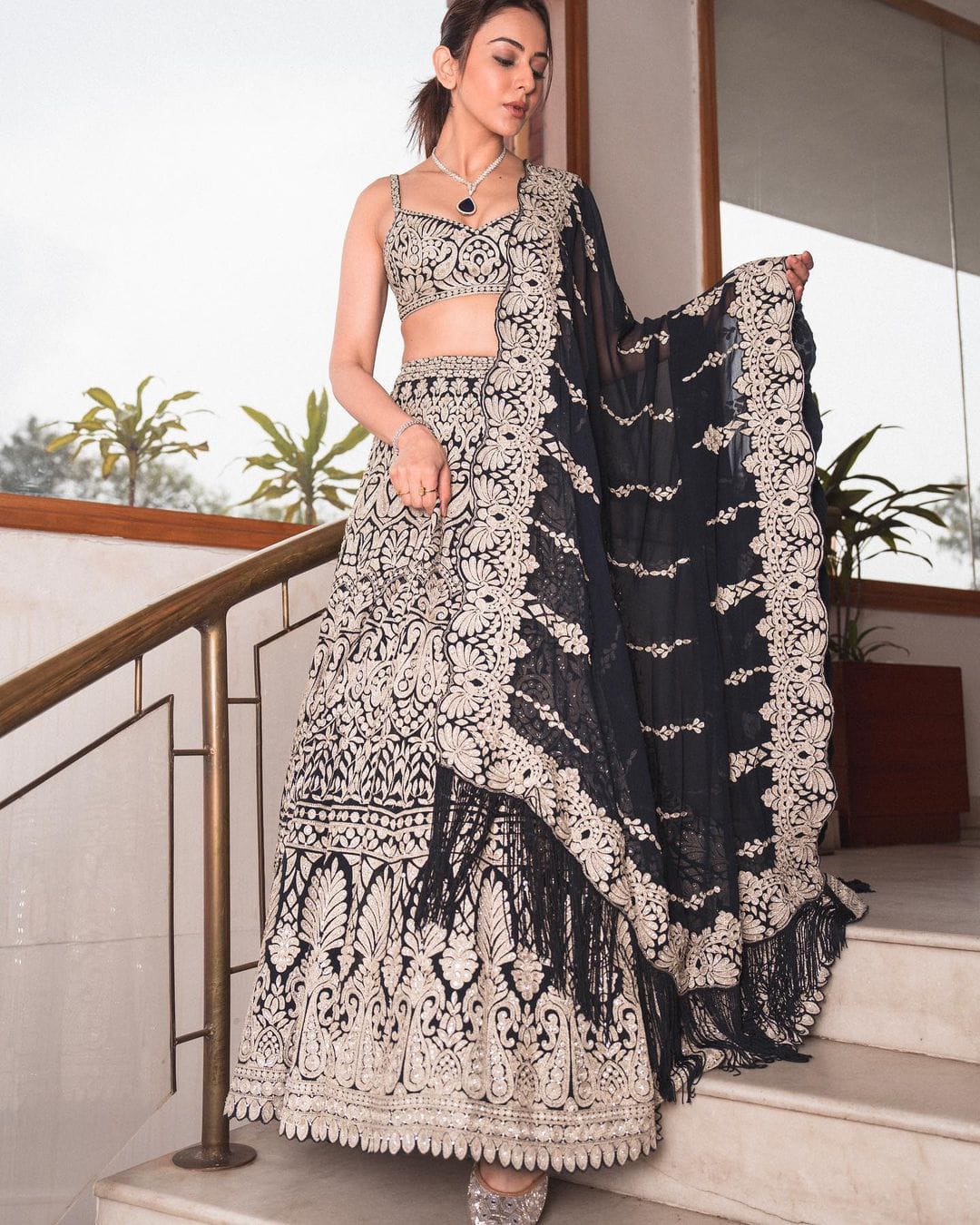 No matter how much the ban is imposed, some people are playing as thieves. Celebrities should advertise in such a way that the youth stay out of online rummy completely, but it is not right to encourage it yet. rakul is trying to get busy again in Telugu. For that, she continues to share hot photo shoots regularly. In the case of beauty feasts, this woman is doing skin show as if she was in the past..
మరింత సమాచారం తెలుసుకోండి: