Niharika konidela entered the industry from Mega Family. She first started her career by anchoring on TV. After that she entered movies. She chose cute love stories and funny movies. Everyone recognized her as an actress but why those movies did not impress her. After that she entered the construction sector. Continuing as a producer. Later she got married and took a break from films. 
But recently there are reports that her personal life is not going well. Apart from that, she is ready to entertain the audience once again. Niharika is also very active on social media. She was away from social media for a few days and now she is active again. Recently she shared photos of her trip and recently shared a cute photo.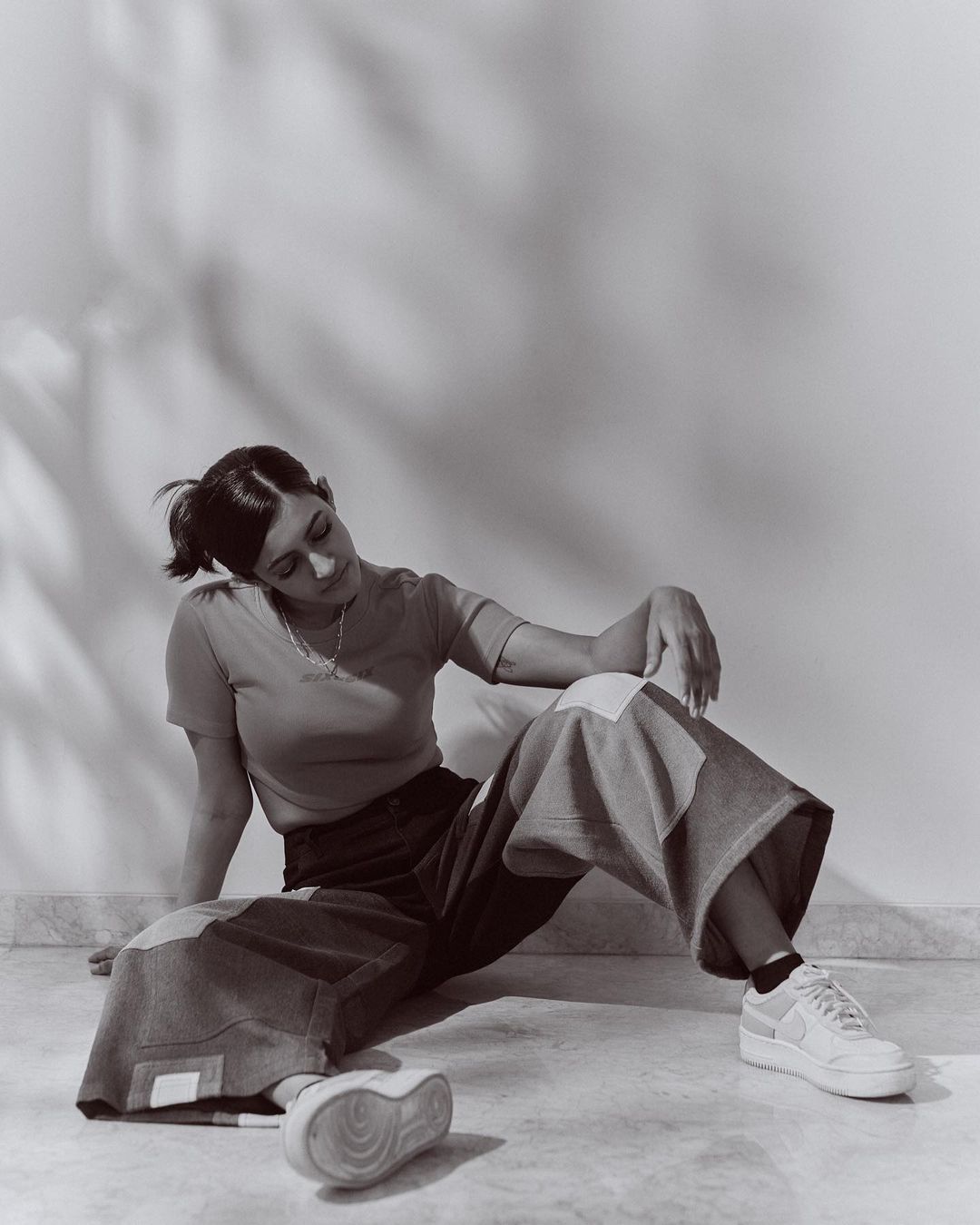 Niharika is shocking the netizens with bold photos like never before. Recently, when friends went on a trip to Bali, she shared a bikini photo together and shocked. In the past, niharika was seen in modern dresses many times. But she was not seen in a bikini like this. Everyone was a bit shocked by this. It is special that she went on this trip with some YouTubers.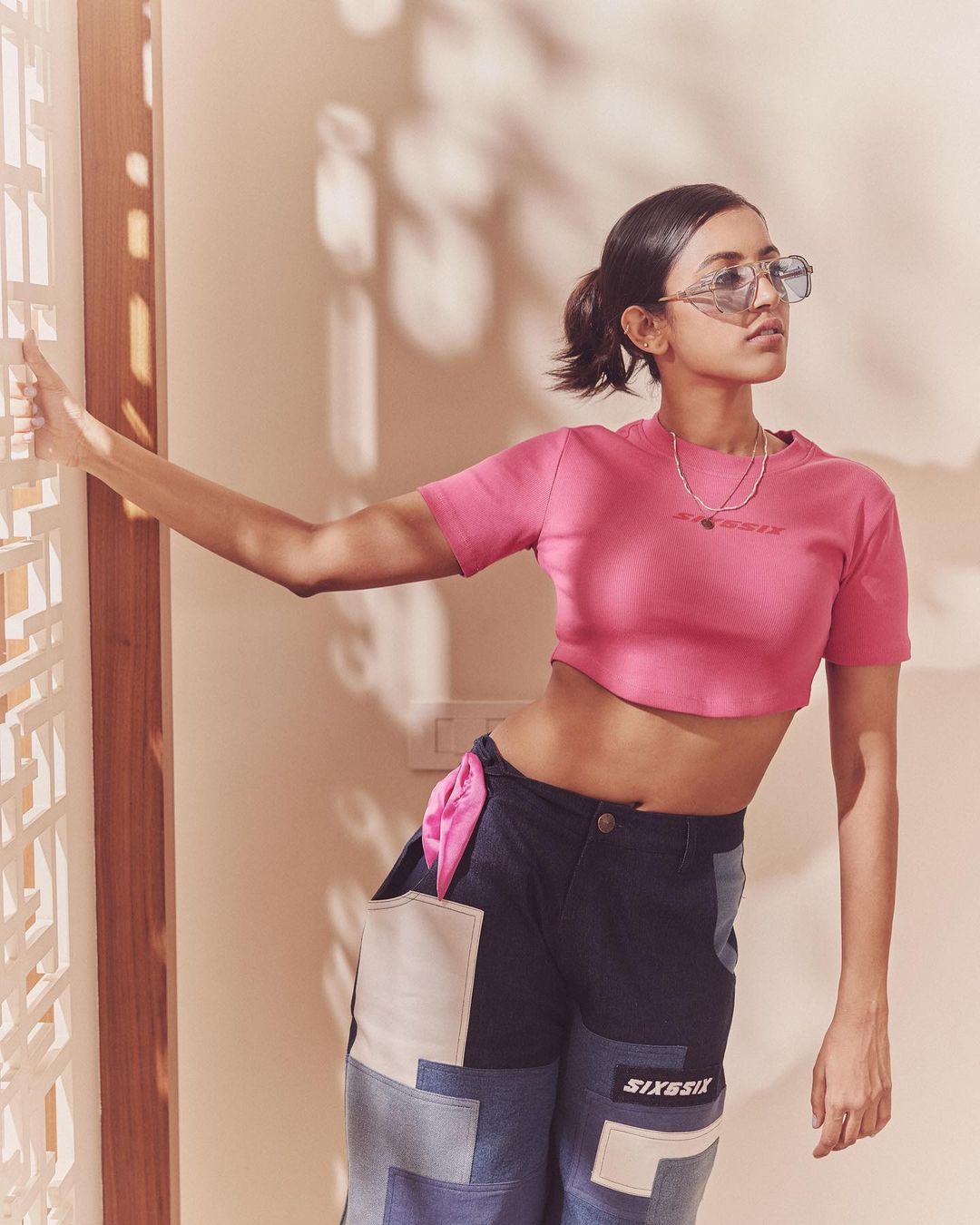 Recently she acted in a web series called Dead Pixels. In it, she played the role of a girl who knows no other world except the game. In this series too, she shocked everyone by using some bold words. news is heard that niharika has become bold not only in web series but also in real life. Meanwhile, niharika seems to have put her entire focus on her career. 
మరింత సమాచారం తెలుసుకోండి: