Sara ali Khan is currently enjoying the success of 'Zara Hatke Zara Bachke'. Considering her past association with cricketer Shubman Gill in a recent interview, is there a possibility of marrying a cricketer? Reporters questioned her. But Sarah responded to this inquiry. She decided not to give a definite answer.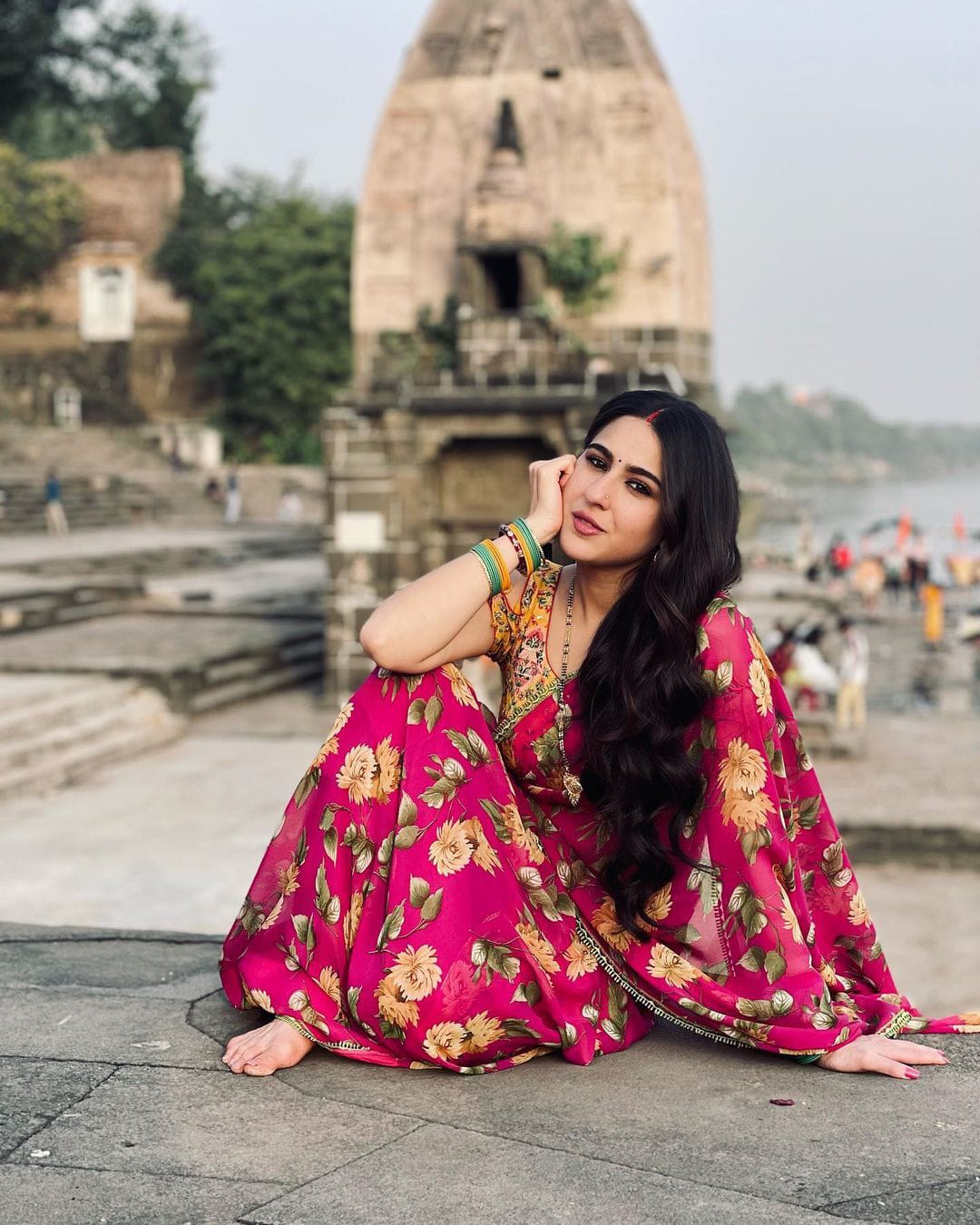 ``If I try to find someone like that, I don't care about their profession at all. It doesn't matter what you do. Actor, Cricketer, Businessman, or Anyone. But doctors don't stand a chance. Because they run away,'' she said. But the truth you need to know is apart from jokes you have to match me on an intellectual level in terms of mood.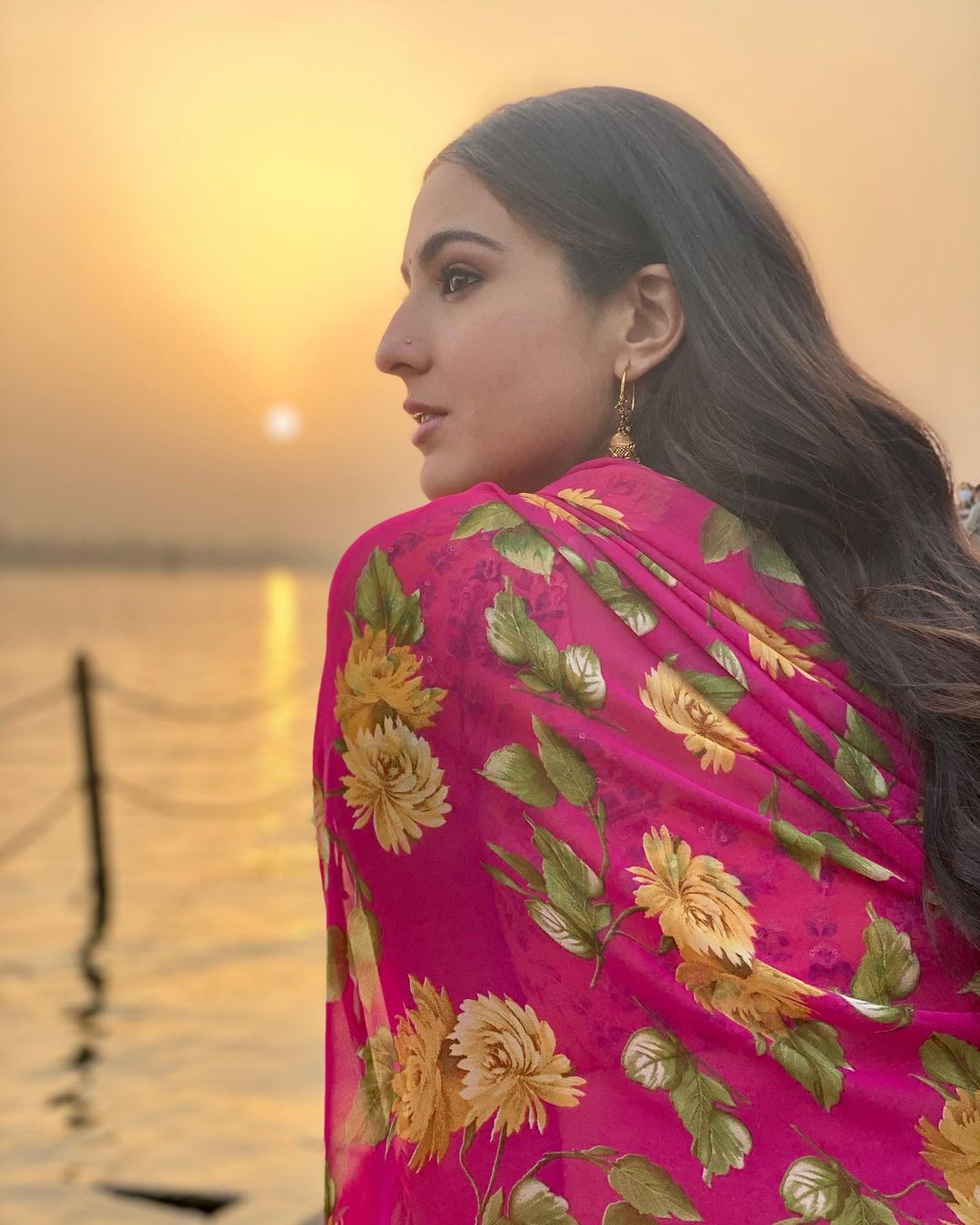 Is there any young cricketer from the current indian cricket team that you are obsessed with? When asked ``I will be honest with you. I can tell you anything for sure. I think the person. I'm going to have someone in my life that I've never met. If I meet a young man who matches my mental spirituality, then I will think about it,'' she said.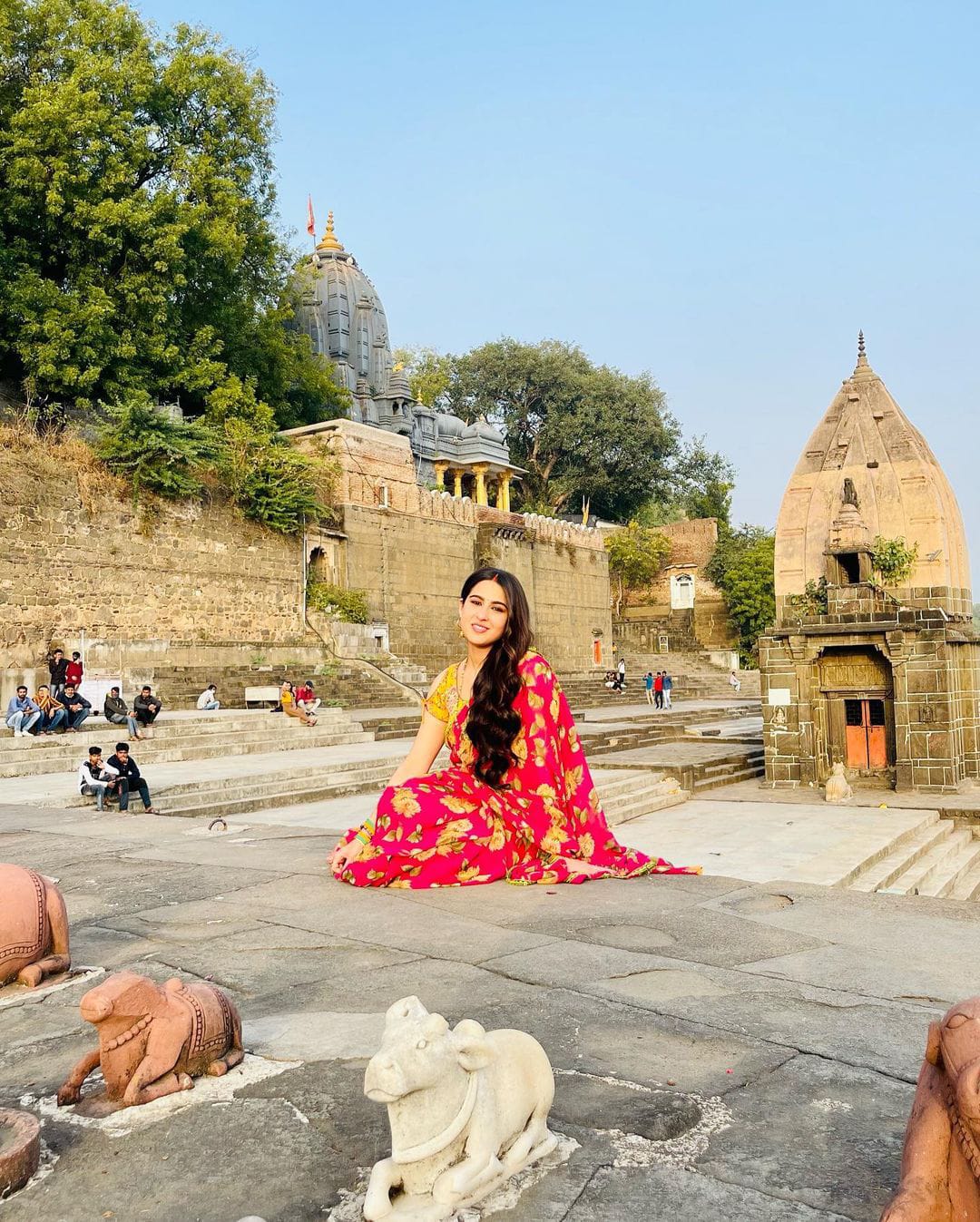 Sara ali Khan has an interesting lineup when it comes to career matters. Ae Vatan Mere Vatan- ``Murder Mubarak'' with Homi Adajania, Anurag Basu's ``Metro in Dino'' are lined up for release this year. sam Bahadur is based on the real-life events of Field Marshal sam Maneksha starring sanya malhotra Fatima sana Sheikh in lead roles.
మరింత సమాచారం తెలుసుకోండి: