A startling setback occurred on wednesday when India's gautam adani, a school dropout who went on to become one of the richest men in the world, saw his flagship company withdraw a massive share sale following an attack by a small U.S. investment firm over his business practises. The decision was made when investors withdrew their money from Adani's enterprises, which had lost about $86 billion in the stock market. adani is a business magnate who developed a conglomerate that includes ports, coal mines, food companies, airports, and recently media.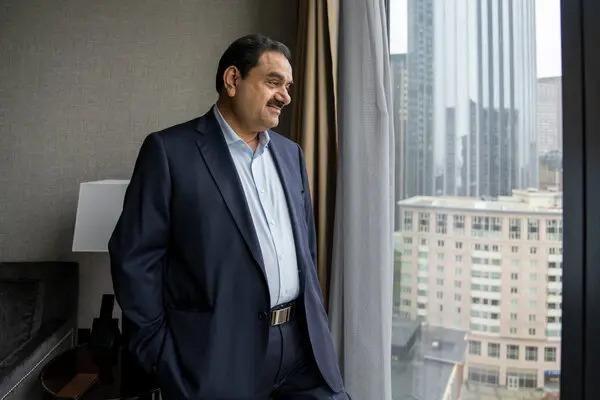 The adani group looked to have successfully repelled the attacks on tuesday from the New York-based short-seller Hindenburg and rallied investors behind the $2.5 billion share offering of adani Enterprises, the group's flagship company. adani Enterprises, his crown jewel, lost more than a quarter of its worth as a result of his inability to stop the market sell-off, leaving the investors who participated in his issuance with huge paper losses. For a man who had recently appeared invincible, it was a rare defeat.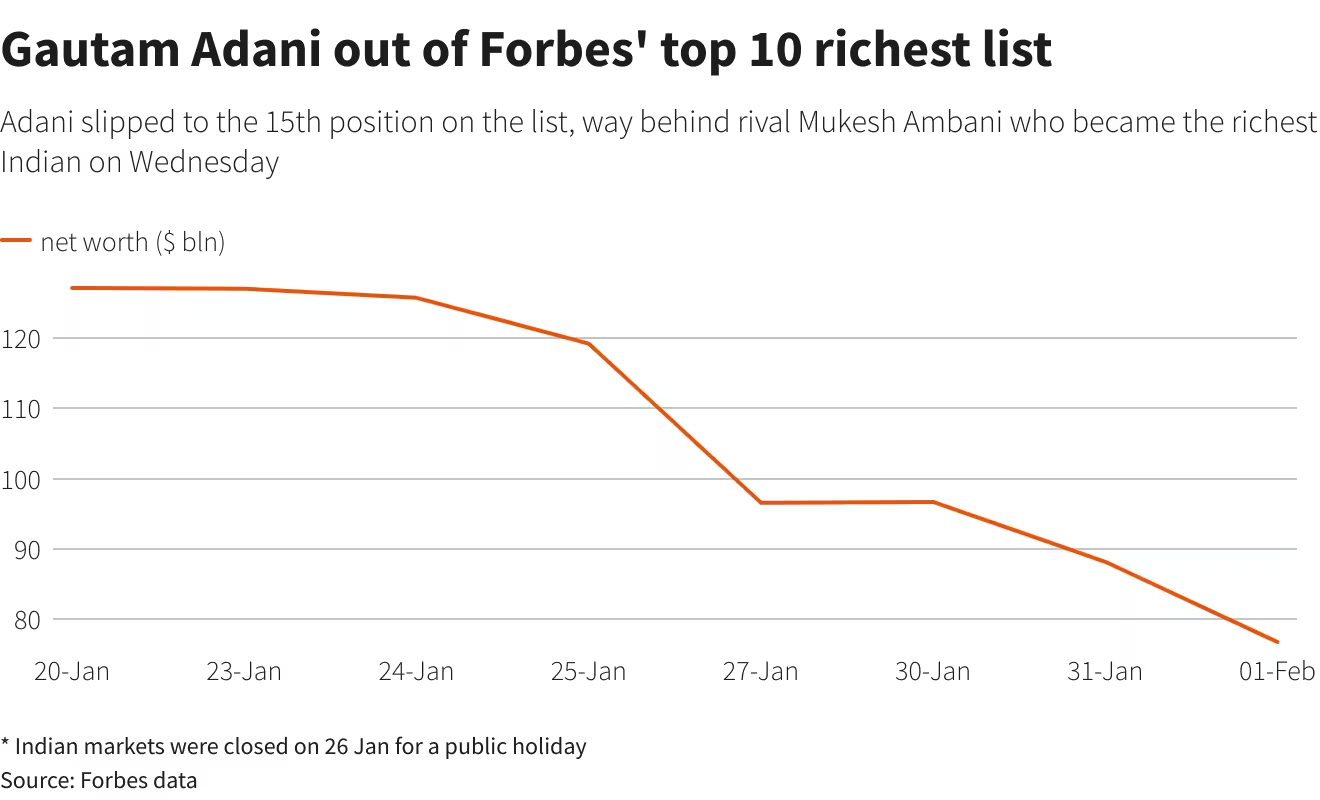 Adani, a native of gujarat in western india, began as a commodities dealer before creating his empire from nothing. The relationship between narendra Modi, the indian prime minister, and his home state has long been questioned by Modi's detractors. According to Forbes, adani had a net worth of $127 billion as of last week, placing him third among the world's richest people behind bernard arnault and Elon Musk. He had slid to No. 15 by Wednesday.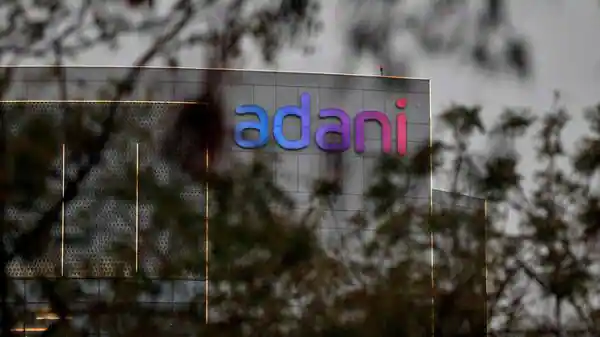 He is married to Priti adani, a dentist, and together they have two sons, karan and Jeet, who both work for the company. Despite being a billionaire, the 60-year-old from a middle-class textile family was significantly less well-known than other billionaires in a nation where many people receive their wealth through inheritance.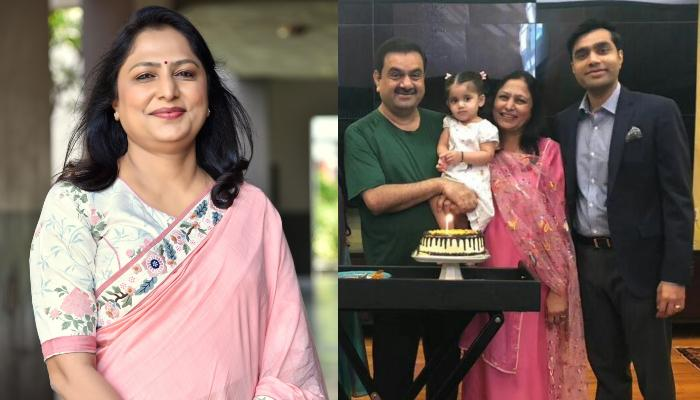 One person with firsthand experience of his operations described his business style as "very hands on." Stocks of Adani's seven publicly traded firms rose as his empire grew; in some cases, they increased by more than 1,500% in the last three years amid rapid expansion. He refuted the claims made by Modi's rivals that he had benefited from their tight connections.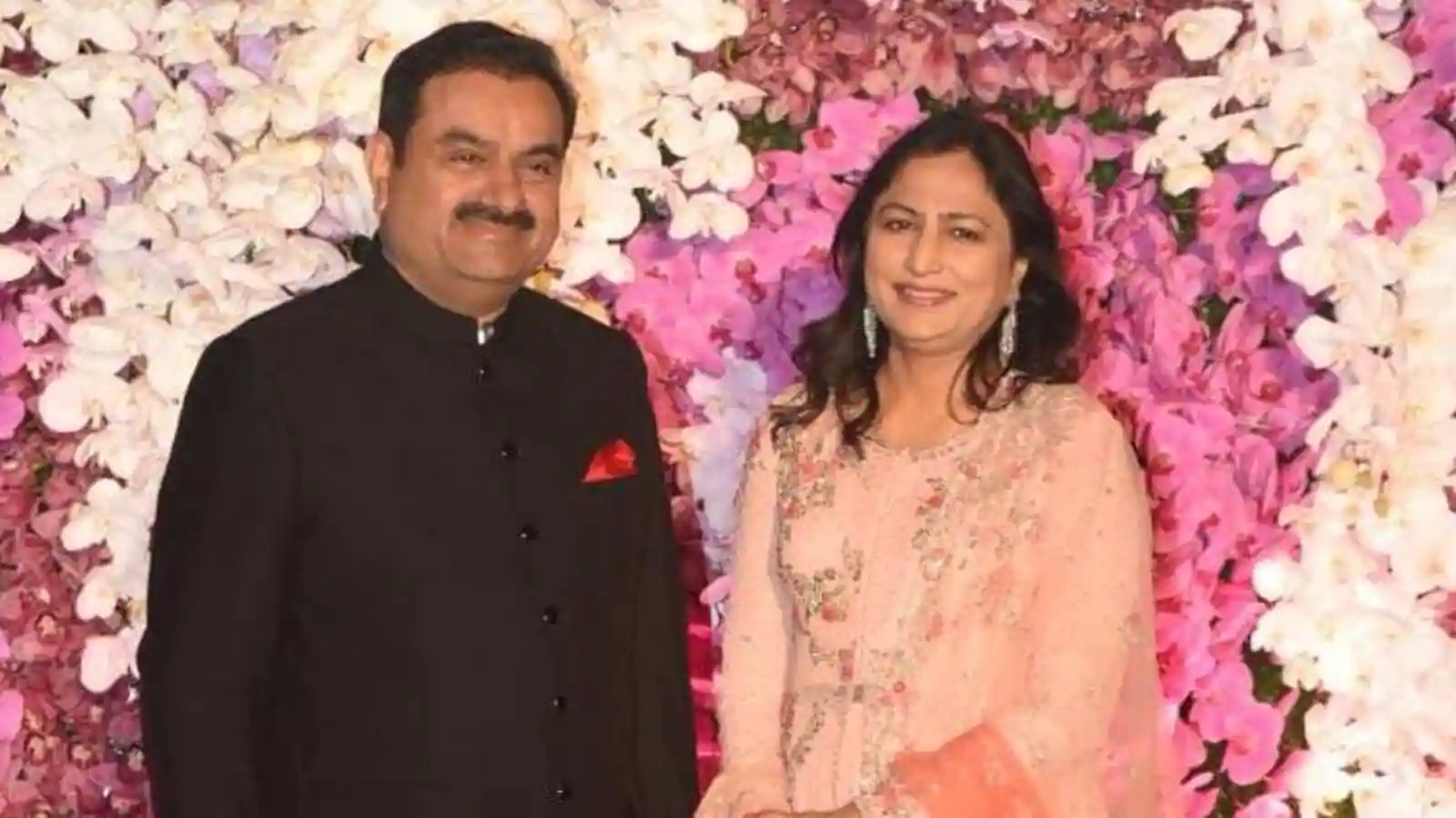 The $220 billion adani Group empire has drawn foreign investment in recent years; France's TotalEnergies, for instance, teamed up with adani last year to create the largest green hydrogen ecosystem in the world. The adani group mounted a tenacious defence in a 413-page response when Hindenburg launched a vicious attack on the use of offshore organisations in tax havens and high debt levels just as its public issue got underway. A "calculated attack" against india and its institutions, according to the study, was made. A senior executive compared the stock market's decline to a massacre that occurred during colonial times, stating that investors were acting like indian soldiers who shot at fellow residents on the orders of british authorities.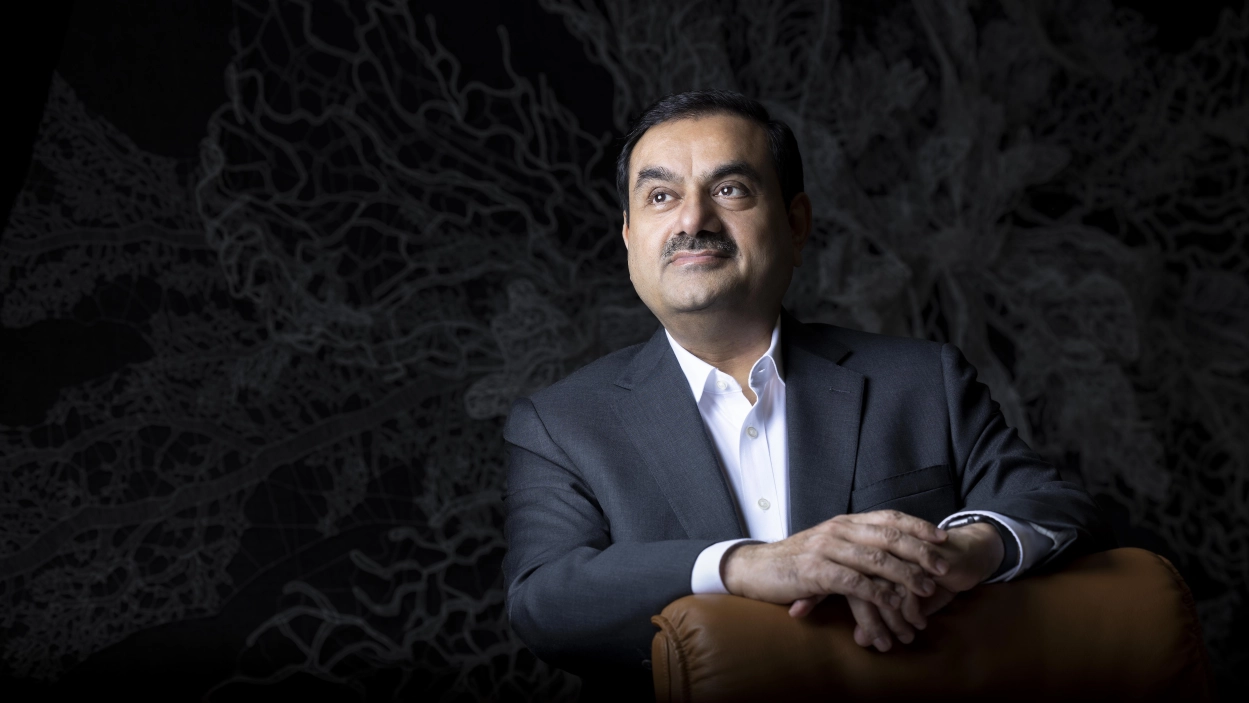 Conflict is nothing new for Adani. He most recently sued the state government and fishermen's leaders over months of protests by fishermen against the construction of a $900 million port in Kerala, southern India. Environmentalists in australia have long protested against Adani's proposed Carmichael coal mine in Queensland over concerns over carbon emissions and harm to the Great Barrier Reef.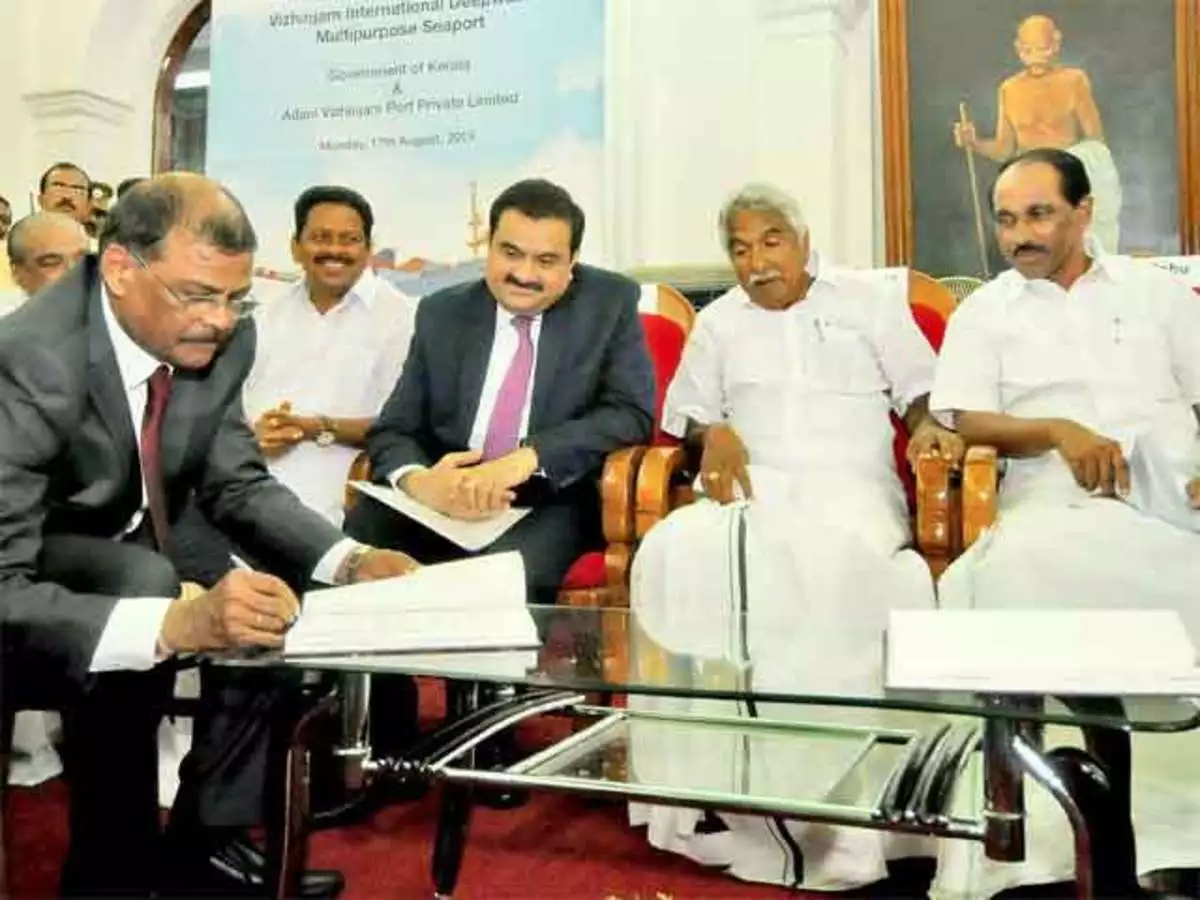 Following the market instability, adani claimed his business didn't feel it was "morally correct" to move forward with the share sale on Wednesday. However, he claimed in a statement to the exchange that the company's finances were secure and that the cancellation of the share sale would not have an influence on its future plans.

మరింత సమాచారం తెలుసుకోండి: