It is known that anushka sharma is going to be selective in terms of career after giving birth to a child with cricketer Virat. She makes new efforts to grow as a business woman rather than an actress. On the one hand, she develops the business while making films. Keeping in mind the image of husband and wife, it will proceed with new plans to cash in on that craze.  
Recently, she has taken a sensational decision in terms of career. She has announced that from now on, only one film will come from her..Fans should not expect more than that. It said that this decision had to be taken under the wrong circumstances whether the fans welcomed this decision or not. Everyone was shocked by this. virat kohli not doing movies? Or! Are there any other personal reasons?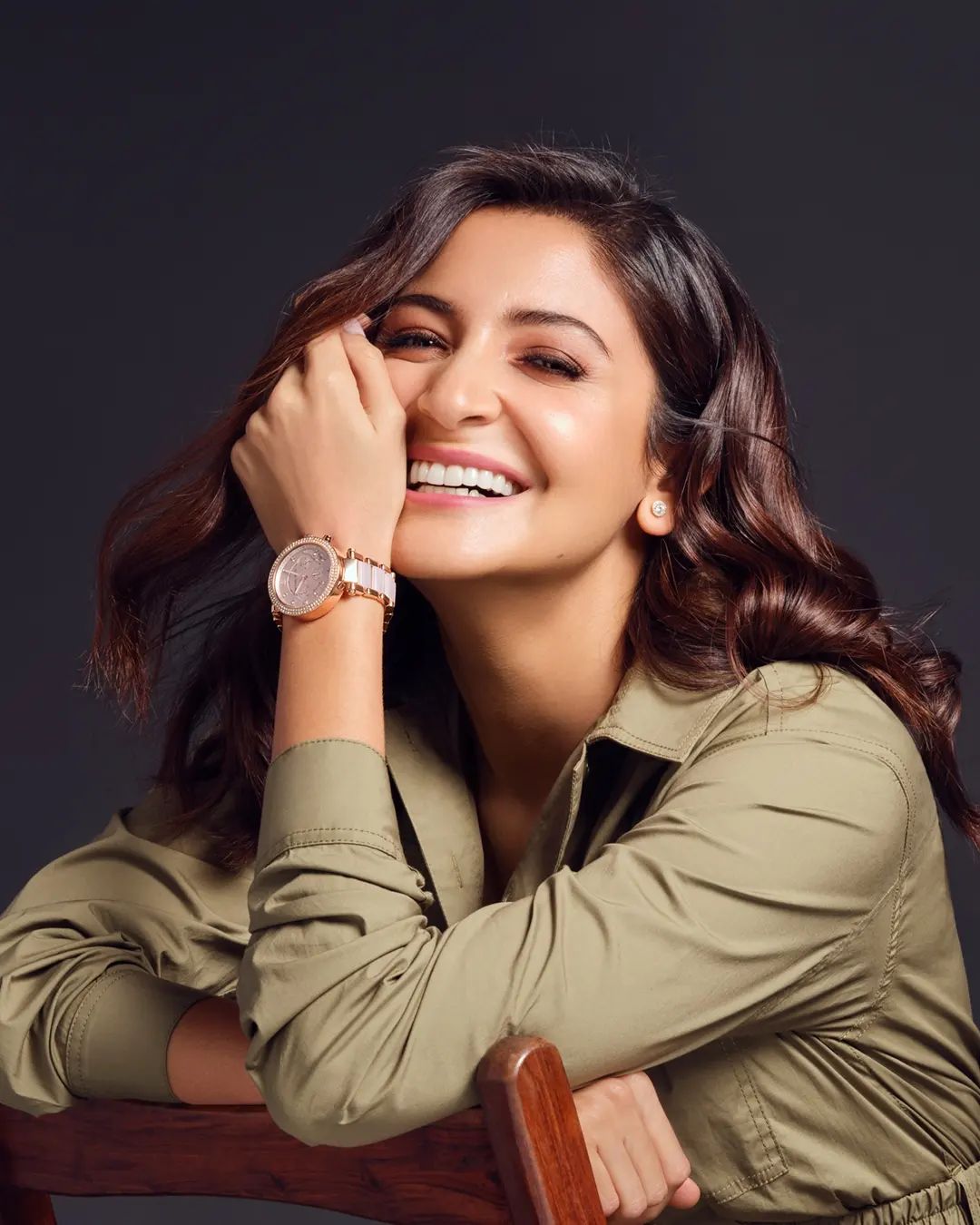 They were immediately given clarity when the campaign came. She revealed that she took this decision only for her family parents should always be careful in their children's lives. Virat is performing the responsibilities of a father very well. He is a very good person. But as Vamika's mother I have more responsibility. 
Even if I took such a decision believing that all of them will be fulfilled by my decision. That's why I decided to make one film a year,' she revealed this at a program held in Bangalore. 'As a wife,as a mother and as an actress, I enjoyed every role that made me happy. What is important about this? Can't say which one in particular. Whenever I am satisfied with any work, I will do it.'
మరింత సమాచారం తెలుసుకోండి: