adani Group chairman gautam Adani's net worth has dropped below $30 billion and dropped out of the world's top 10 richest people, despite a market valuation loss of around Rs 5 lakh crore, according to Hindenburg's 32,000-word report on adani Group.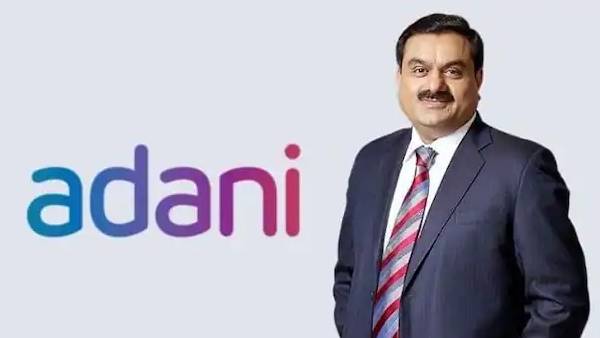 In this situation, SEBI is going to examine all the contracts of the adani Group in the last one year and the financial sources for the same from various angles. In the meantime, adani Group has not given up on its business expansion and has again embarked on efforts to capture new business. Recommended Video How did Cafe coffee Day recover from a debt of 7 thousand crore rupees? Insolvency As many companies in india are insolvent, banks and corporates have stepped up the process of resolving insolvent companies to reduce their bad debt.
GVK POWER In this situation, it has been decided to settle GVK POWER, a company declared bankrupt, and all those who are interested in buying this company and its assets have been advised to apply, and many companies have given voluntary applications. 12 Companies At this stage, adani Power has applied to take over GVK Power located in Goindwal Sahib. Along with adani Power, Jindal Power and Vedanta, a total of 12 companies have applied.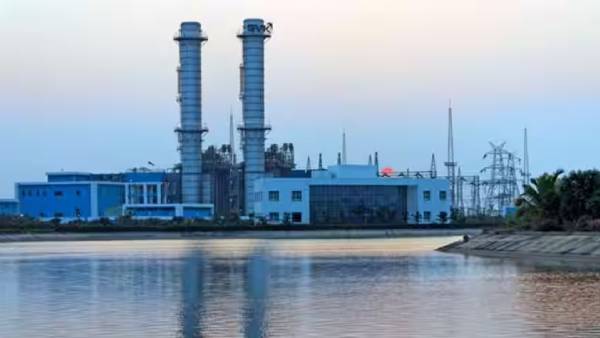 National Company Law Tribunal Axis bank Hyderabad declared GVK POWER insolvent in a case filed by the National Company Law Tribunal and ordered it to take steps for resolution. The punjab State electricity Board, which has a power purchase agreement with rival GVK POWER, has also made an offer to take over the company.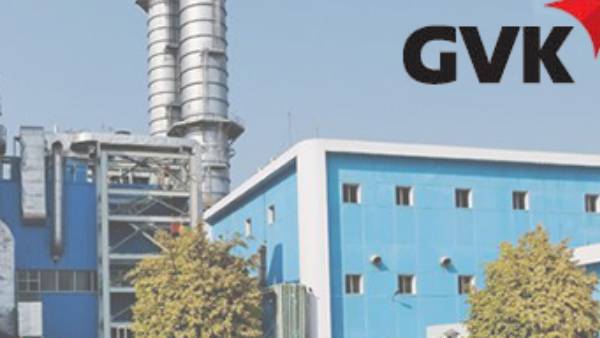 This was followed by Sherisha Technologies, Refex industries Group, Mega Engineering & Infrastructure, rashmi Metallics, KLJ Resources, india Coke and Power, Ilabs Investments, RKG Fund and Capri Global. 6584 Crore GVK POWER has a loan balance of Rs 6584 crore to about 12 companies, according to KPMG's resolution officer ravi Setia.
మరింత సమాచారం తెలుసుకోండి: