Chennai: AIADMK ex-ministers SB Velumani, M. Following the raids on the homes of R Vijayabaskar and Casey Veeramani, raids are now being carried out on the homes of former health minister Vijayabaskar. This raid, which has become a hot topic in tamil Nadu politics, has changed due to some property details released by Vijayabaskar.
04-2021 PDK.pdf---FIR REPORT
The complaint alleges that he added more property to the revenue when he was a minister between 2016 and 2021. Anti-corruption police are conducting raids at 43 places including Vijayabaskar's house in Pudukkottai Iluppur, Chennai, Chengalpattu, Kanchipuram, coimbatore and Trichy.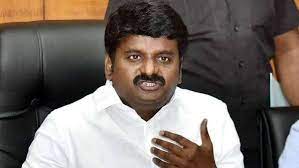 The reason
In his election candidature, Vijayabaskar has shown in his income tax account that he had an income of Rs 6 crore 41 lakh during the 2016 elections. He has projected a revenue of Rs 58 crore during the 2021 elections. He also said that he has assets worth Rs 51 crore to spend. It is this data that he has released that has become a problem for him.
Income tax audit because he has shown an account of Rs 34 crore in his income tax return and nomination papers. According to the accounts, he could have bought assets for only Rs 24 crore. That is, out of the total revenue of Rs 58 crore, the expenditure account showed Rs 34 crore. As for the rest, the assets could have been bought for only Rs 24 crore.
Expenditure account 
But the property account shows that he has assets worth Rs 51 crore. When the cost is only 24 crore rupees, how can 51 crore rupees be added to the property? The first information report said that the raid was taking place as there was no account of how the remaining property of up to Rs 27 crore was purchased. Vijayabaskar has been charged with buying all these properties in the name of his wife.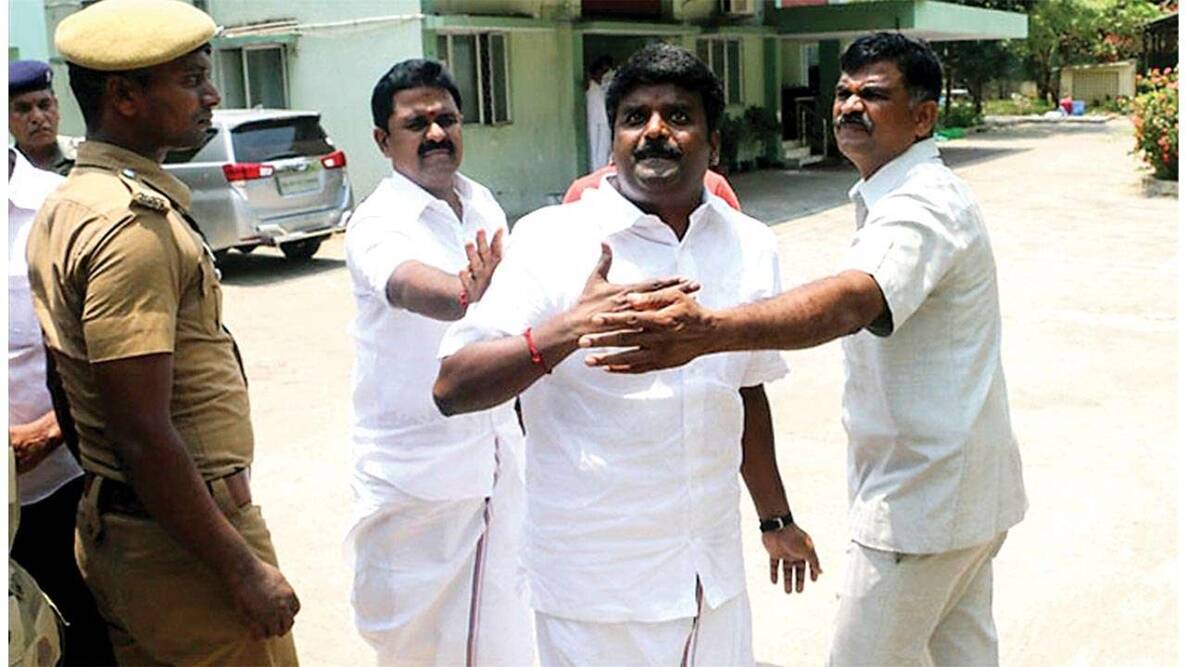 The Anti-Corruption Department has kept a check on the income and expenditure details of the deputy, namely Vijayabaskar. This means that the abuse was discovered before the raid took place. A total of 14 educational institutions have been added to the list by the Anti-Corruption Department. The Anti-Corruption Department has stated in its FIR that it suspects that these educational institutions may have been started with illicit assets added after 2016.
The complaint alleges that the raid was carried out in the name of a proxy and that the charities may have been started with the proceeds from the bribery and misappropriation of assets. The case is definitely expected to be a strong one as the asset accumulation of Rs 27 crore is very, very high.
మరింత సమాచారం తెలుసుకోండి: