Rohit Sharma's direct warning to Suryakumar..!?

Suryakumar Yadav, who is a superstar in t20 cricket, has been struggling badly in ODI cricket. He got out with a golden duck in the first two matches against Australia. With this, in the last 16 one-day matches, Suryakumar never scored a single fifty. In this, the highest score he scored was 34 runs. Due to this, fans accused Suryakumar of wasting his opportunity. Speaking to the media after the end of the second ODI, captain rohit sharma said that Suryakumar is bound to play well. They don't know when shreyas iyer will return to the indian team. Hence the place is currently vacant. This is why suryakumar yadav is playing on the indian team.

He has the ability to play aggressively in one-day cricket as well. He has already said it many times. Adequate opportunities will be given to talented players. Suryakumar needs to know how to play ODI cricket. It is a slightly longer tournament than T20. suryakumar yadav needs to make a mental change.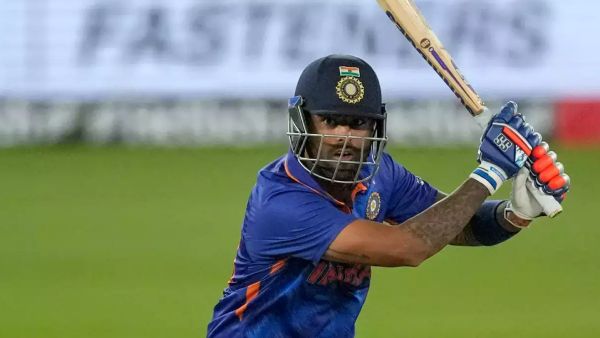 They continue to support so that no player feels that he has not been given enough opportunity. He has been losing the same game in the last two matches. suryakumar yadav feels a little uncomfortable as the ball comes toward him. The indian team is currently playing without bumrah for the past eight months.
They are used to how to function without Bumrah. Filling the place of a player like bumrah is not an easy task. However, Siraj and shami are our talented bowlers. Umran Malik and Jaidev Unadgad are waiting for the opportunity. If two wickets fall first, then the partnership should be formed and the game should be faced. Only then can they come back into the game, said Rohit Sharma.
మరింత సమాచారం తెలుసుకోండి: