Story behind the history of McDonald's?...
On hearing the name of fast-food, the memory of McDonald's automatically comes. Today McDonald's has a name all over the world but do you know what is the story behind the history of McDonald's? On May 15, 1940, two brothers named richard and Maurice McDonald opened a small restaurant from San Bernardino, California, which is today known as McDonald's.
Know the story of the beginning
Richard and Maurice McDonald began a little restaurant called McDonald's. Gradually both the brothers together earned their name in the whole world. Today there is a McDonald's chain which has a different fan base.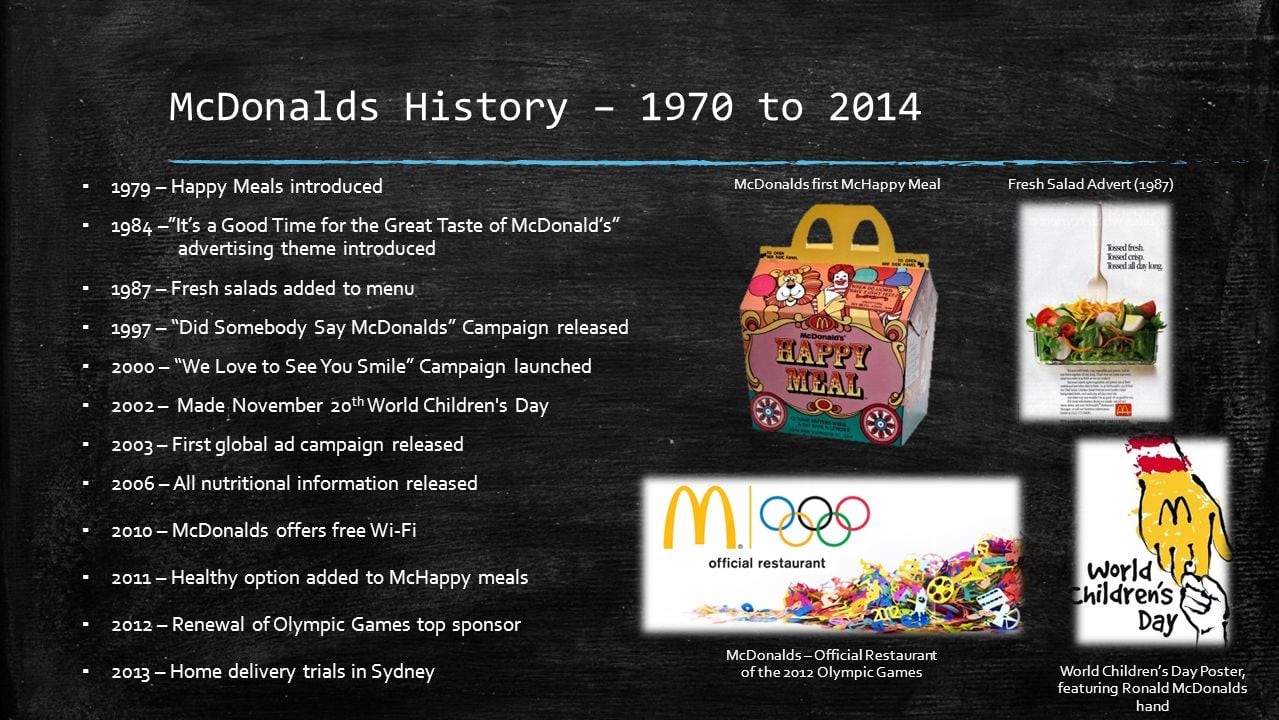 The story of McDonald's logo
The McDonald's logo is also known as the Golden Arches. This logo has contributed significantly in building the brand image of McDonald's. The McDonald's logo was designed by Stanley Clerk Maston. On the other hand, I'm lovin' it is its slogan which is used in different outlets around the world. A movie named The Founder has also been made on McDonald's in 2016.
36000 restaurants in over 100 countries
McDonald's was just a small restaurant in the 1940s, but today its wraps, fries and burgers are crazy about people. According to McDonald's website, today its chains are in more than 100 countries. At the same time, McDonald's has a total of 36,000 outlets, where people go to enjoy delicious fast-food. McDonald's is today the world's largest chain of fast food outlets that serve hamburgers, cheeseburgers, chicken, milkshakes and a variety of other desserts.
మరింత సమాచారం తెలుసుకోండి: