Valentine's Day will be extra-special - romantic Place#P2!!!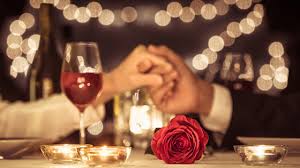 We're going to inform you about some of these charming locales today so you can have some quality time with your significant other. You can have a special Valentine's Day celebration in these breathtaking and passionate locations across the nation.
Continuation from Part 1...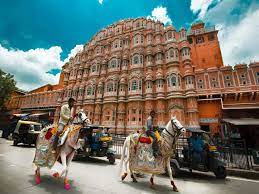 3. jaipur, Rajasthan
If you want to avoid going to a very cold place with your partner, then you can visit the pink city of rajasthan i.e. Jaipur. Because the weather of jaipur is better to visit in February. Here you can see many historical forts and a royal atmosphere for less money. You can book a room in a hotel or homestay for 500 to 1000 rupees.
4. Lansdowne, Uttarakhand
You can also plan to visit the hill stations of uttarakhand in the month of February. Lansdowne is about 250 km from Delhi. In such a situation, you can reach here by bus or train, for which you will have to pay a fare of 500 to 1000 rupees. Apart from this, you will get a room here for one night for 500 to 800 rupees.
5. Taj Mahal, Uttar Pradesh
What can be better than visiting the Taj Mahal, the symbol of love, on the occasion of Valentine's Day? Here you can come here from delhi or nearby places by bus and can go from stopping to roaming for just 5000 rupees.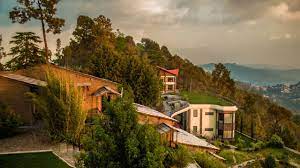 6. Binsar, Uttarakhand
If you are a wildlife lover, then you can plan to visit Binsar with your partner just 400 km away from Delhi. This place is a great place for tourists. Even the bus fare can be up to 1500 and the cost of living can be up to 2 thousand.
మరింత సమాచారం తెలుసుకోండి: