It is known that tollywood power star pawan kalyan starrer Khushi movie was re-released recently. Even after 20 years, the range of this movie has not decreased, it is once again clearly understood with the collections. So far in the re-release trend, Khushi's movie has received the highest collections in telugu, which no other movie has received.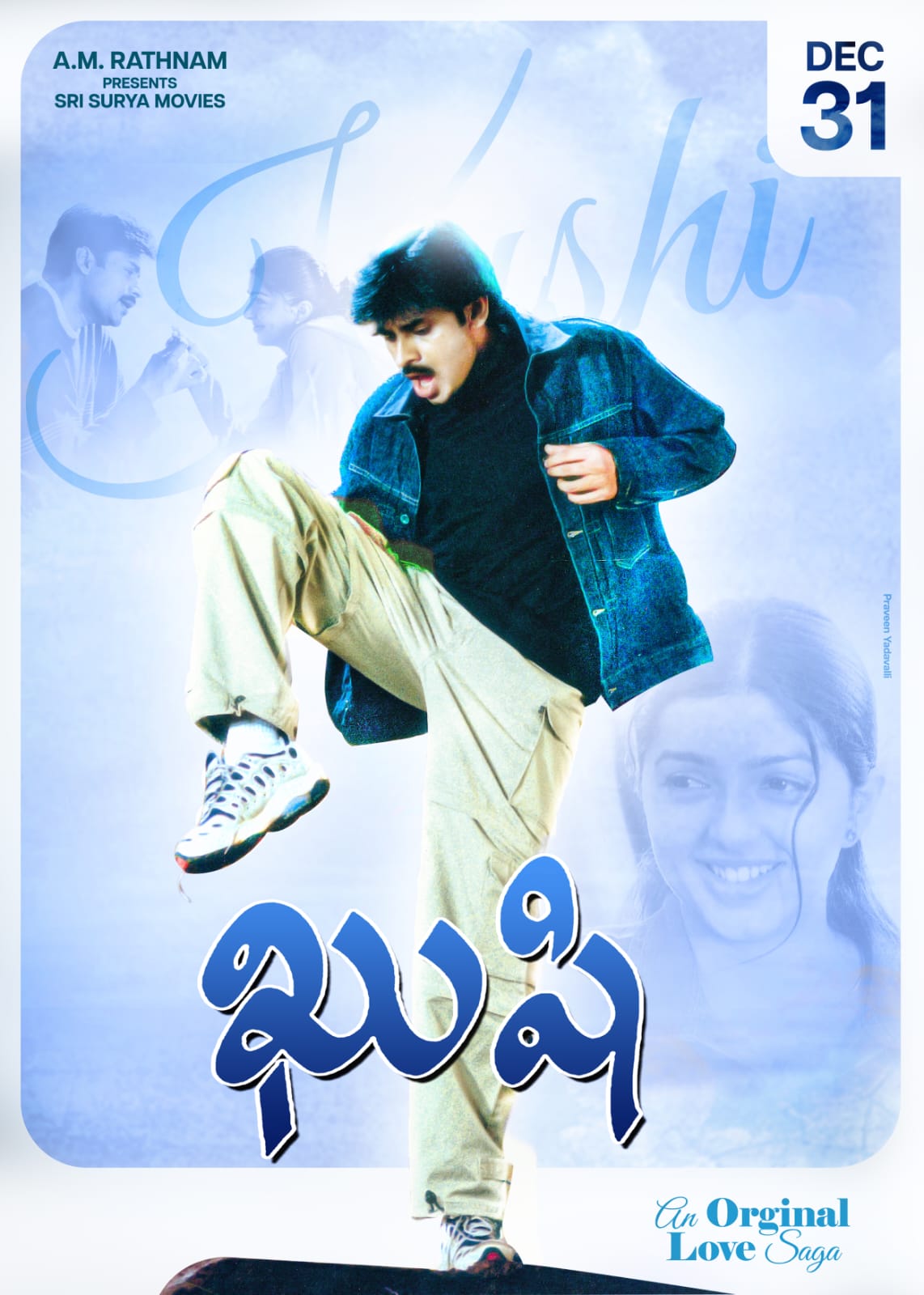 It must be said that it is a surprise that collections of up to 5 crores are coming in two days in two telugu states as well. None of the listeners expected that the response would come in this range. Khushi's movie also broke the previous records of jalsa movie. But first the real atmosphere started with the movie Pokiri. Through the release of that movie, it has collected nearly one and a half million.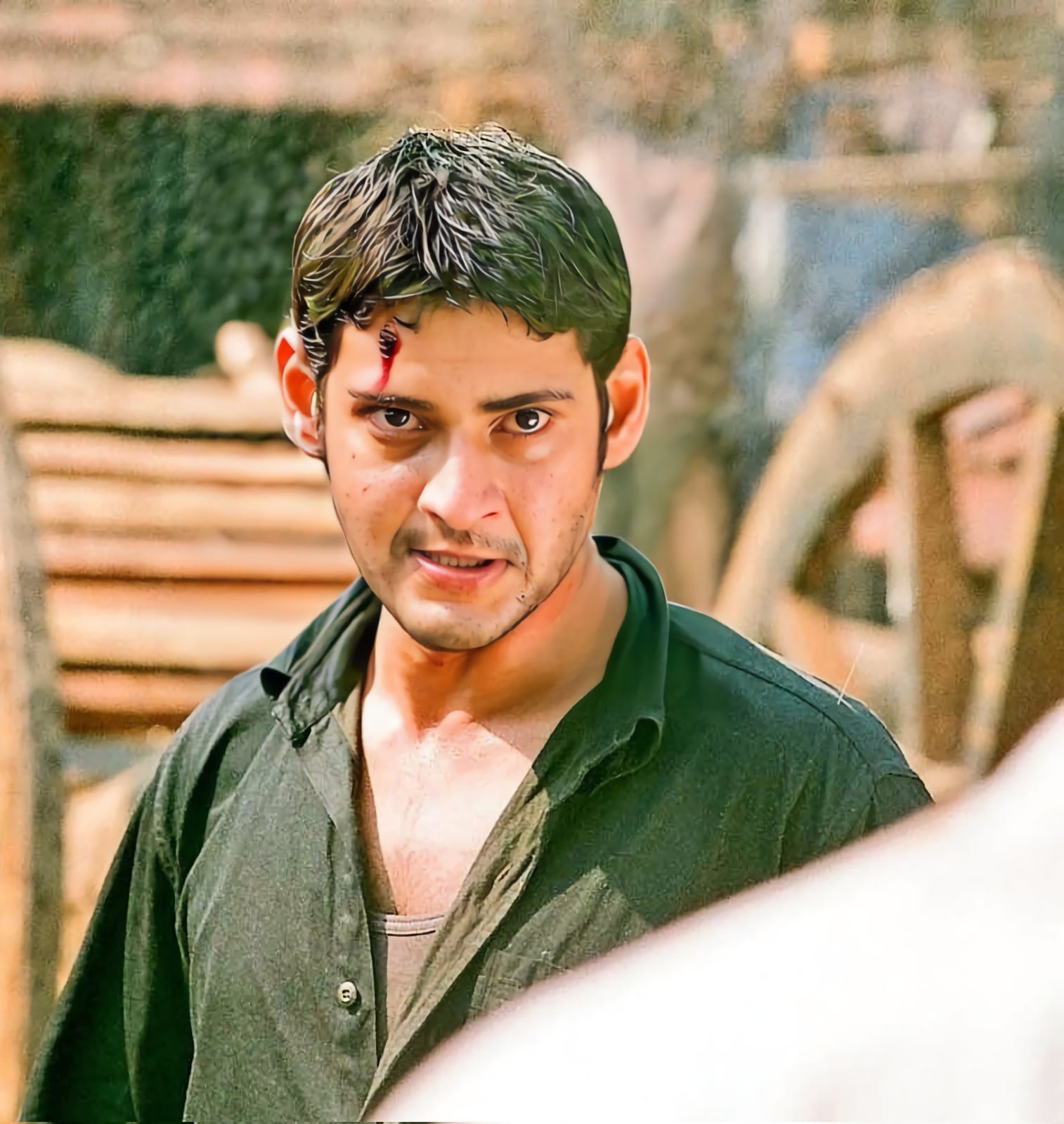 The movie proved the star status of mahesh babu with house full collections. But Khushi's movie broke Pokiri's record with half the collections on the first day. But now the movie is going to be re-released on 7th January. Advance bookings for some theaters are already open. Currently tickets are selling like hotcakes. The sankranti holidays will start by then, so there is a chance that the film will come together well. But now it has become a hot topic whether the collections of Khushi's movie will be the same for the movie or not.
In a way, the high voltage action scenes in Ekdudu are stronger than Khushi's. Manisharma's music helped a lot in this movie too. Apart from that, bhumika is the heroine and the love scenes are also very impressive. So it remains to be seen whether one of Khushi's range can break the box office or not.
మరింత సమాచారం తెలుసుకోండి: