Pooja Hegde has soared and fallen in Tollywood. She got opportunities to act with all the star heroes at once. Meanwhile, the offers were gone. Currently, the only film that this actress is acting in is SSMB28, which is being made in a combination of mahesh babu and Trivikram. All the hopes of pooja hegde are in that movie.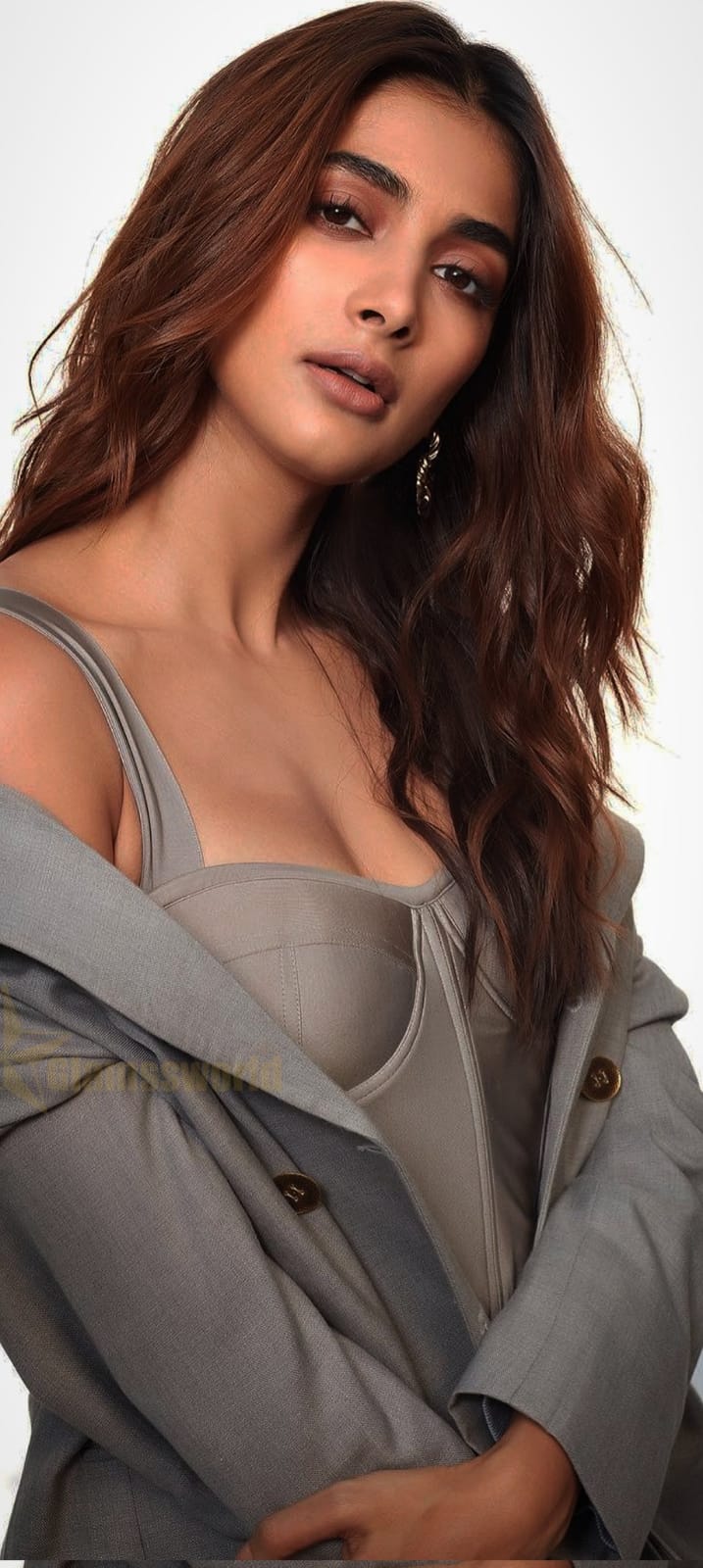 Not a single film she did last year failed to impress. Beast seems to be okay but she doesn't get that credit. And Acharya's films are very small roles. Although the item song in f3 was impressive, the film was a commercial disappointment. At the end of the year, she came in front of the audience with the movie Circus and took another defeat to her account. pooja hegde is currently doing a hindi film with salman Khan. We have to see how much her role will be in that movie. Mahesh Babu and trivikram are going to act in Telugu. It seems that salman Khan's film shoot is already over. Right now she only has SSMB28.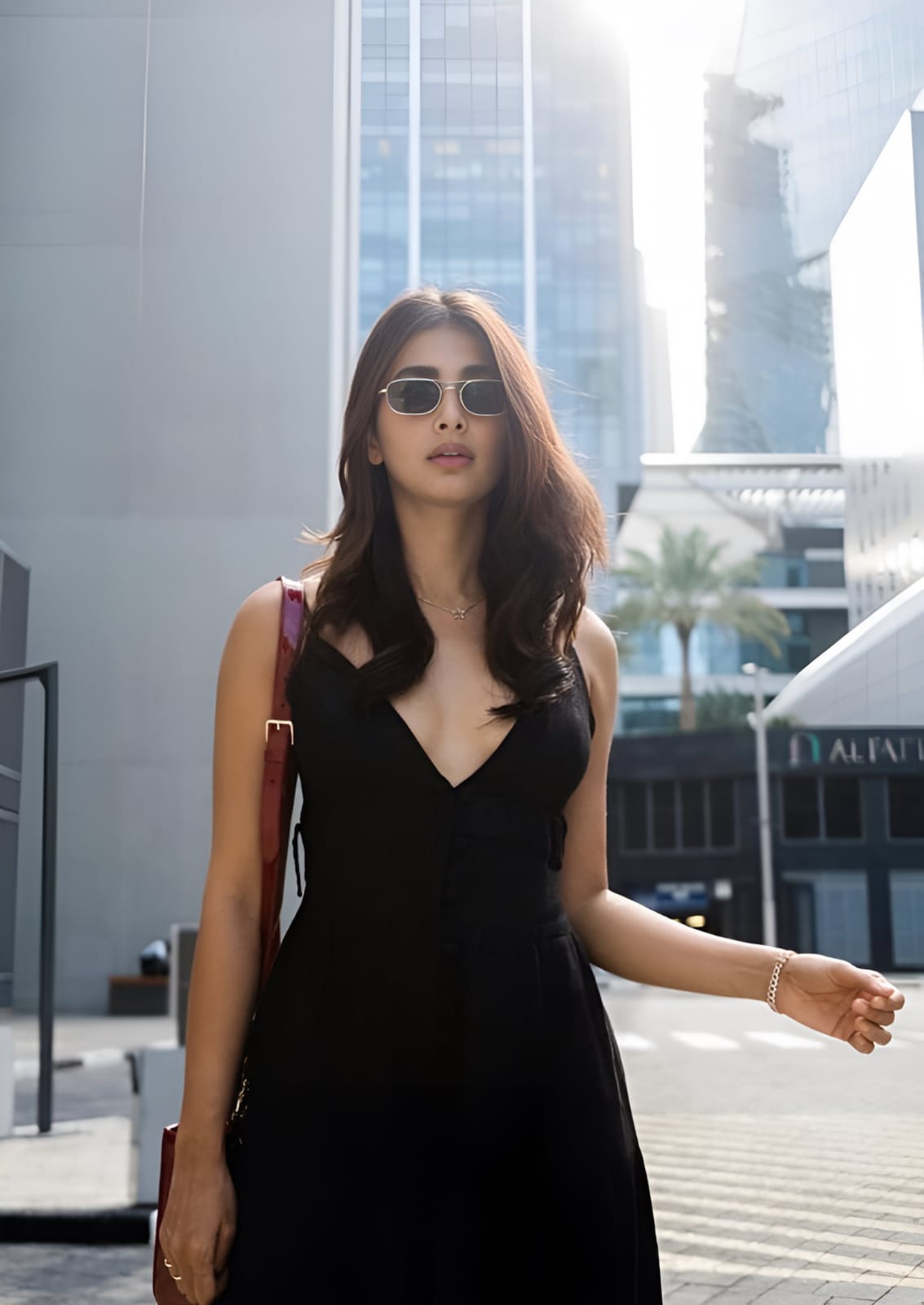 Pooja Hegde once again trusts trivikram as she has already given a huge success with the movie Ala Vaikunthapuram. Mahesh. Everyone knows the level of expectations and interest in the trivikram combo movie. So, more attention should be paid to this film. It is expected to give as many dates as needed for the shooting and also to be in the media for more days during the promotion.
Film analysts are expressing the opinion that this film which is going to be done with mahesh babu is the last chance for pooja Hegde. The talk is that pooja hegde will get offers only after the movie becomes a hit. It has to be seen whether pooja hegde will continue in the industry for a few more years with Mahesh Babu's film.   
మరింత సమాచారం తెలుసుకోండి: