Third marriage of Vijay's mother took place secretly..!?

Recently Varisu film directed by Vamshi Paidipally and starring actor Vijay was released. Made in both languages including tamil and telugu, the film is getting a good response. As it is a family film, the film has been made so that the fans can enjoy Varisu with the family. In the film, Sarathkumar is the father, prakash raj is the villain, srikanth is the brother, Sangeeta, and Samyukta as Shyam's sisters, and rashmika is the girlfriend, the film is made as a big family in a huge house. Thaman's sentimental music is on another level and crawls throughout the film.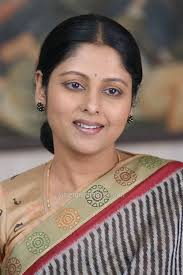 Although every character in Varisu is talked about like this, actress Jayasudha, who played Vijay's mother, fits the role perfectly. An Amma song was played for her and it was mesmerizing to hear it in singer Chitra's voice. Actress jayasudha has been acting as a heroine in tamil and telugu since 1976. Currently, she is choosing to act as a mother.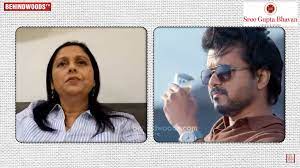 In telugu alone, she has acted as a mother to leading actors like Ramacharan and mahesh babu in more than 30 films. Jayasudha, who played Vijay's mother for the first time, is now secretly married.Apart from acting, Jayasudha, who is also involved in politics, first married a telugu producer and got divorced.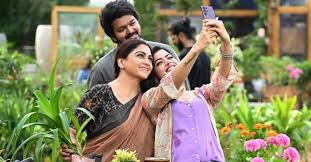 Then she married Nitin Kapoor. He also committed suicide a few years later. Meanwhile, Jayasudha, who has been acting as a committee member in many films in the film industry to hide the bitter experiences in her personal life, is currently getting married for the third time. As this marriage took place in secret, the identity of Jayasudha's husband is not known.
మరింత సమాచారం తెలుసుకోండి: