Mahesh Babu, who came to the audience with Sarkaru Vari Paata movie a long time ago, announced that the next movie will be with Trivikram. A schedule shooting has also been completed for this movie which is being made under the banner of Sitara Entertainments. But later there were reports that he did not like the shooting schedule and wanted to re-shoot again. As soon as the shooting of that schedule was completed..  After that Mahesh's father Krishna died, so far the shooting of the film has not started again.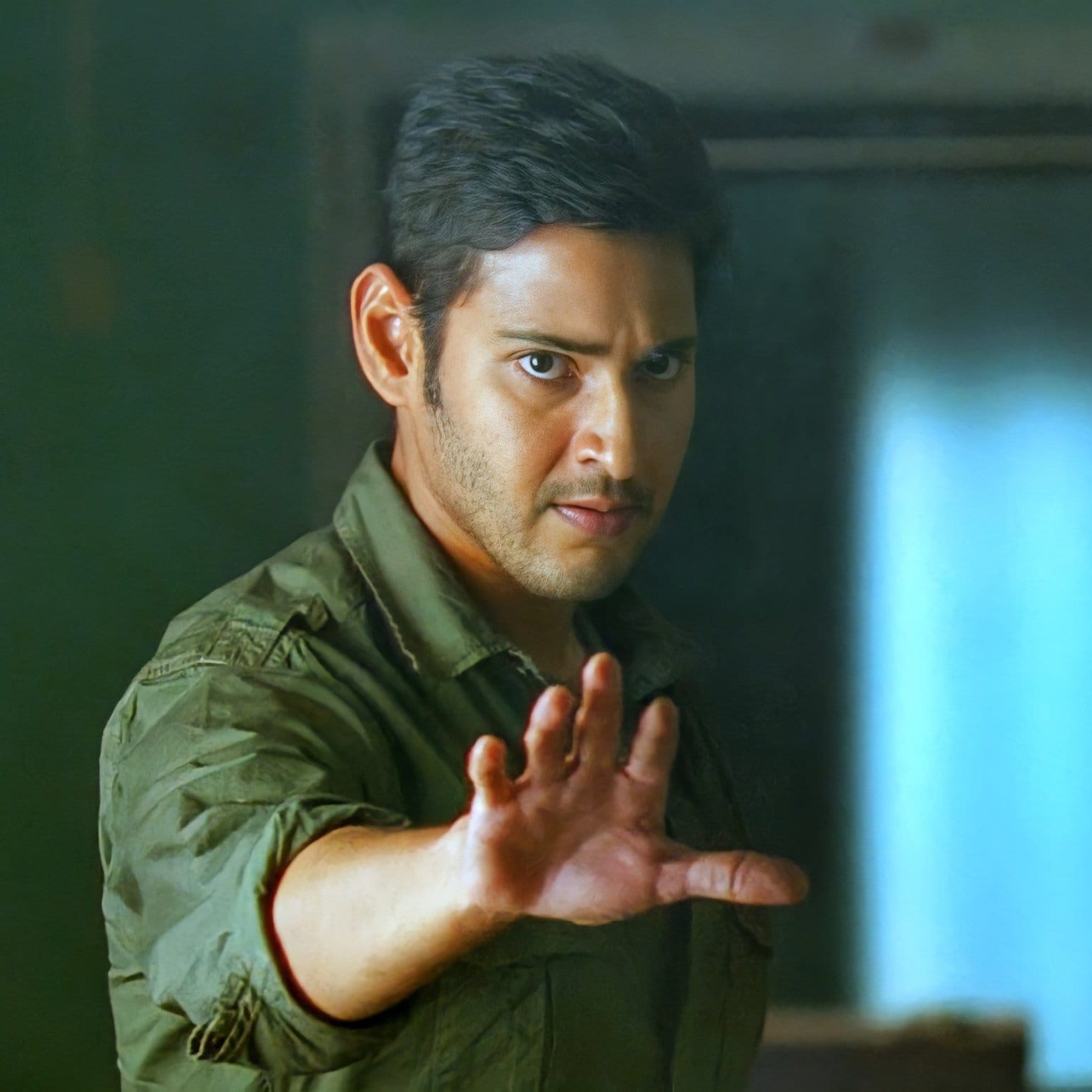 However, as part of Butta Bomma movie promotions, Sitara Entertainments producer Naga vamsi announced that this movie is going to be released on august 11, so it is certain that Mahesh Babu's 28th movie will be released this year. But it is said that there is a big plan behind announcing the release date without even knowing the shooting status. So far this movie is getting postponed because of Mahesh Babu.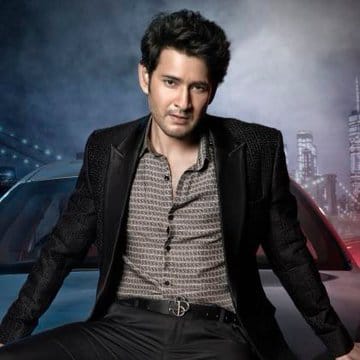 But now it seems that mahesh babu has asked the producers including trivikram to complete and release this film as soon as possible. Because mahesh babu is going to do a movie with rajamouli soon after this movie is finished. The film is being produced by KL Narayana with mahesh babu as the hero. As rajamouli has given the condition that mahesh babu should appear in six pack for Rajamouli's film.
 Now it seems that mahesh babu is intending to complete Trivikram's film as soon as possible and do body building. It is in this background that Mahesh is now targeting producers including Trivikram. All in all, according to the instructions given by Jakkanna to mahesh babu, he is trying to complete trivikram movie as soon as possible and make it available to Jakkanna.
మరింత సమాచారం తెలుసుకోండి: