There is no point in adding six packs or even dance..!?

He has acted as a child star in the films of Rajinikanth, Kamal Haasan, Vijay, and ajith since childhood. He started acting at the age of three. He has acted as a child star in more than 100 films in six languages. He received 2 tamil Nadu Awards for Child Star. Many appreciated his performance in his first film Naatamai. Especially, the scenes of Vijay's younger brother in the movie Minsara Kanna cannot be easily forgotten by everyone. master Mahendran is the actor who has received good reception.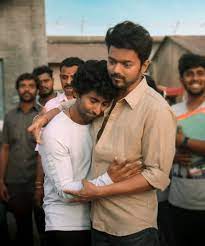 He acted as the hero in the movie Vizha which gave him a breakthrough in cinema. Following this, he has been struggling for opportunities in cinema and is struggling to get recognition for himself. And master Mahendran has worked out to a different level for the film opportunity and has a six-pack on his body.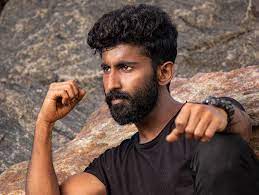 He has also learned its dances and fights. This was followed by the Vijay-starrer master in Vijay Sethupathi's childhood role. He got a big reception after acting in this film. However, he is looking for a good opportunity without any benefit from acting in the film Master.In a recent interview, everyone still thinks of him as a child star.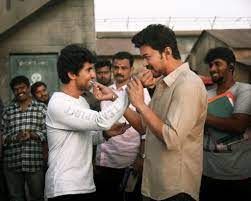 He has said that this is becoming an obstacle for his subsequent films. As a child star, he was not able to become an actor. Although he is said to be acting in many films now, none of them seems to have been released. It is expected that he will overcome all obstacles and become a hero in the cinema.
మరింత సమాచారం తెలుసుకోండి: