The entire nation is eagerly awaiting the announcement of the Oscars. The indian audience is eagerly hoping that 'RRR' will make the dream of many years come true and fly the flag of indian cinema on the world stage. Apart from that, the majority of people have predicted that this movie will not only make an entry in the most categories in the oscar race but will also create a sensation by winning awards unexpectedly.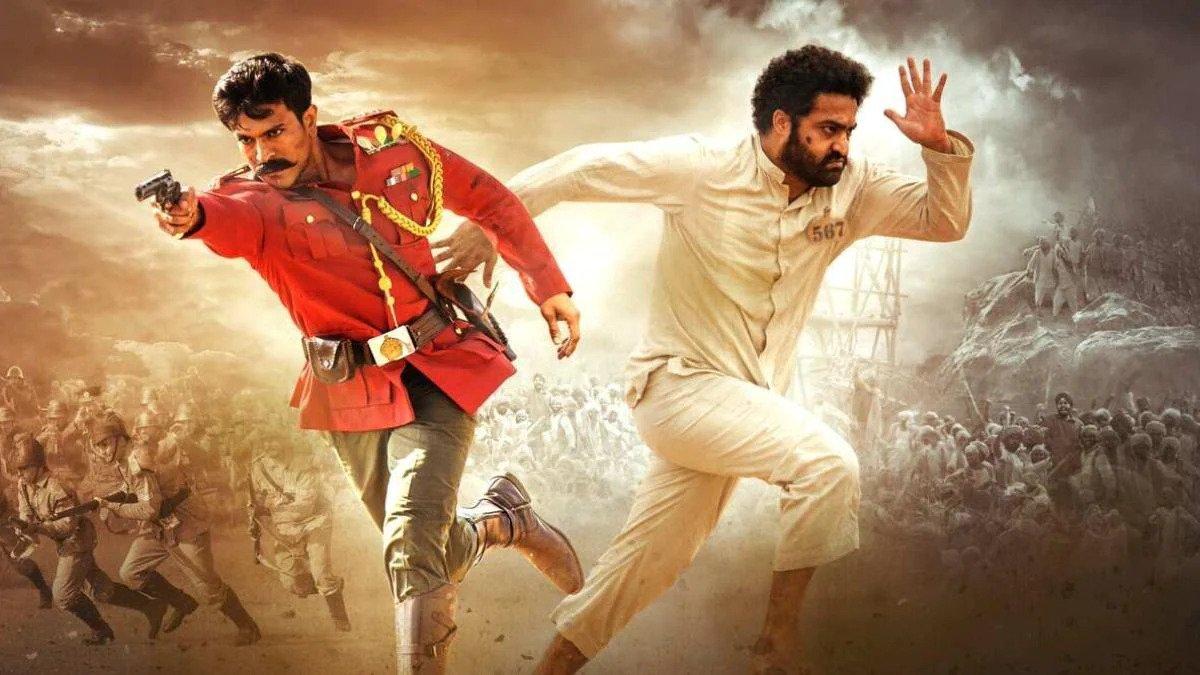 But on the 24th, all those expectations were turned upside down. Unexpectedly, 'RRR' got a nomination only for the song 'Natu Natu' in the original song category, shocking many. It is hoped that 'RRR' will compete with other films in the categories of Best Actor, Best director and Best Film. That hope turned into disappointment. As the Golden Globe Award has already been won for the song 'Natu Natu', there are chances of 'RRR' winning the oscar through the same song.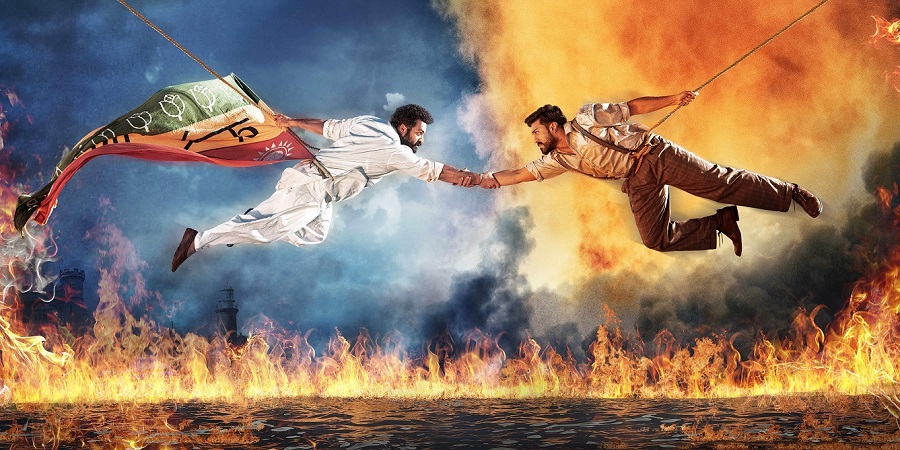 But there is a heated discussion on the social media platform as if an unforgivable mistake has been made by our country for 'RRR' not being able to compete in other categories. It is said that the main reason for the latest mistake is that the Film Federation of india did not send 'RRR' to the Oscars on behalf of our country. Criticism is pouring in that if the Film Federation of india had officially nominated 'RRR' for the Oscars, the situation would have been different.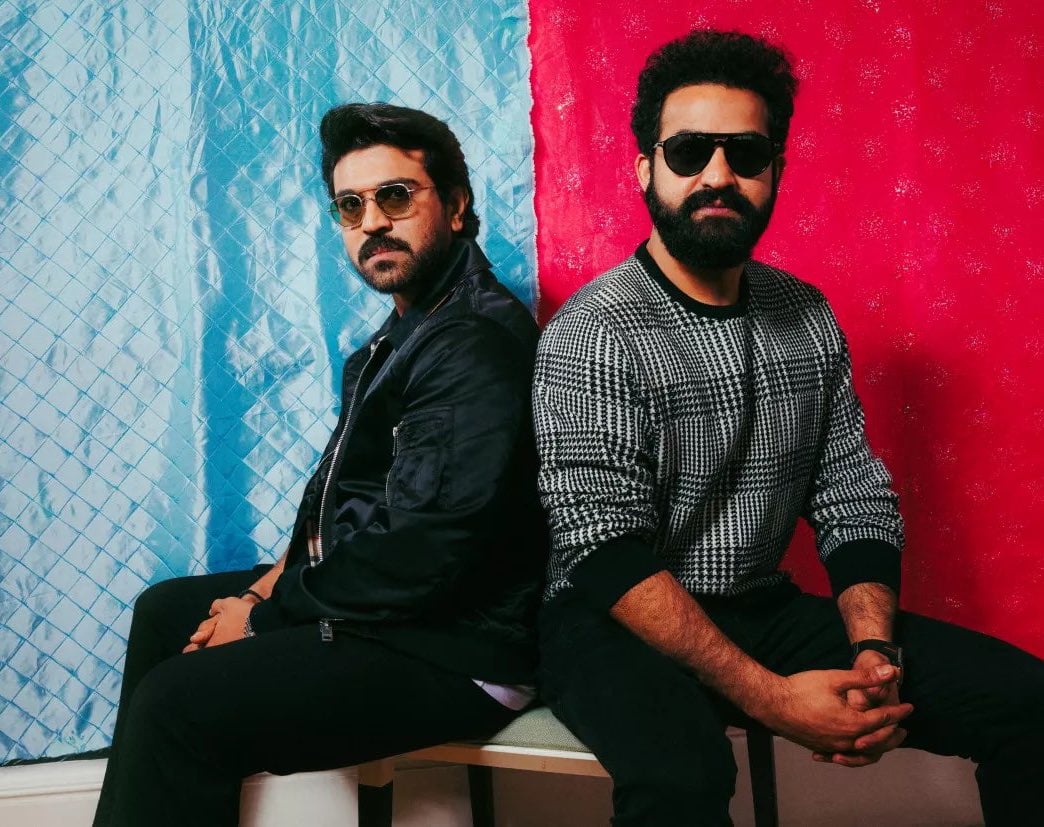 Analysts say that 'RRR', which is being appreciated by the audience and celebrities from all over the country, will certainly create wonders in the oscar ring and will make the hopes of indians come true by winning awards in at least three categories. All the fault in this matter lies with the members of the Film Federation of India. 'RRR' because of them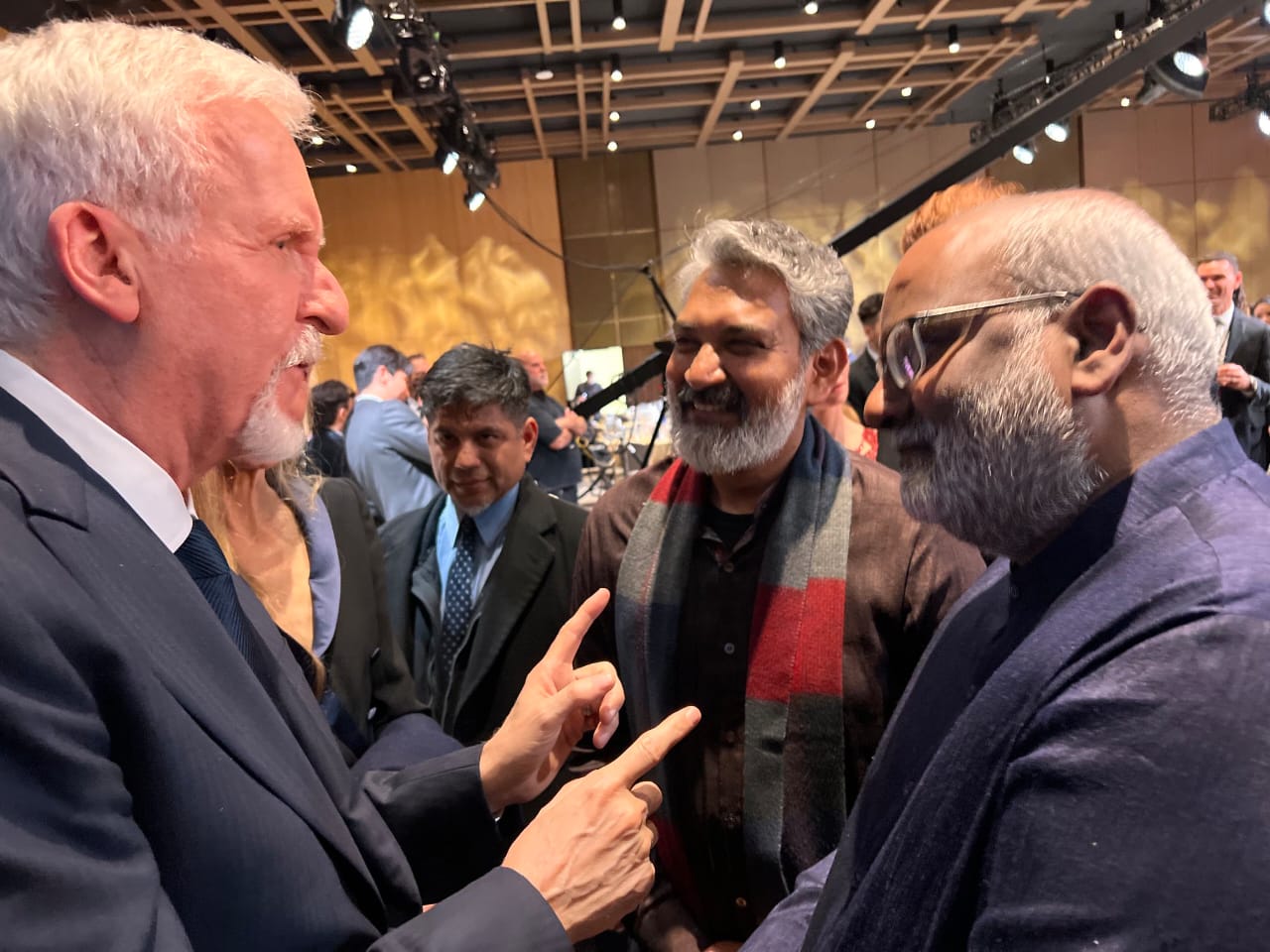 The Film Federation of india has sent the movie 'Challow Show' to oscar on behalf of our country. This is a Gujarati movie. It is because of this movie that 'RRR' could not be nominated for Oscar. It is known that ten films from our country along with 'RRR' have been shortlisted at the last minute.
మరింత సమాచారం తెలుసుకోండి: