Vijay Antony, who started his career as a Tamilnat music director and gained good recognition in the industry in a short time, is now doing consecutive films as a hero. vijay antony has been acting as a hero in successive films, taking care of production duties as well as directing.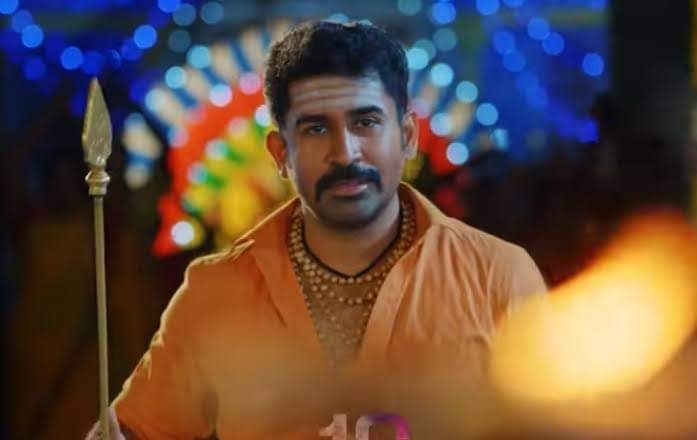 It is known that vijay antony met with an accident during the shooting of the sequel of the super hit film Pichaikaran 2. vijay antony was seriously injured in an accident while shooting action scenes in Malaysia. Recently, there were rumors that Vijay Antony's health had deteriorated. Recently, his wife Fatima Antony clarified social media, dismissing the rumors that Vijay Antony's health condition is not good at all.
Now vijay antony himself has given clarity about his health through Twitter. Showing his thumb, he said that his health is good. Recently an operation was done. vijay antony also said, " I will talk to you very soon". He also mentioned that he will soon join the shooting of Picchaikaran 2.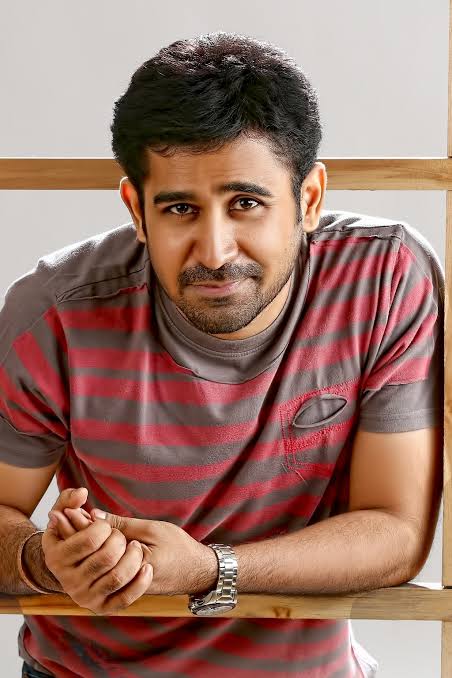 Rumors about Vijay Antony's health in the media have caused concern. Everyone is worried about Vijay Antony's condition. There was some relief with Fatima's recent clarification. Now fans are holding their breath as vijay antony himself announced.
మరింత సమాచారం తెలుసుకోండి: