The movie avatar 2, which was made in hollywood as a visual wonder under the direction of james Cameron. This movie came to the audience again after about 12 years as a sequel to Avatar. james cameron, who showed the planet Pandora in the first part, tried to represent the water world this time. This water world has received a wonderful response from the audience all over the world.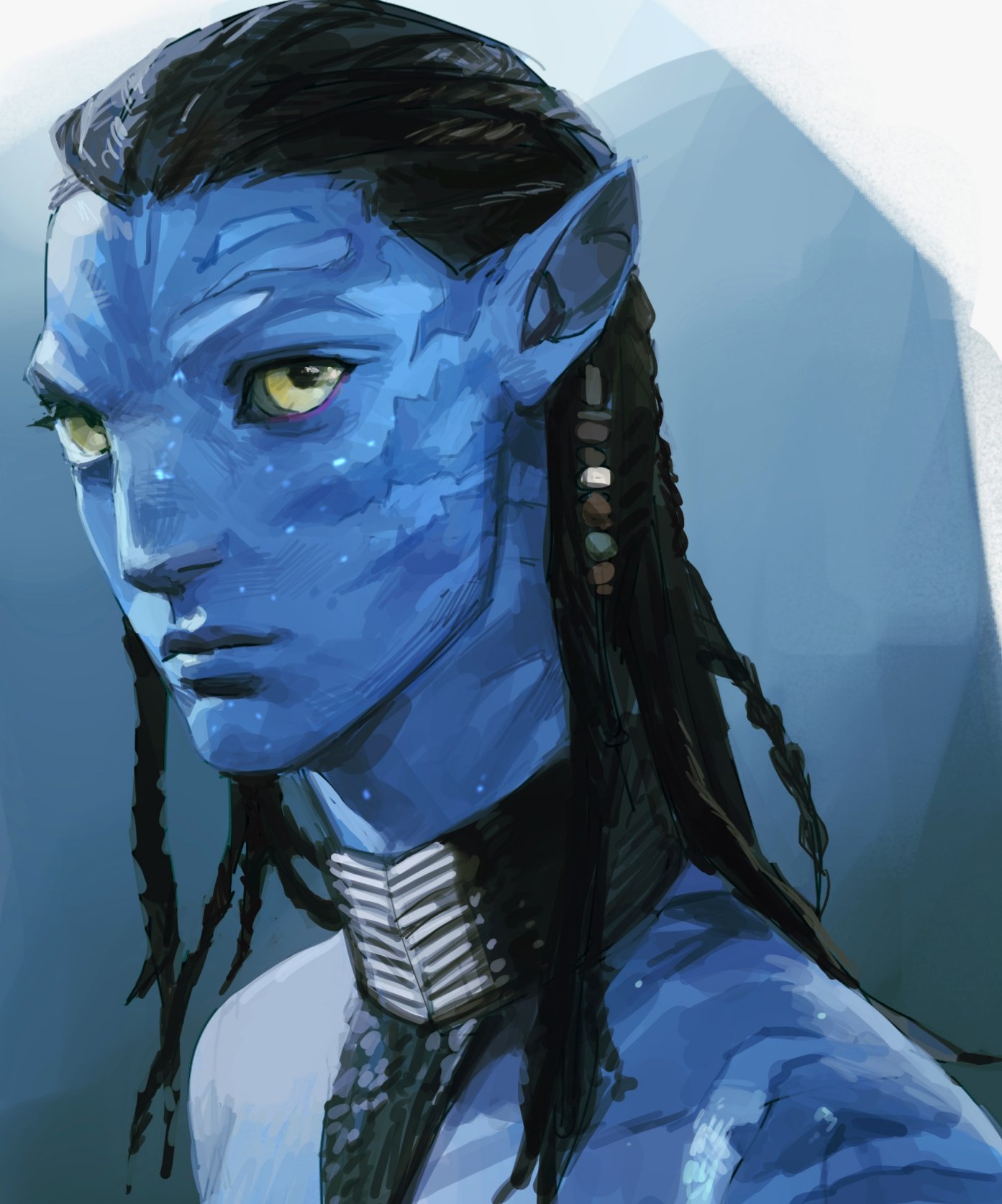 It should be said that james cameron has invented a miracle in terms of visual effects, which was said to be a bit slow in terms of the film's content. And this movie got huge collections all over the world. This movie, which has already joined the 2 billion dollar club, has a total collection of more than 17 thousand crores in indian currency. A film collecting at this level is no small feat.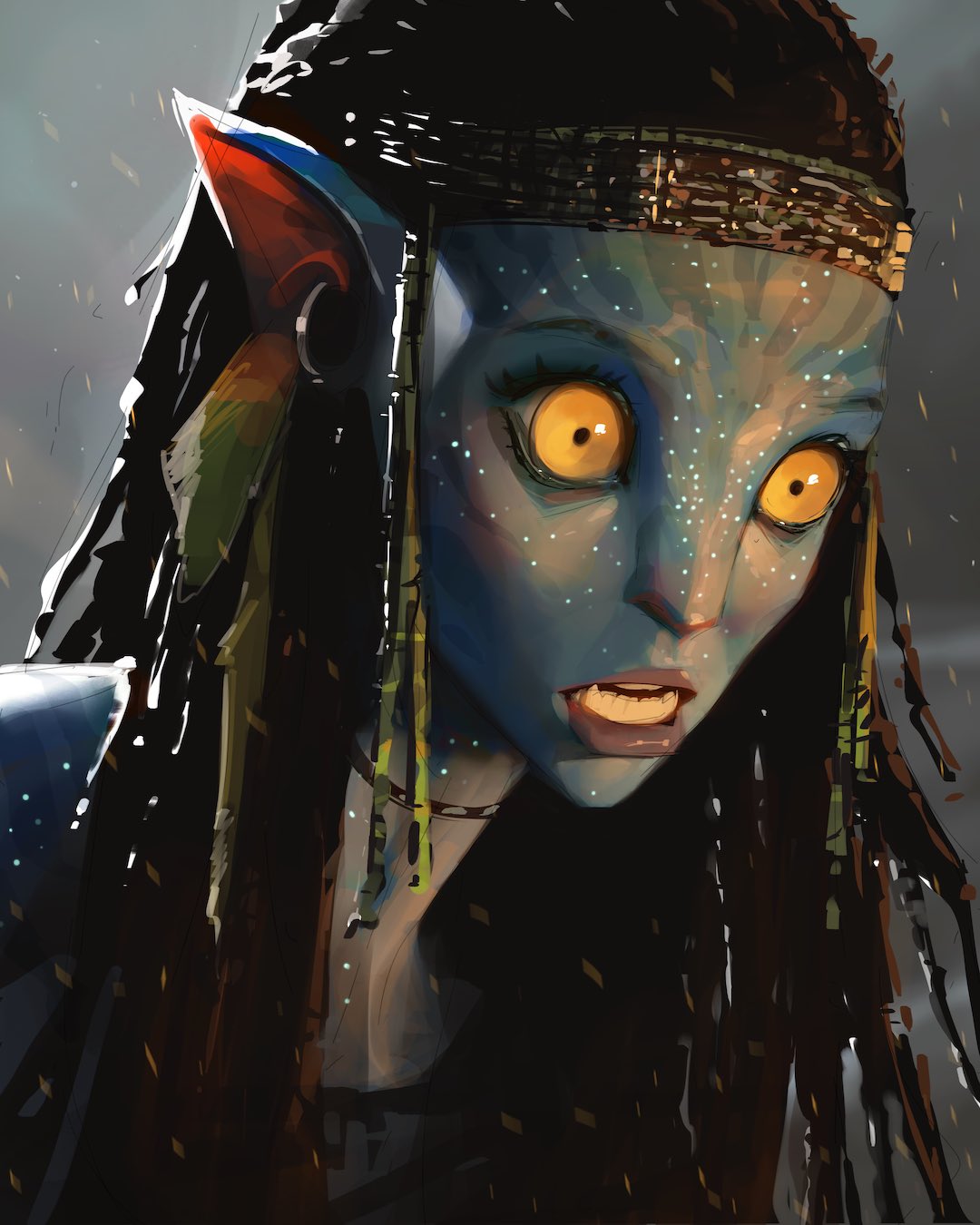 But it is remarkable that four hollywood films have collected this level of collection all over the world till now. Looking at those movies, avatar is still in first place. The film collected 2.92 billion dollars worldwide. After that, avengers endgame is in second place with 2.79 billion dollars gross. Third place is titanic with a 2.2 billion dollar collection. It is followed by the avatar 2 movie. So far, this movie has 2.074 billion dollars in collections. And this movie is getting good collections worldwide. 
It is not surprising that avatar 2 came in third place, beating titanic in the long run. But if there are 4 movies that have joined the 2 billion dollar club, three of them are directed by james Cameron. But titanic created a sensational record by collecting more than 2 billion dollars with low ticket prices. Also, avatar the movie also got the highest collection with low ticket prices. Compared to those two, it is now heard that China's avatar 2 has not fully met the expectations of the audience from james Cameron.  


మరింత సమాచారం తెలుసుకోండి: