Bollywood actress kangana ranaut is acting in another crazy tamil movie. Recently she acted in the movie Thalaivi. Everyone knew that Vasu was playing the title role in chandramukhi 2. Kangana will also participate in the shooting, which started in the first week of December. But lawrence -Latest Updates, Photos, Videos are a click away, CLICK NOW'>raghava lawrence is playing the lead role in this movie. Currently, the shooting of this film is going on at a fast pace.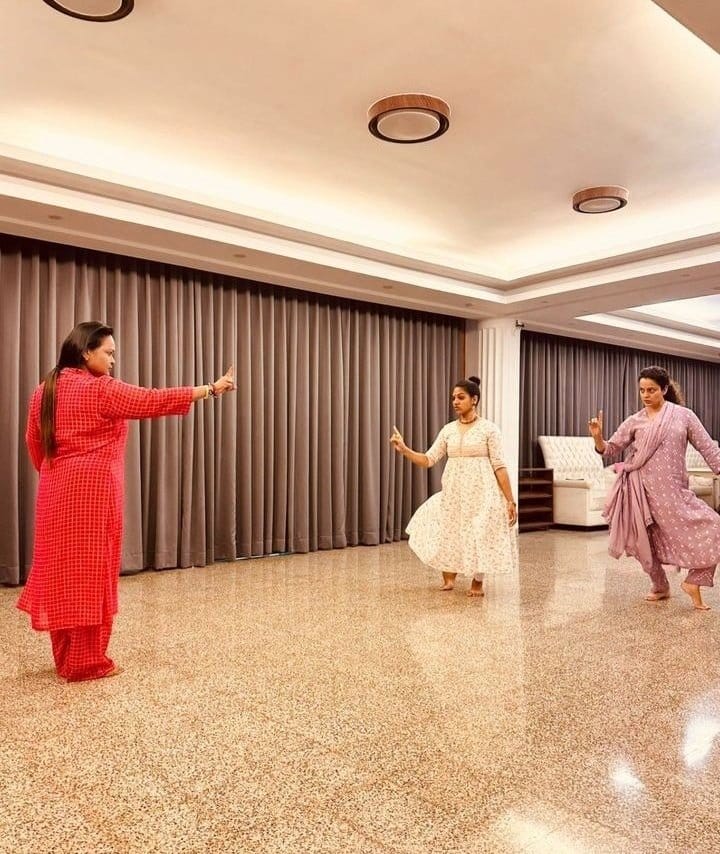 Kangana Ranaut, who recently completed the emergency shoot, started the rehearsals of chandramukhi 2 without taking a single day's gap. This is kangana Ranaut's tamil film after Thalaivi. In this order, kangana gave a special update about the film through her social media account. She said that she is currently rehearsing for the film's climax song with kaala Master Ji. Queen kangana explains that the song was composed by Golden Globe Award winner Keeravani. She said that she is very proud to act in it.
Everyone knows how big a hit the Varai song in chandramukhi was. The audience is expecting the same magic from kangana again. Kangana will entertain in the role of a famous dancer in the king's court. Needless to say, how big a hit Chandramukhi's movie was in telugu states too. While Rajinikanth and nayantara did the trick with their performance, it must be said that jyothika played the role of Chandramukhi. But everyone thought that chandramukhi 2 would also be made with Jyothika.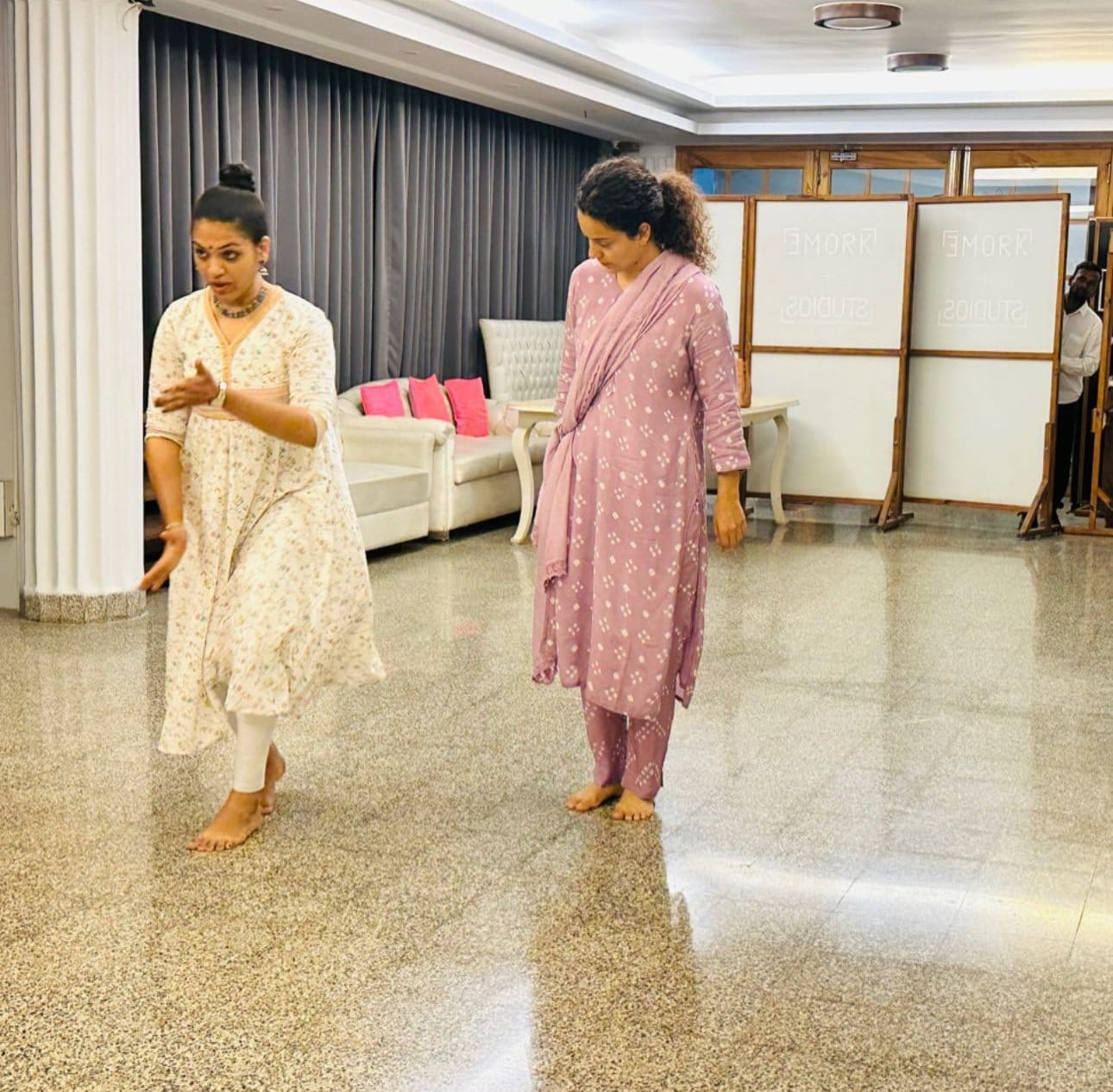 But Kangana's pan-India star identity is a plus for the film. It is reported that kangana was hired. The movie of chandramukhi 2 is currently highly anticipated. Directed by P Vasu, this film is being produced by lyca productions with massive visual effects. But currently, kangana ranaut is doing the movie Emergency in Bollywood. She is making this film as a self-directed film while acting as the heroine. 
మరింత సమాచారం తెలుసుకోండి: