Traveling on two boats at once is a game of life. It is known that even a little off balance will lead to fraud. director shankar is under a lot of pressure while traveling in two boats. In 1996, the movie 'Indian' was released and created a sensation with Kamal as the hero. The same movie was released in telugu as 'Bharatiyadu'. Recently, shankar is making a sequel titled 'Indian 2' to this movie which created a sensation in hindi as well.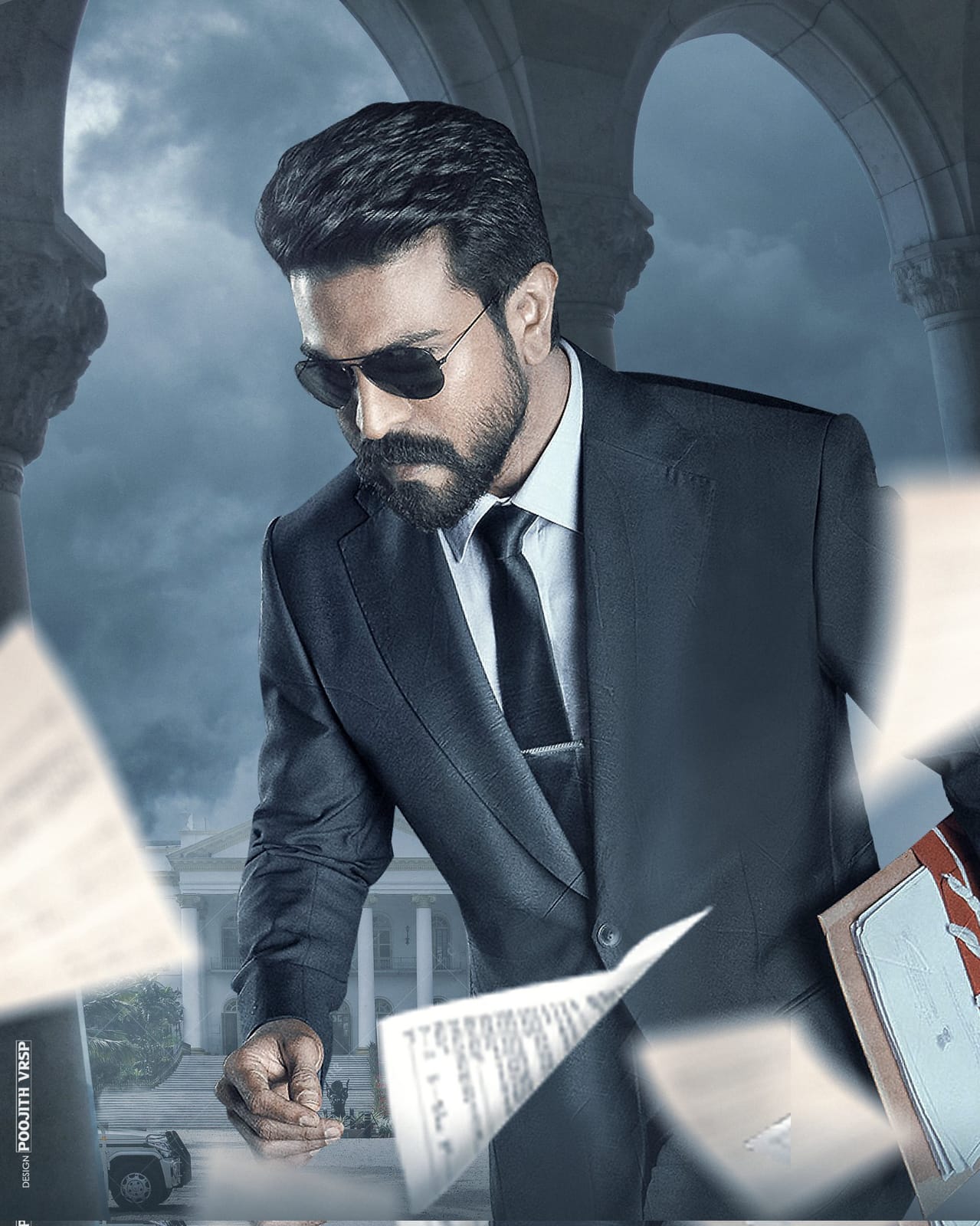 Due to a crane accident on the set, three crew members were killed, and conflict arose between Laika Productions and Shankar. Due to this, the shooting of the film was stopped in the middle. After that, it is known that shankar started RC 15 with tollywood star hero Ram Charan. In this movie, which is being produced by dil raju Sirishthyan.The key schedules for this movie were completed at Amritsar, Rajahmundry, hyderabad with rocket speed. But when Kamal brought 'Indian 2' back on the line, RC 15 started struggling. It seems that the shooting of this movie has been going on for some time now.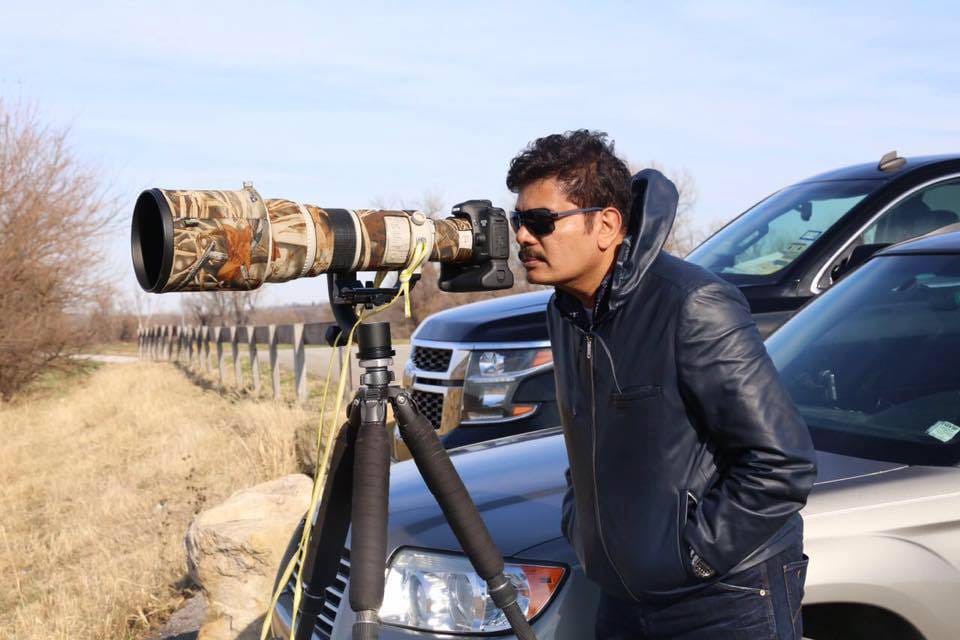 As the shooting of this movie is getting delayed due to 'Indian 2', it seems that the pressure is increasing on Shankar.  The shooting of 'Indian 2' is currently going on in Gandikota, AP. While Kamal is participating there, shankar is filming several key moments. If this schedule is completed but shankar RC 15 will not be able to start a new schedule. Due to the delay in the shooting of this movie, dil Raju, who felt prestigious about Shankar's movie, is getting huge interest. dil raju is planning to release this movie on sankranti next year.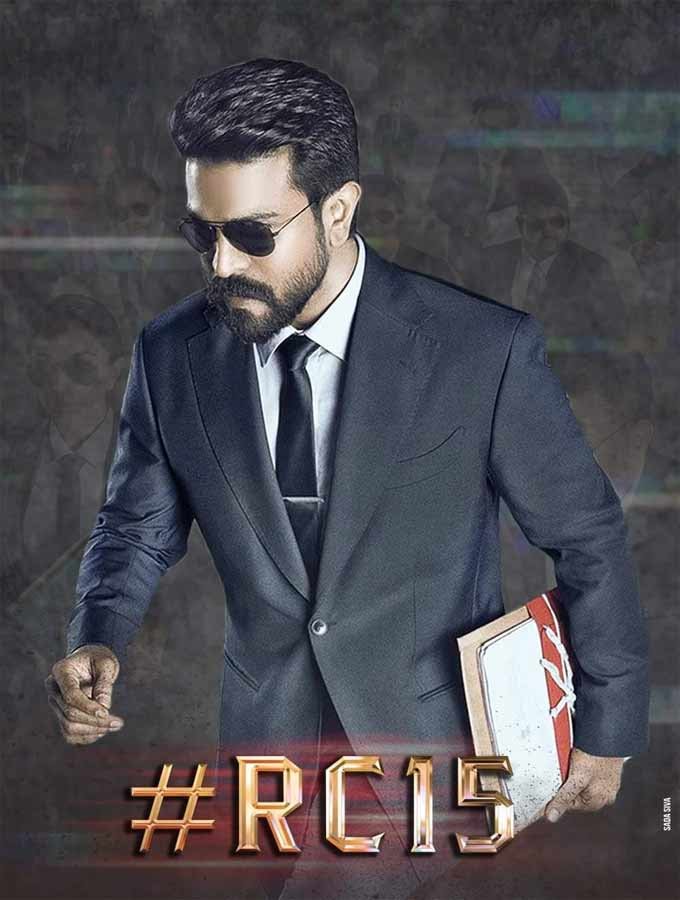 But there are comments that it will be delayed due to 'Indian 2'. As shankar is traveling on two boats for the first time, it has become a task with big tension for him, it is heard in the industry circles. And will this big task be as tough as shankar thought..?. Will RC 15 stay in the Sankranthi ring? Now that got interesting.      
మరింత సమాచారం తెలుసుకోండి: