The most popular rumours on the internet are often those involving a heroine's impending
marriage
, and this time Keerthy
suresh
from the
movie
"Mahanati" made an appearance. Although the actress is occupied with a number of films and her career is flourishing as a result of the type of work she is accepting, this rumour may astound everyone. In reality, the 30-year-old actress gained enormous reputation after playing a masseuse seeking retribution in the film Saani Kadiyam a second time, and this led to her being cast in several films. d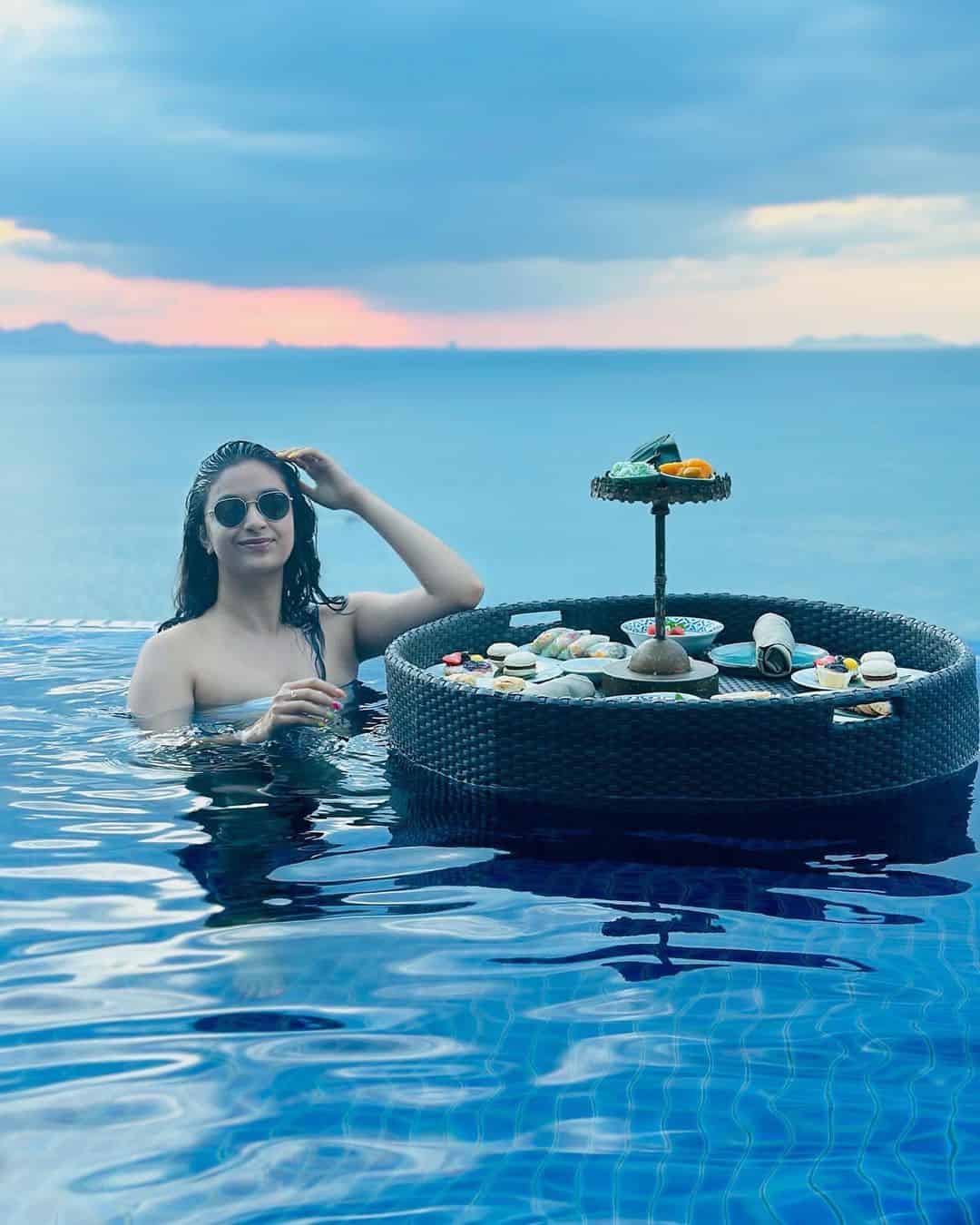 Rumors are flying around right now that the gifted actress is actually getting ready to marry her childhood pal. He is described as a
businessman
from
kerala
who owns a network of eateries and went to
school
with Keerthy. The couple has reportedly been dating for around more than five years.
Heroines occasionally claim that even they are unaware of the identity of the childhood companion, and occasionally they announce their
marriage
afterward. We must wait and see what transpires with Keerthy
suresh
as she prepares to star in films like Chandru's Revolver Rani,
raghu 
Tatha, and
dasara
from
kgf
producers.
మరింత సమాచారం తెలుసుకోండి: