Music director devi sri prasad who is well known for mass pulse as well as emotion. It is not an exaggeration to say that there are no indians who do not know this name. Not only in tollywood but also in Bollywood, Devisree prasad is known as a top music director.He has given good music for songs in many films. He is in touch with his fans not only through songs but also through his social media accounts.
Recently, he shared a photo with his fans on Twitter. He explained that he received a prestigious award. India's largest film magazine Stardust 50th anniversary celebrations were held in mumbai in which Devisree prasad was given a special award for his best contribution to music in indian cinema. tollywood rock star devi sri prasad looks very stylish in this.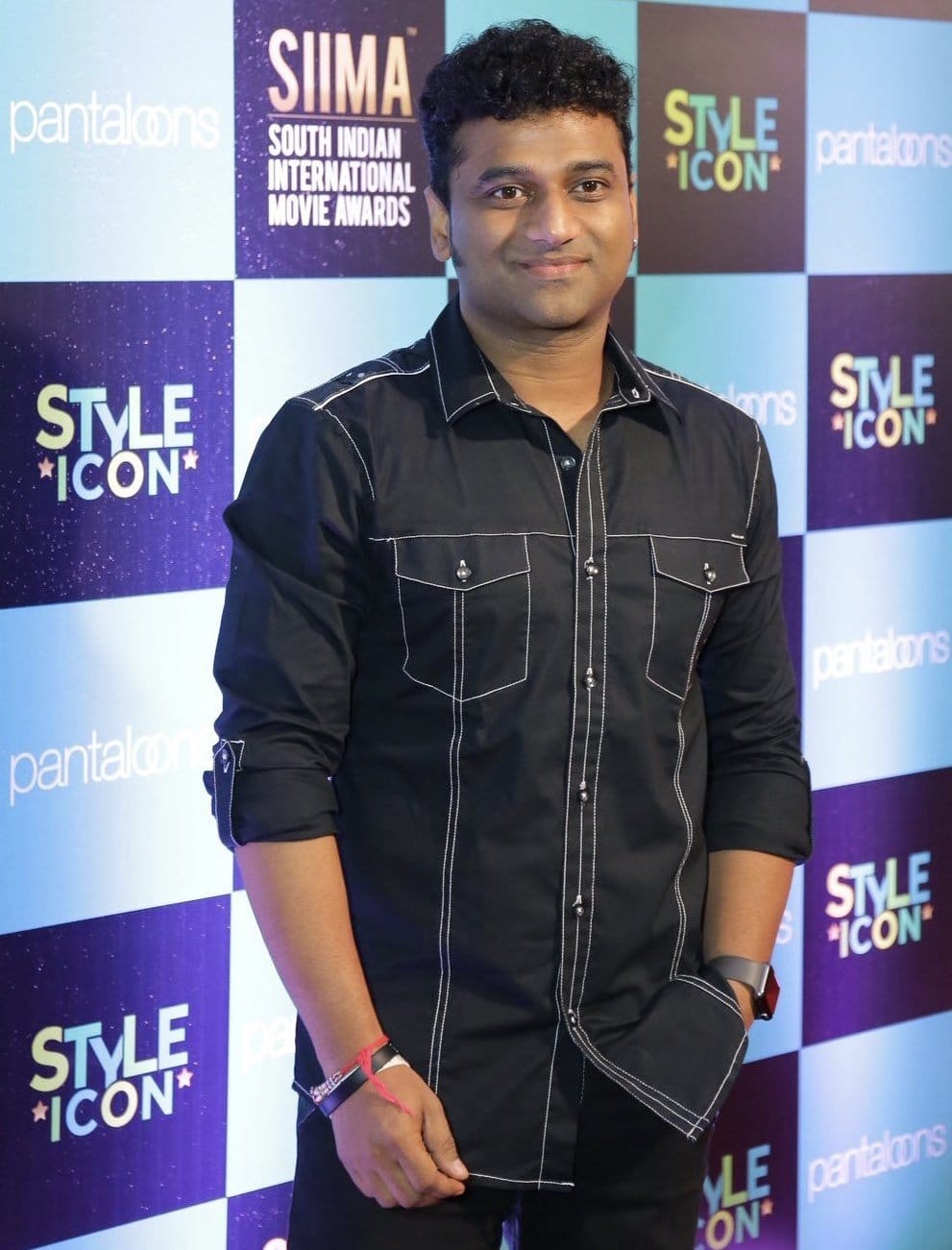 He held the award and posed for photos. He also thanked Star Dust on Twitter. He explained that he was very happy to receive this prestigious award. Devisree Prasad, who is always active on social media, has 4.9 million followers on twitter alone. Within four hours of Devi's posting, these photos received thousands of likes. There were hundreds of comments.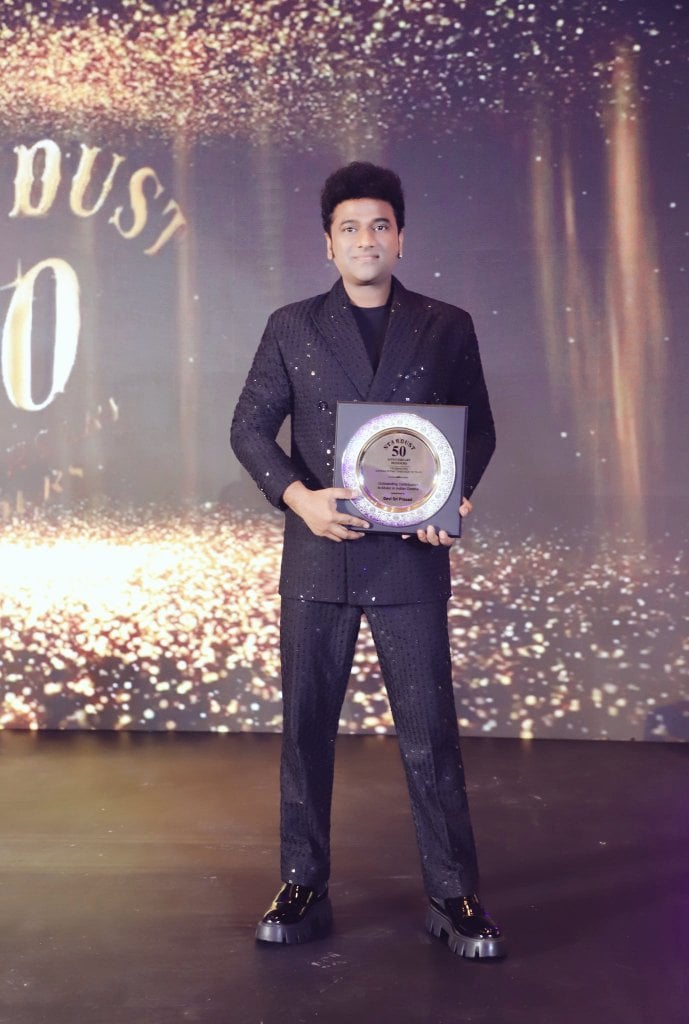 His fans are commenting that he is very happy to receive the devi sri prasad Award. He said that he wants to win many more such awards. It is suggested to raise the level of the telugu industry which gives more exciting music. In 2013, he won the Devi Sri Nandi Award for the movie Attarintiki Daredi.
మరింత సమాచారం తెలుసుకోండి: