There is nothing special to say about heroine Nitya Menon. Nitya menon has been staying away from glamor roles since the beginning of her career. She acted in several films choosing roles that were purely acting. nani Nithya Menon's movie directed by reddy -Latest Updates, Photos, Videos are a click away, CLICK NOW'>nandini reddy started like that. After that, the film with Nitin was heartbroken. It must be said that such films brought her a good craze.
But this lady, who maintains a little distance from the glamor show, tries to entertain the audience by making films with her different story choices from time to time. Lately, with the entry of new heroines and them saying yes to glamour, it must be said that Nithya Menon's opportunities have decreased, but she is not getting discouraged and is doing only the roles that suit her.
Recently she shared her photos on Instagram. This heroine, who is away from beauty, has shared some photos on social media. menon -Latest Updates, Photos, Videos are a click away, CLICK NOW'>nithya menon looks cute in a white and yellow color dress in these photos. But these photos were given the caption Some Freshness. Added a lemon symbol to it. After seeing this, the netizens are commenting that Sobhana is super cute.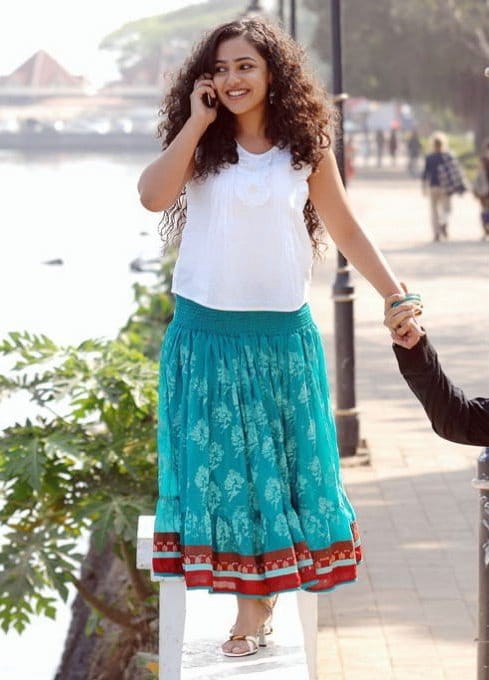 Nitya menon did a movie called Thiruchitramblam with dhanush last year. menon -Latest Updates, Photos, Videos are a click away, CLICK NOW'>nithya menon played the character shobhana in this movie. She impressed the audience with her acting as Dhanush's friend in this movie. Needless to say how much this movie became a hit in telugu Tamil. The collections rained at the box office
మరింత సమాచారం తెలుసుకోండి: