NTR is going to start his 30th movie under the direction of koratala Siva. But last year koratala siva made a movie named acharya in the combination of megastar chiranjeevi ram Charan. This movie is owned by Disaster Talk. acharya movie became the biggest disaster movie in koratala Siva's career. The audience was bored by the leading without any novelty in the story.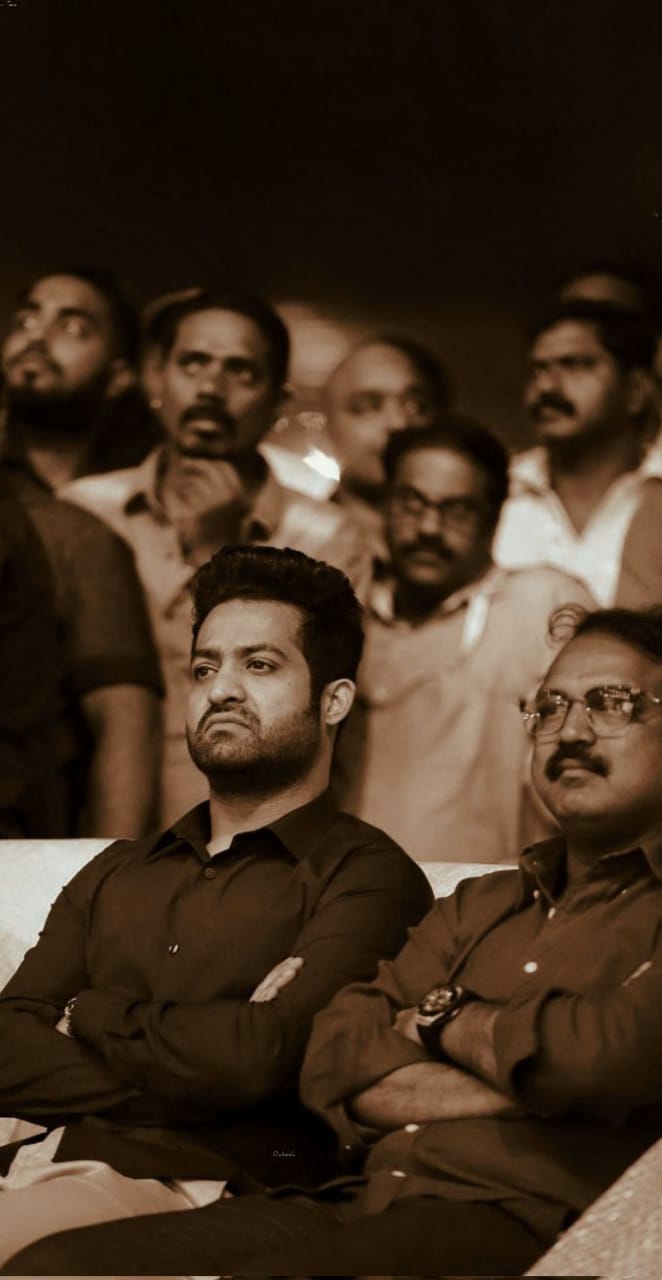 With this, koratala shiva needed to prove himself again. But ntr is waiting for a year without committing to another film due to his faith in koratala Shiva. Taking advantage of this time, koratala seems to have impressed tarak with the script of Pakadabandi focusing on Shiva's story.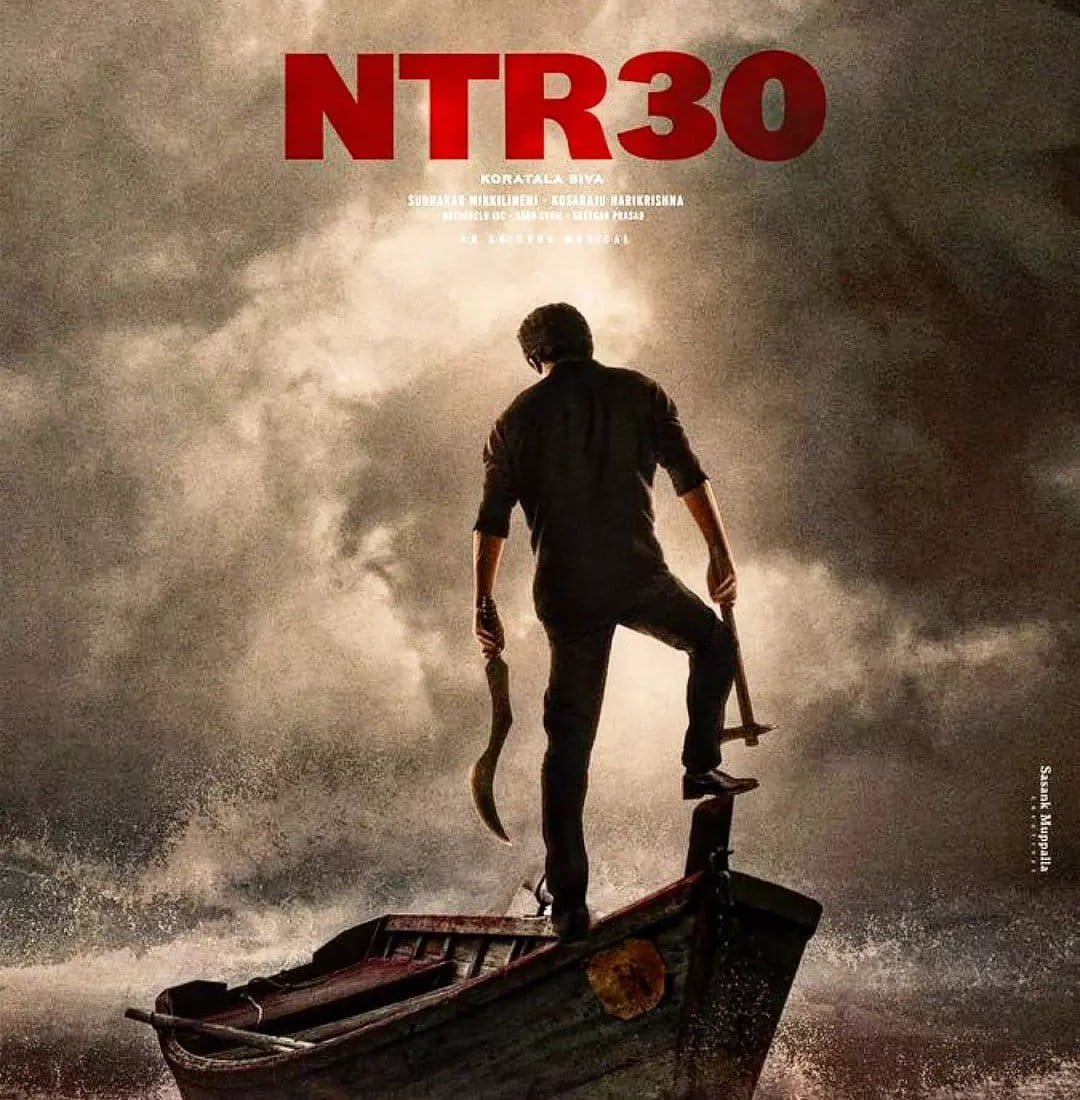 But for some reason, the official announcement of this movie is getting delayed. From time to time, the yuva Sudha banner, which is producing this movie, is giving an update saying that it is coming soon, but NTR's fans can't wait. But tarak is still waiting for koratala Shiva. And according to the latest news, it seems that the set of the movie related to Samudra is being laid in Hyderabad.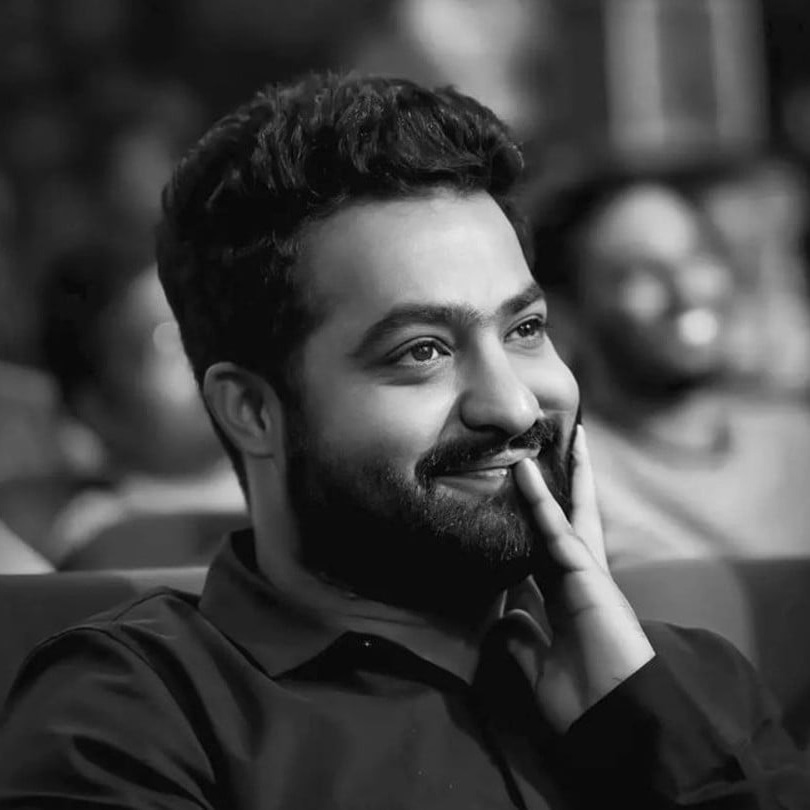 There is a rumor that the shooting will start once this set is complete. But it is expected that the regular shooting of the film will start at the end of february or in the first week of March. It must be said that Tarak's upcoming film 'Whatever?' will increase the impatience of Nandamuri fans.
మరింత సమాచారం తెలుసుకోండి: