The countdown to the most anticipated bollywood shaadi of the year between power couple sidharth malhotra and kiara advani has started. On february 4, the prospective bride and groom travelled to jaisalmer with their respective families. The enchanting wedding of Sidharth and kiara will take place at the opulent Suryagarh Palace on february 6.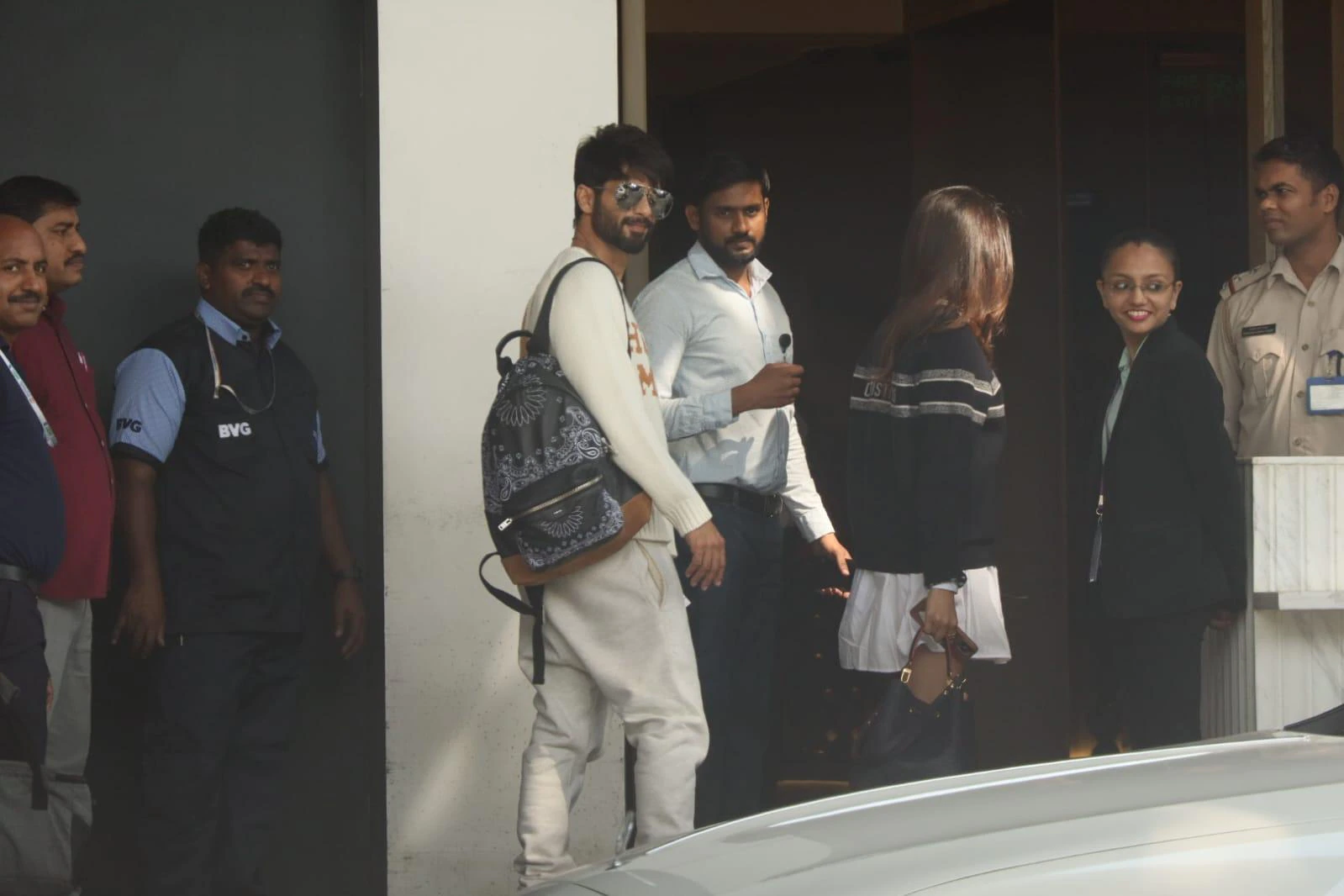 The guests from the entertainment business are all set to gather in the city to take part in the celebrations after kiara and Sidharth travelled to jaisalmer with their family on february 4. shahid Kapoor, his wife Mira Rajput, and karan johar were some of the first people to be spotted at the Kalina airport. shahid was Kiara's co-star in the film Kabir Singh. Aarti Shetty and renowned choreographer Shabina Khan were also seen.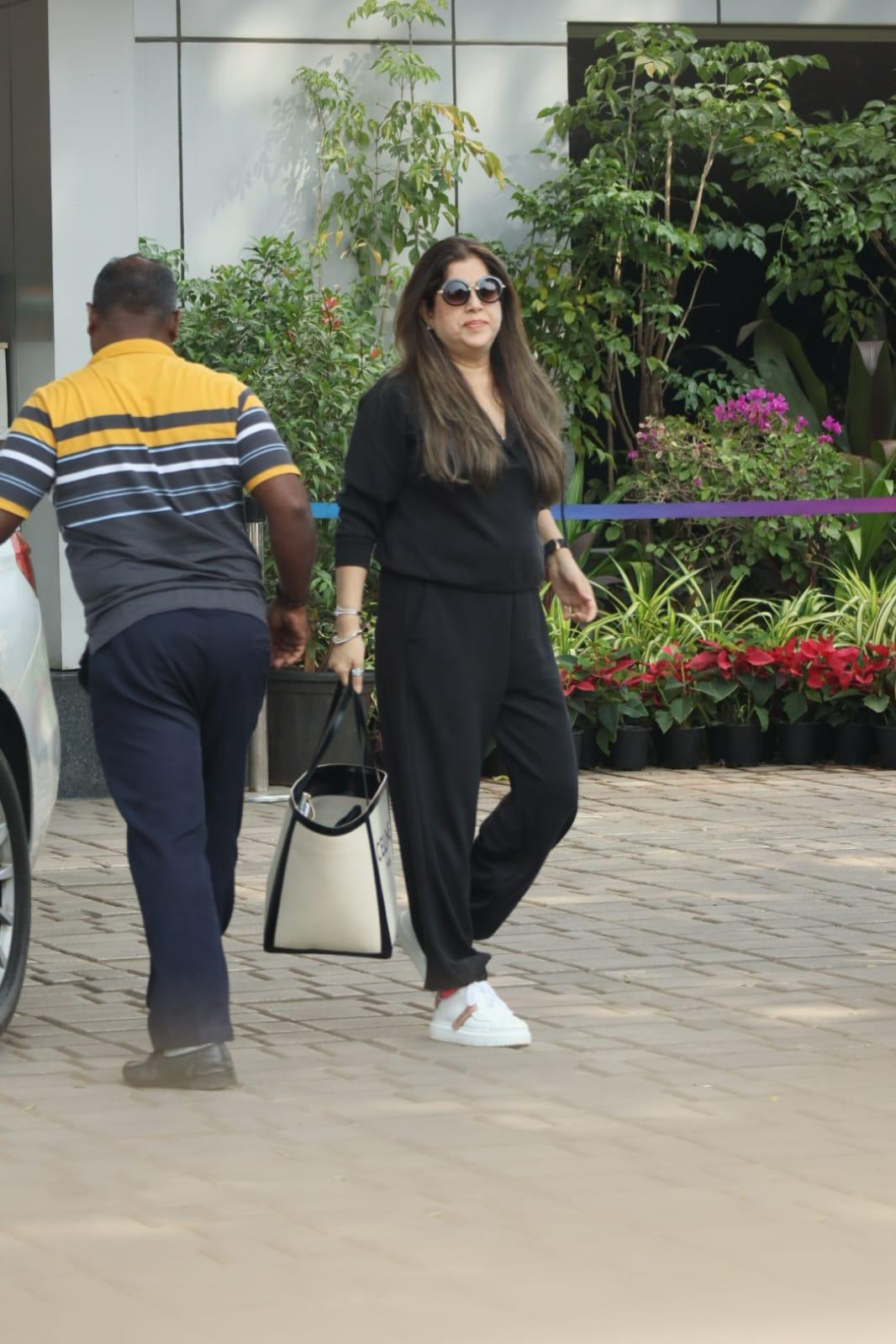 Videos of the group posing for the photographers as they entered the airport have gone viral on social media. Other guests anticipated to attend the celebrations in addition to karan and shahid include Isha Ambani, Vicky Kaushal, katrina kaif, amitabh bachchan, and salman Khan. 
Celebrity artist Veena Nagda has already arrived in jaisalmer for the mehendi event, according to a source familiar with the situation. She will apply the mehendi for the bride and groom's respective teams. On february 5, starting in the late afternoon or early evening, the ceremony will take place.
మరింత సమాచారం తెలుసుకోండి: