Avneet Kaur is a frequent user of social media and may easily dazzle her followers with seductive attire. She frequently exposes her skin in shockingly intimate attire, leaving the internet users in awe. Her most recent provocative photos once again had people drooling on social media as she flaunted her curves.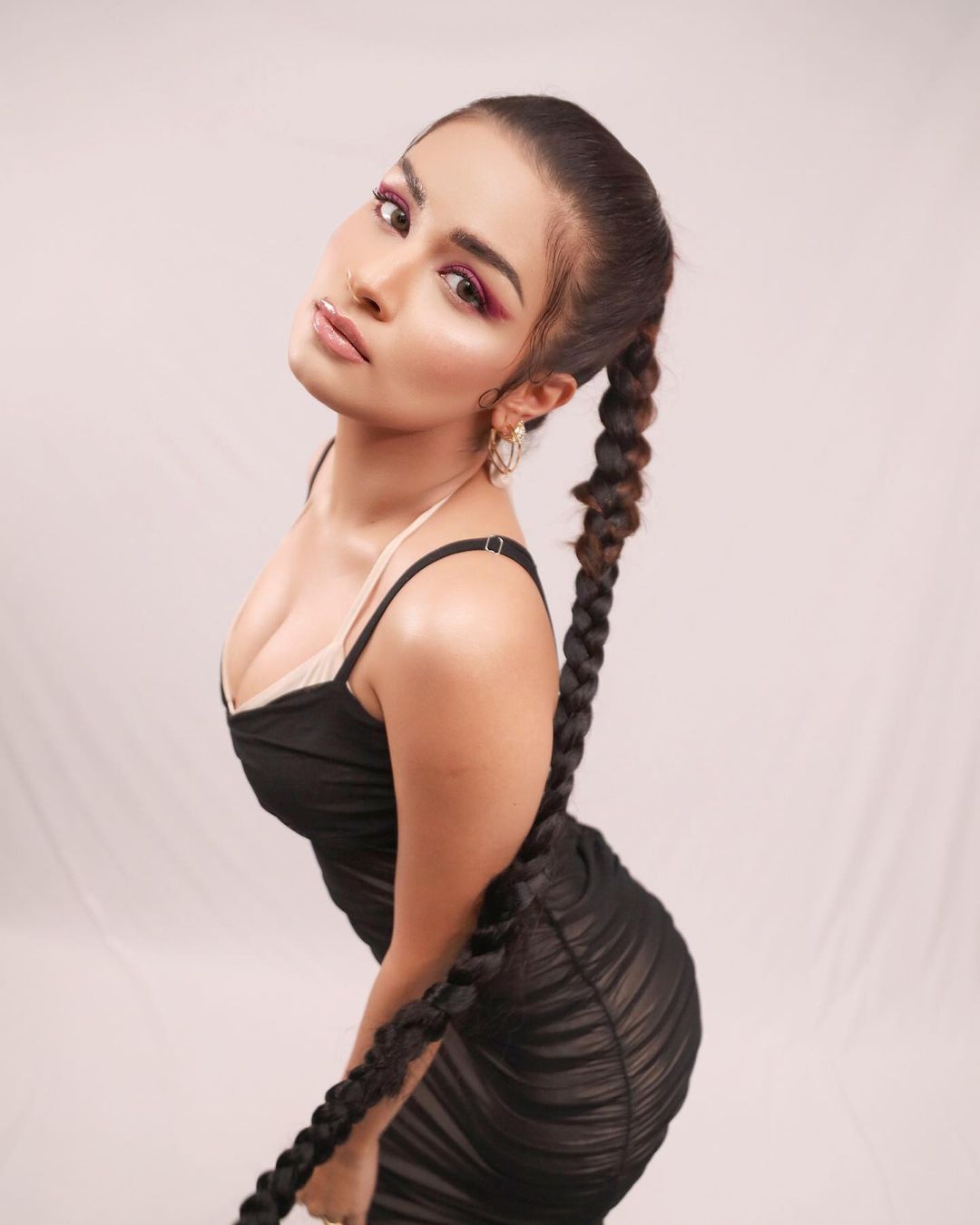 The diva posted yet another collection of daring images on Instagram. Avneet heated things up with a white bikini and a black dress with sheer cut-outs. The GenZ singer accentuated her amazing physique in a seductive garment, upping her hotness factor in the process. Fitting is dull, be fiercely you (with a black love and fire emoji), she said as the post's caption.
Avneet added hoop earrings and a couple finger rings to her ensemble to make it even more eye-catching. The images were adored by Avneet's followers, who commented with fire and love emojis. Avneet aapki hotness din pe din badhte hi jari hai yaar, one person gushed, while another remarked, "Kya curves hai." Avneet Kaur displayed a variety of sensual stances for the photo shoot in the now-famous image. With her hair pulled back into a long braided ponytail and nude makeup that includes a pink winged liner, she looks incredibly stunning.
మరింత సమాచారం తెలుసుకోండి: