The only female performer with a solid reputation for her roles in films with strong female characters is Nayanthara. Following her, celebrities like samantha and anushka have also established themselves in the field. The bottom of the list is frequently occupied by female-oriented actresses with a smaller audience and less marketability, like Regina, Shraddha Srinadh, and aishwarya Rajesh.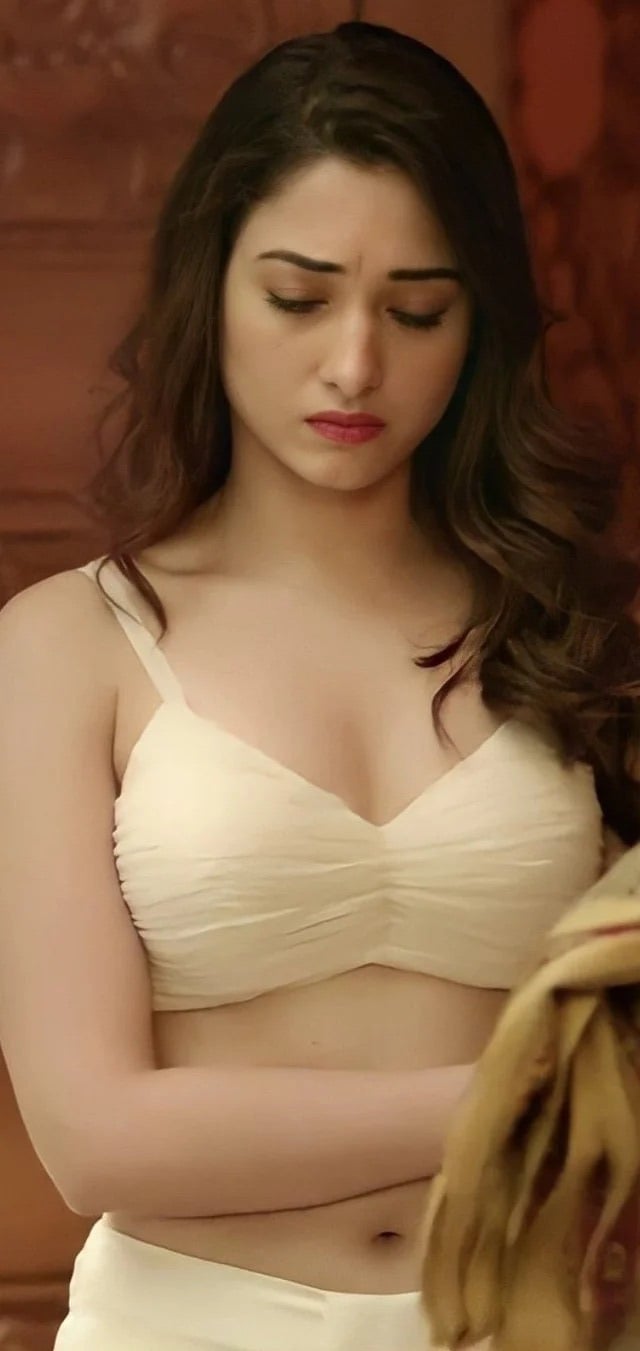 Tamannaah, who has primarily portrayed gorgeous roles, has not demonstrated a strong preference for storylines with strong female characters. In the past, she has even declined a few of these offers. She has revealed a change of heart, though, and a willingness to participate in films starring women like Nayanthara and anushka, so long as she can find compelling roles to play.
Tamannaah received a subject that was obviously geared towards women, and she enjoyed the narrative. The producers were unhappy with her salary demands, though. To appear in the aforementioned movie, tamannaah sought a staggering three and a half crore rupees. Female-focused movies have a small audience, and the actors that play them haven't had much success. Tamannaah's exorbitant salary demand surprised the producers, and it now appears that she might reject this offer by overestimating herself.

మరింత సమాచారం తెలుసుకోండి: