Another hero debuting from actor Vijay's family...!?

It is said that one more person from actor Vijay's family is making his debut as a hero in tamil cinema and it is said that Aditi shankar is going to act opposite him. The film master starring actor Vijay is produced by Xavier Britto. Britto is the uncle of Vijay and he has a daughter named Sneha. She also directed a thriller movie in tamil called Sattam Oru Iruttarai. She and actor Murali's son named akash Murali got married in the year 2020. Both of them got married for love. Actor Vijay also attended their wedding.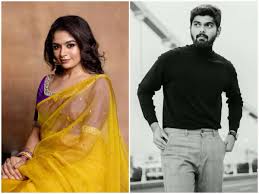 Akash Murali, who has joined actor Vijay's family after marrying sneha Brito, is now set to debut as a hero in cinema. While his brother Atharva is already mixing as a hero in cinema, now akash Murali is also going to step into tamil cinema as a hero due to his passion for acting. According to this, director Vishnuvardhan is going to direct akash Murali's first film.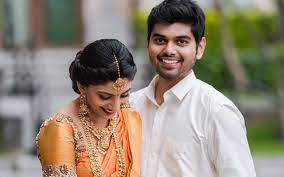 He has already directed mass films like Billa and Arambam with AK. director Shankar's daughter Aditi will be acting opposite akash in this film. Aditi made her debut in Virumaan film which is directed by Muthiah last year.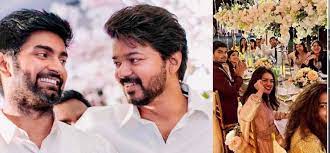 Currently, she is acting in the film Maveeran opposite Sivakarthikeyan. It is said that Aditi will join Vishnuvardhan's film after the shooting of Maveeran is completed in a couple of days. Akash's father-in-law Xavier Brito will be producing akash Murali's film. It is said to be his mega-production after Vijay's Master.
మరింత సమాచారం తెలుసుకోండి: