This is not the first warning on Cryptocurrency from the RBI. The RBI governor had earlier expressed similar concerns.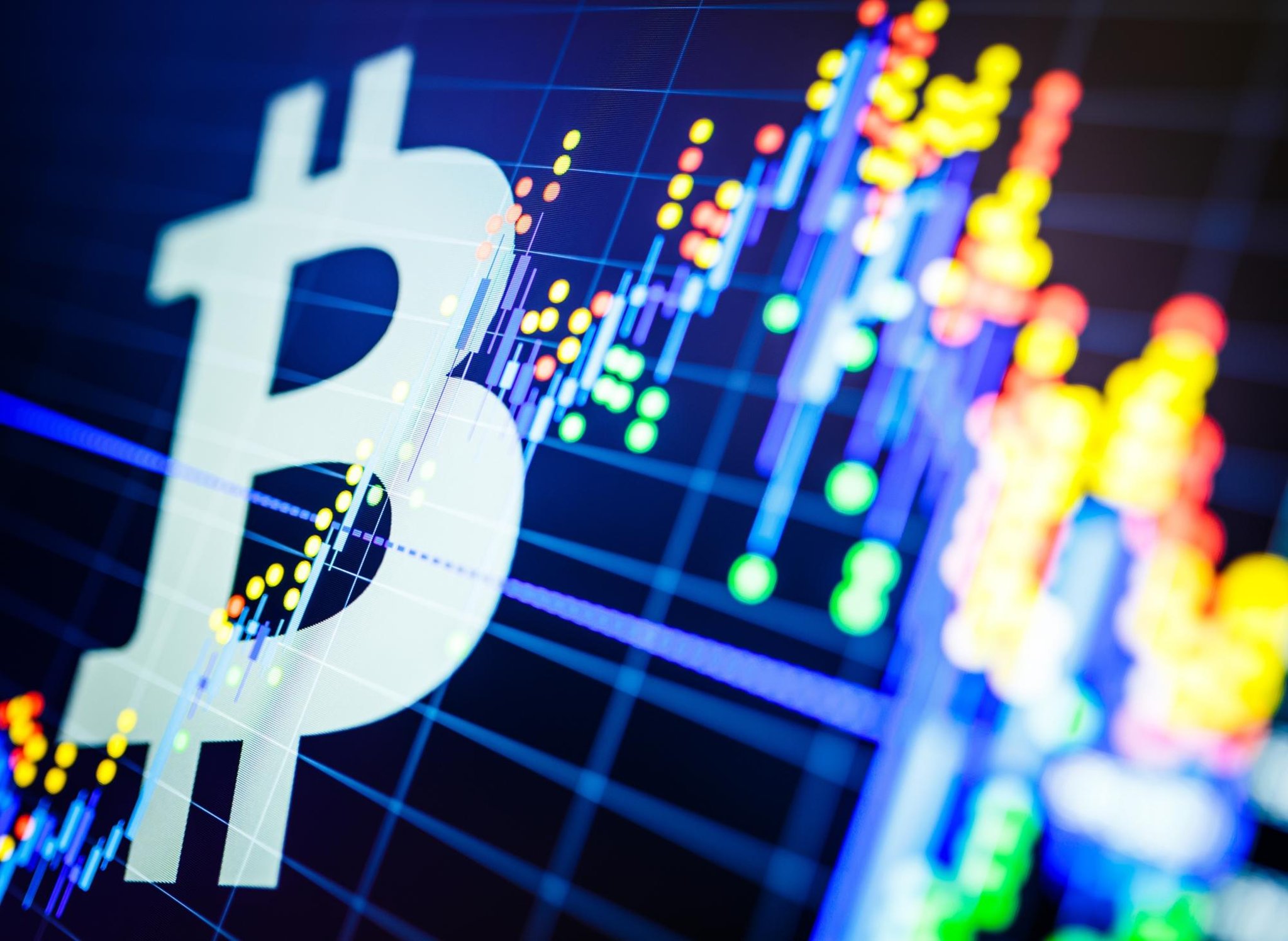 The prime minister chaired a meeting on the issue. The Parliamentary Standing Committee also arranged a discussion on this.
Those in the cryptocurrency business have been making a series of attempts to create an environment in which it can be a lucrative business, advertising in magazines, hosting programs on tv and radio, and spending money on large conferences on channels. 
That is why the government has to give permission for it and make regulations accordingly.
Shaktikanta Das said that black chain technology dates back ten years and that this technology can move forward without cryptocurrency.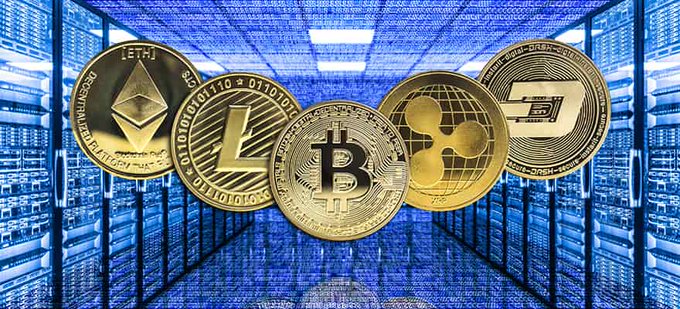 The reserve bank of india (RBI) has said that the cryptocurrency investment figures of the people in india are very large. 
He also said that 70 per cent of cryptocurrency buyers do not put more than Rs 3,000 in it.
It is clear that this statement by the Reserve bank governor is a sign of the times to come. As far as the government is concerned, many MPs are seen in the rush to bring legislation on cryptocurrency.
There is a reason for this. They all think that this business is growing very fast and if it goes on like this without any rules and regulations, something difficult will come sooner rather than later.
But it is now clear that the government is preparing to crack down on the cryptocurrency business.
According to some sources, the technology used by cryptocurrency in the Reserve bank decision will also play a key role in determining how beneficial that technology can be to India.
Along with this come signs that those who have invested in cryptocurrency will also have time to withdraw their money. 
The bill may contain these details, or the government will then issue an ordinance stating by what date the people will have to clear their accounts.
This ensures that most people do not run the risk of suddenly sinking the amount they have invested. But now until the law comes into force, it will not be clear which coin will be banned and what the RBI will show mercy on.
మరింత సమాచారం తెలుసుకోండి: