This strong character has been played in the film 'Bahubali'

Actor Adivi Shesh is in discussion these days about his upcoming film 'Major'. His film is released on june 3. The film is based on the life of Major sandeep Unnikrishnan, who was martyred in the 26/11 mumbai attacks. In this, the character of sandeep Unnikrishnan is played by Adivi Sesha. The full name of Adivi Shesh is Adivi Shesh Sunny Chandra. He is a big star in tollywood cinema.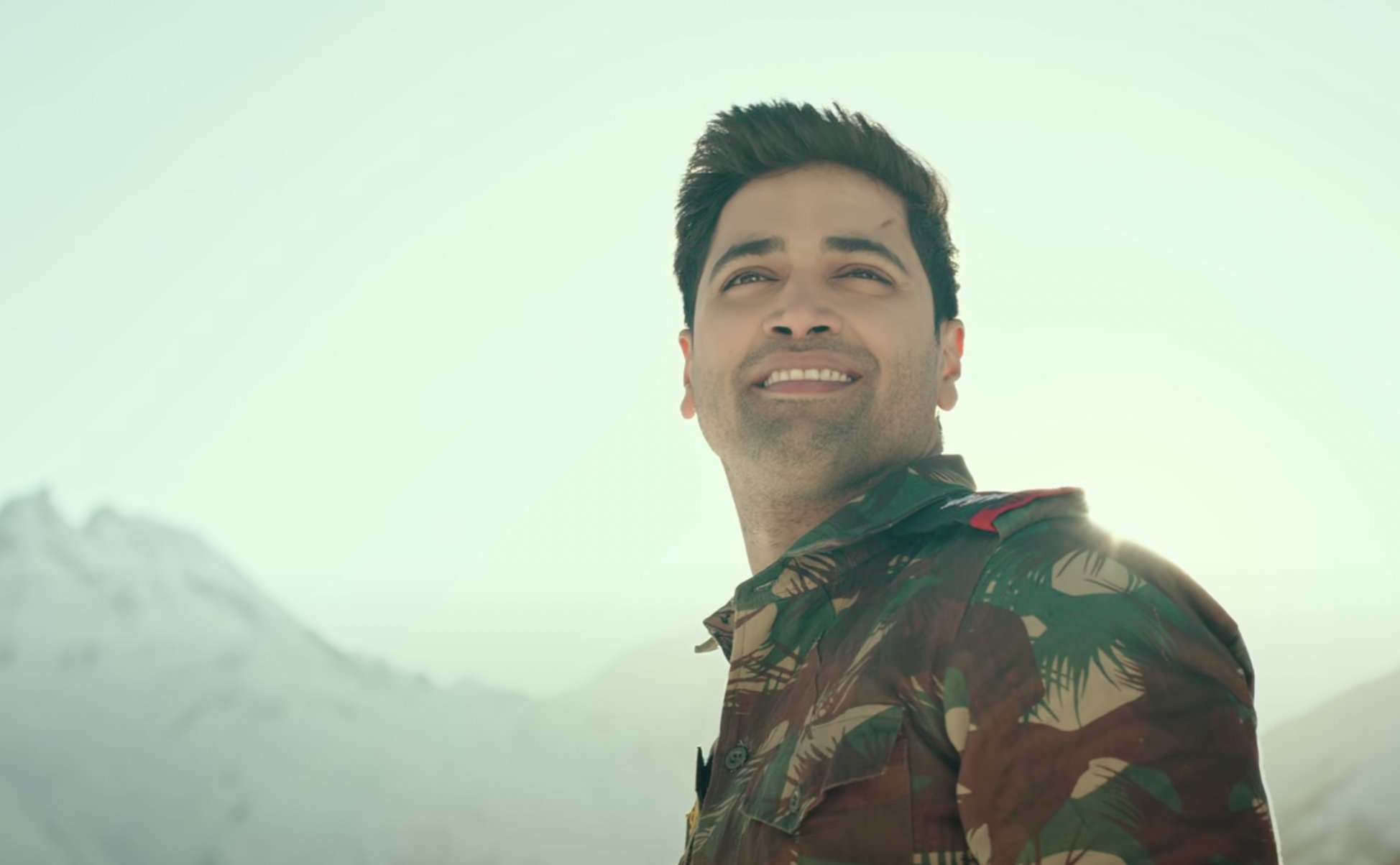 His talent is not limited to acting, he has full intervention in the field of direction and scriptwriting. Adivi has predominantly worked in telugu language films and is one of the actors who is known for experimenting with her characters. Let's know his film journey...
Born in Hyderabad, Adivi Shesh was raised in Berkeley, California. He studied directing and acting at san francisco State University. This Mr. india has also lived in San Francisco. After this, he returned to india to make a career in the world of cinema.

Adivi made her debut in the year 2002 with the film Sontham. But in this, he appeared in a small guest appearance. Talking about acting mainly in films, Adivi made his film debut in the year 2010 with the film 'Karma' as a lead actor and director. Interestingly, he also wrote the script of this film. American actress Jade Taylor was seen opposite him in this film.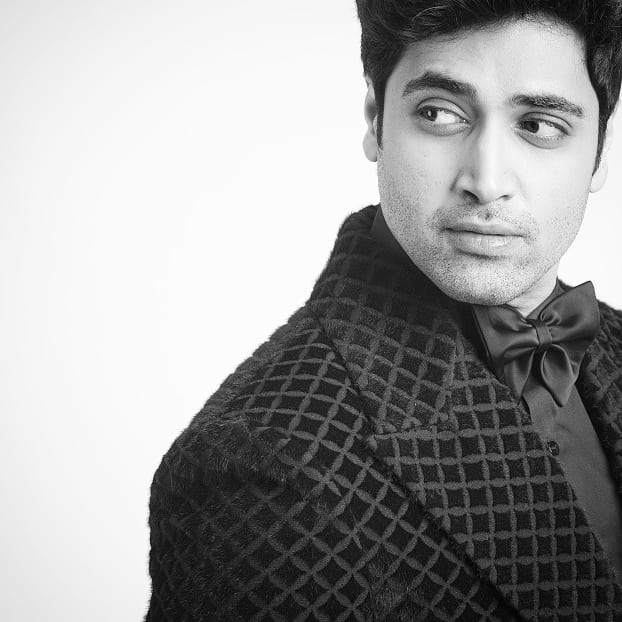 The film Karma is the first telugu film to be shot entirely in the US with the entire American technical crew. Adivi is best known for 'Panja' (2011), 'Kshanam' (2016), 'Ami Tumi' (2017), and the spy thriller film 'Gudachari' (2018). In the film 'Bahubali', he has shown his acting skills as the character of Bhalladeva's son. It is the favorite of fans for its stunning look and acting.

Adivi, who made a good mark as a hero, played a negative character in the 2011 film 'Panja'. He was seen alongside Pawan Kalyan, Sarah Jane Dias, and anjali lavania in the film directed by Vishnuvardhan. In this, he played the character of Munna, which was highly praised.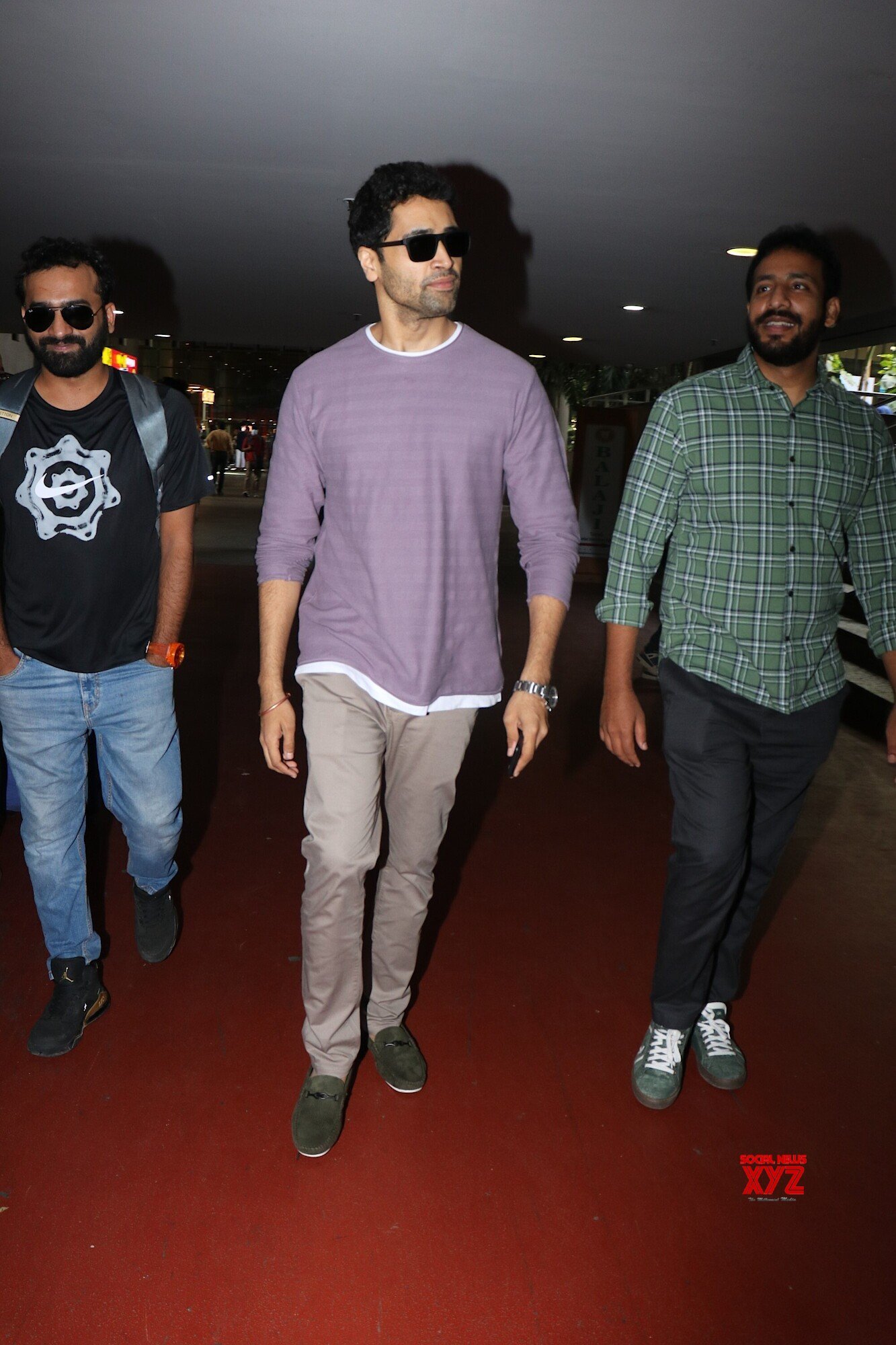 His film 'Kshanam', which came in the year 2016, is based on the real-life incident of Adivi himself. This film proved to be a super hit. The film won the IIFA Award for Best Screenplay. At the same time, Nandi Award was awarded for Best Screenplay Writer. Let us inform you that actor Adivi Shesh's film 'Major' will compete with Akshay Kumar's film 'Samrat Prithviraj' and Kamal Haasan's 'Vikram'. It will be interesting to see how much love Adivi gets from the audience.
మరింత సమాచారం తెలుసుకోండి: