Poster war between Varisu & Thunivu..!?

This conflict of opinion is currently trending on social media. In fact, ajith and Vijay are good friends. Over time, there has been a conflict of opinion among the fans of the two great actors. In that way, Thala ajith and Thalapathy Vijay split into two groups and attacked each other from time to time through criticism. In those categories, both the fan groups are currently engaged in a conflict of opinion through posters regarding Vijay's Varisu film and Ajith's Thunivu film.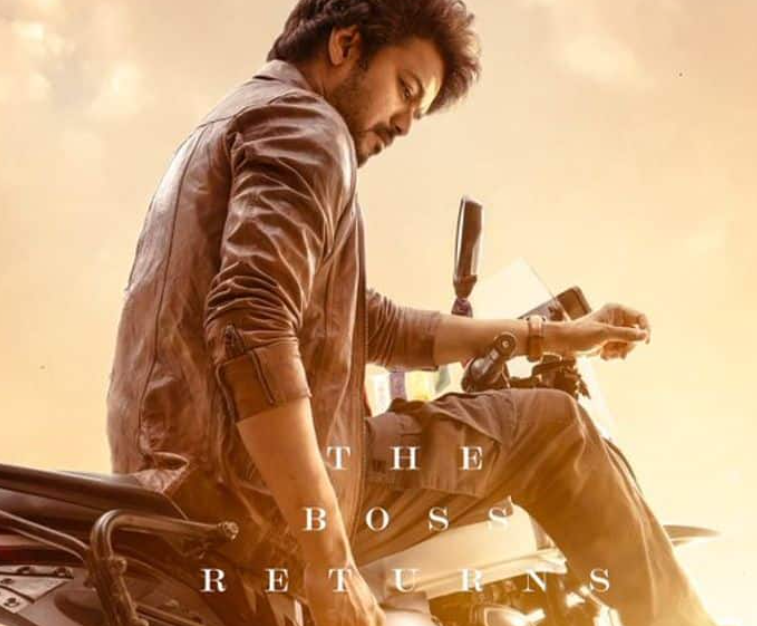 Varisu, which Vijay is currently starring in, is based on a family sentiment. It seems that this film will release for Pongal. The shooting is going on in Visakhapatnam, Chennai, and Hyderabad.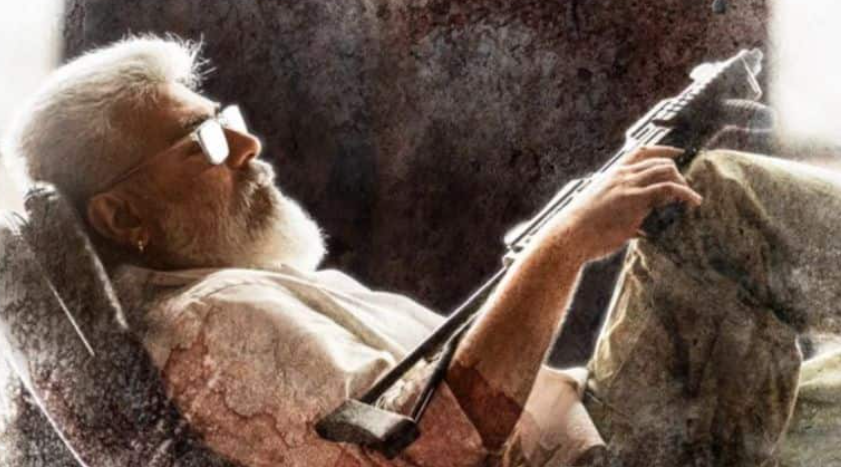 Similarly, ajith has joined hands with H. Vinoth again for his 61st film. ajith is said to be playing two different looks in the boney Kapoor-produced film. Currently, this film is being shot in Thailand. It is said that malayalam actress Manju Warrior will play the lead role. The title poster of this film has been released just now.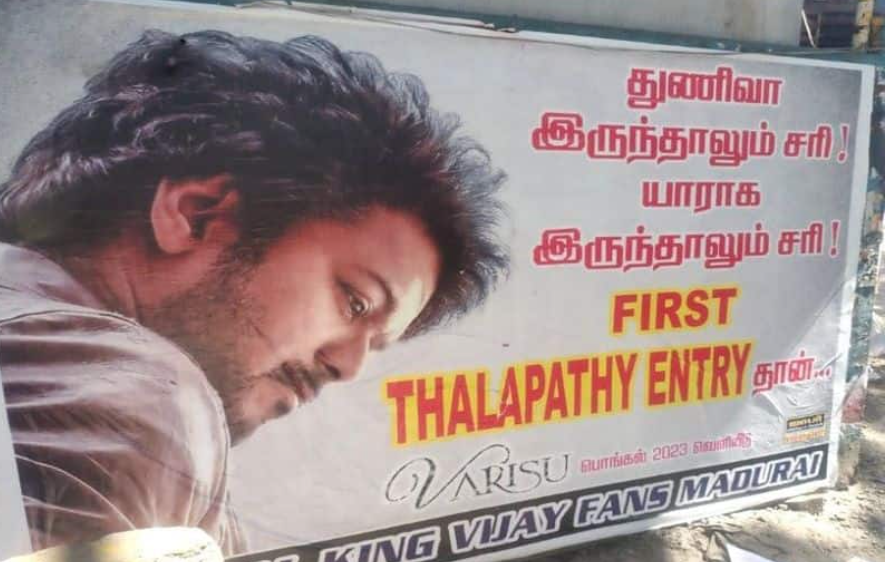 The film is titled Thunivu.Vijay fans and ajith fans are fighting over the posters of the actors. According to this, Vijay fans from the madurai Vijay fan club were sticking to the poster that said that no matter whether you are brave or not, the first Thalapathy is the entry. In response to this act, ajith fans are pasting posters in various districts.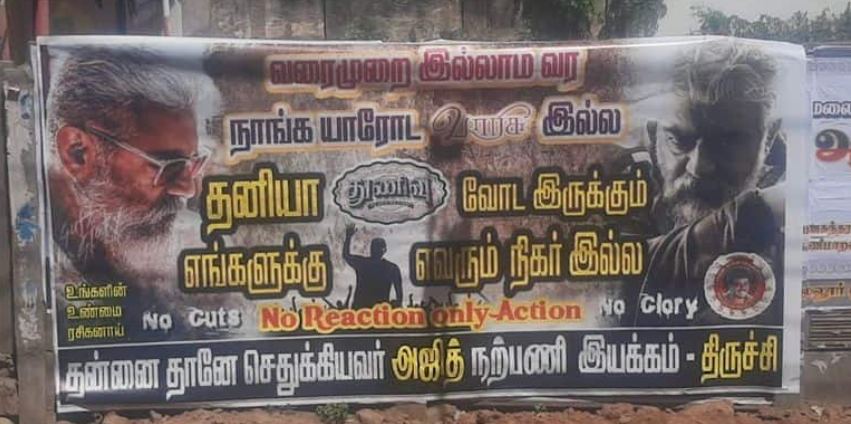 In that way, the fans belonging to ajith Fan Movement from Trichy are sticking to the poster saying "We have no heirs, no heirs, no one is equal to us who are brave enough to come without boundaries". This conflict of opinion is currently trending on social media. ajith and Vijay are good friends.
మరింత సమాచారం తెలుసుకోండి: