The new passion of many still cameras is Sreemukhi. She takes the place of several popular tv anchors. She is the most sought-after woman in her field. This lovely and gifted actress, a cum anchor noted for her animated performances. To the delight of her fans, she wore a red designer top with a glittering pair of pants.
The actress looks really lovely in her creative outfit, and the red high heels just enhance her beauty. Her feminine aura was accentuated by the ear earrings and her tied-back hair. Her splendour was given even more punch by the low neck. sreemukhi has a long career ahead of her because she is the most alluring woman on both the big and small screens.
Since she hopes to control Tollywood, anchor sreemukhi is, as we've already mentioned, taking care to mix things up in terms of glamorous treats. While on vacation in South Goa's renowned Cola beach resorts, the actress is making sure to boost the mercury levels as she resumes her tirade. Here she is getting wet and wild with the waters and sands of Cola beach while wearing a leopard-print bikini top with a white t-shirt over it and torn denim shorts.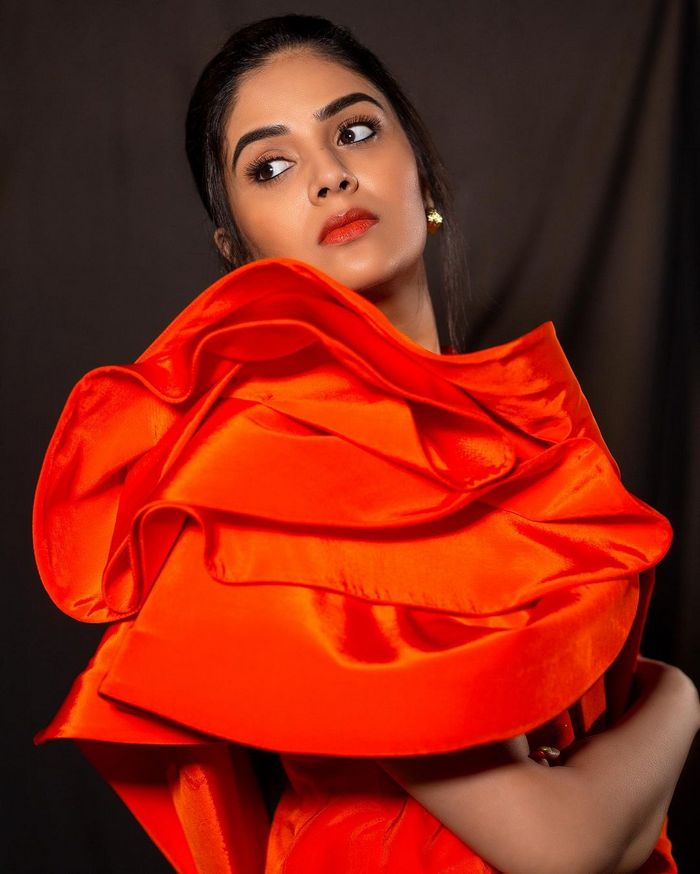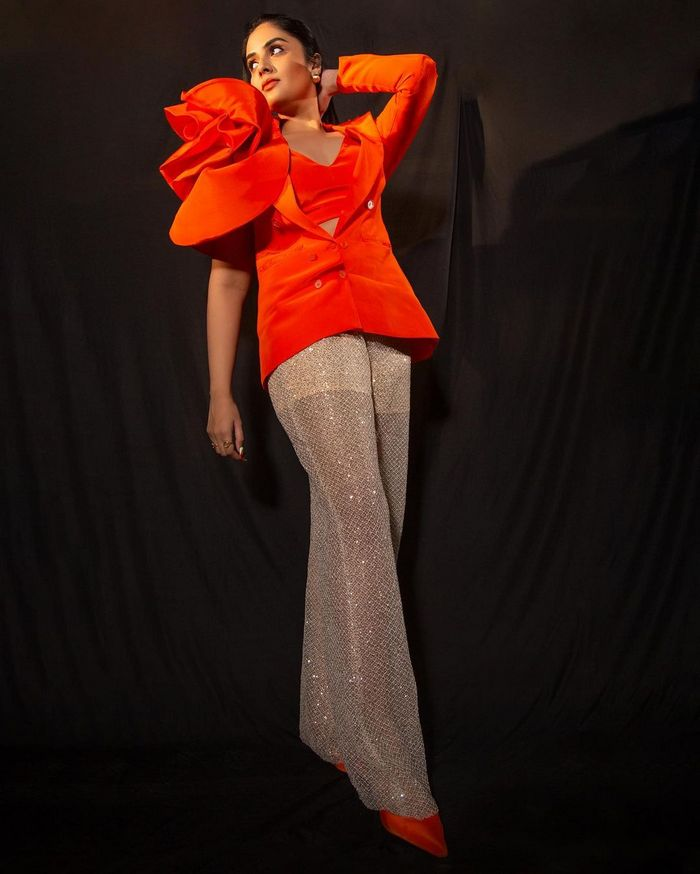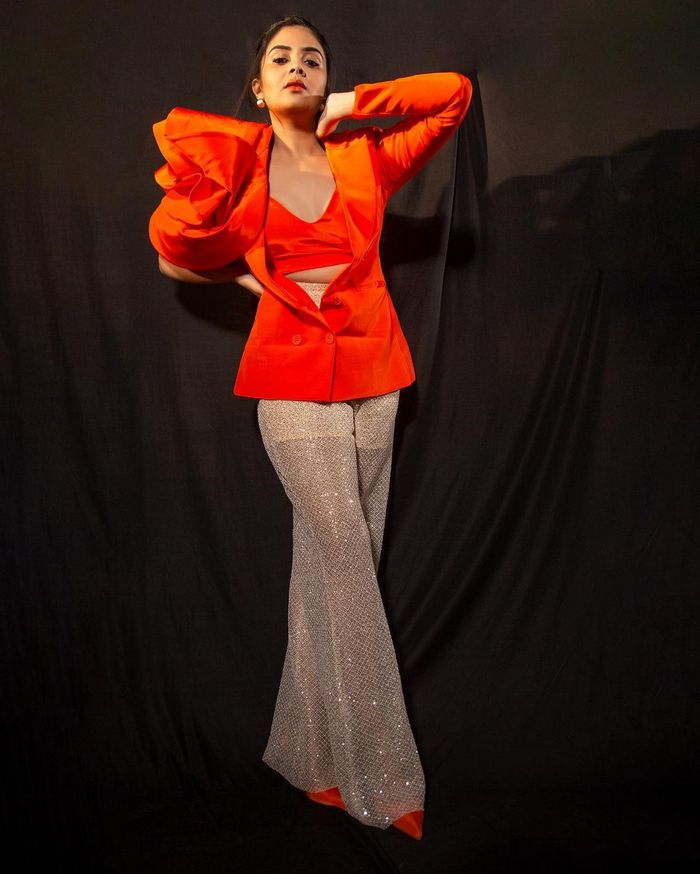 మరింత సమాచారం తెలుసుకోండి: