Rajini is unhappy about the next superstar title..!?

Who is the next Ulaga Naayagan in recent times? Who is number one in tamil Nadu? With social media buzzing, who is the next superstar? It has also stirred up a lot of controversy. A popular YouTube channel also caused a stir by openly saying that Vijay is the next superstar. But Rajini is adamant that he should not give up the superstar status to anyone. Even though it is a good thing that the boy he grew up watching is growing up ahead of him, the superstar is angry that he is not being given the respect he deserves.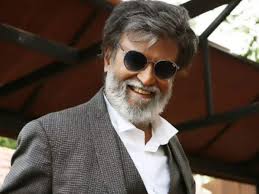 Because Rajini, who does not aspire to a big name or a title, only wants simplicity, when he is celebrated by his fans as a superstar, he goes to the top of the sky and flies with open wings. Rajini is in disbelief that Vijay wants to take away such pride from him. However, he would have given this title if asked, it is not necessary for Vijay to have developed this matter to such an extent. No matter who rises in the cinema, there is always a respect for the actors who were pioneers.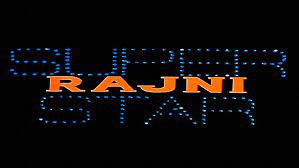 However, Rajini is adamant that whatever box office he aspires to become the next superstar, he should weigh in with the same box office. So, after the last release of Annaatthe, the superstar is eagerly waiting to show that he is the box office hero again with Jailer, which he is acting in. So after the success of Jailer, the question of who is the next superstar should not arise.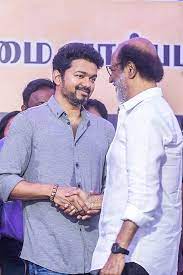 Superstar means Rajini's face. Rajini is adamant that this title should not be relinquished to anyone.
మరింత సమాచారం తెలుసుకోండి: