Prominent actress Saiee Manjerkar's most recent monochrome photoshoot is making a statement. She looks amazing dressed in a stunning full-sleeved black bodycon dress. Her stances and facial emotions were brilliantly captured as she played with the drapes to bring more drama and glitz to the photo shoot. It's understandable why this photo collection has taken off so quickly.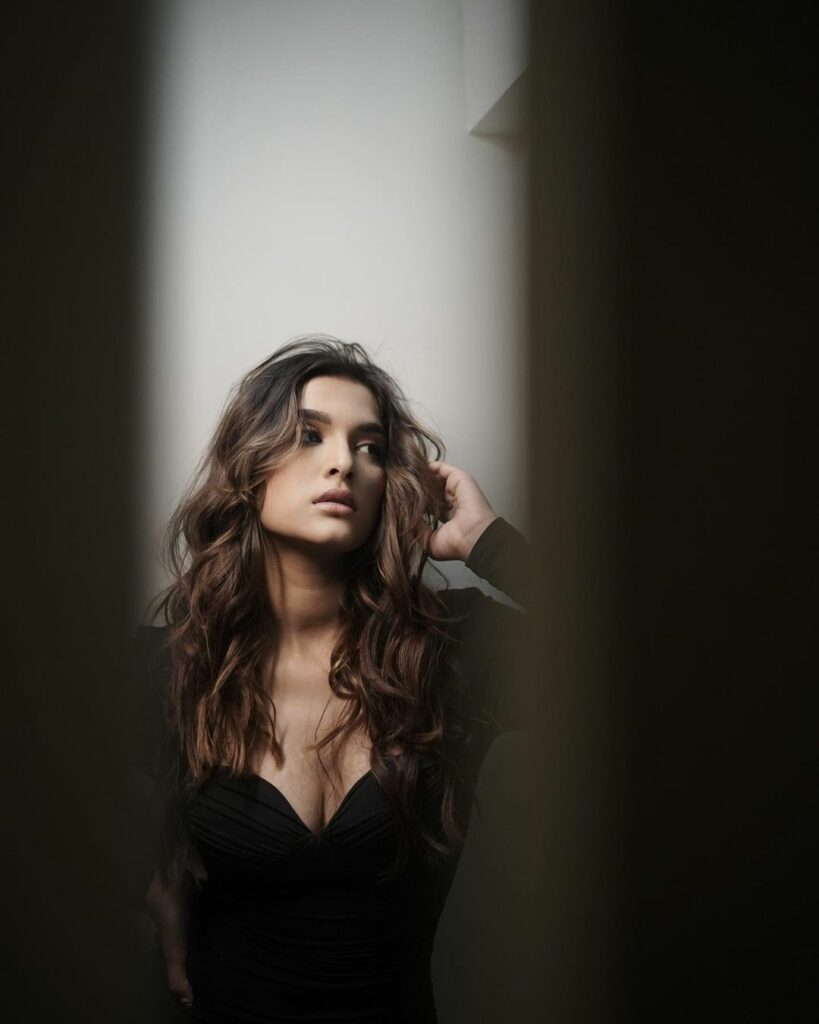 Saiee Manjrekar, an indian actress, shares positive messages on social media. Manjrekar published a photo of herself posing on the beach in a red and orange two-piece bikini, with lovely palm trees in the backdrop. All that was required for her post's caption was the emoji. How does she keep so in shape? Continue reading to learn these ways Manjrekar maintains his physique and the images that demonstrate their effectiveness.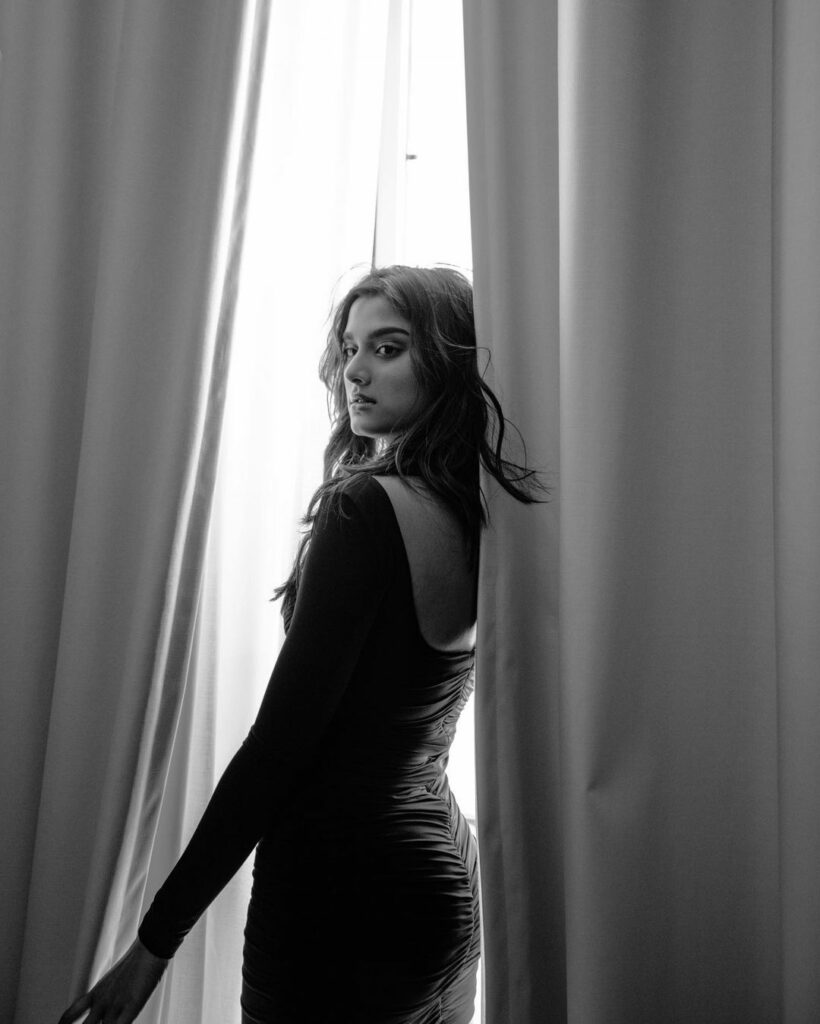 During the COVID-19 lockdowns, Manjrekar gained a little weight but fought hard to get back into healthy routines. She explains, "Fitness for me is when you look in the mirror and feel good about what you see. "I made the decision to get my act together and began a new diet. I also altered my sleep schedule. I used to stay up late and have a snack around midnight.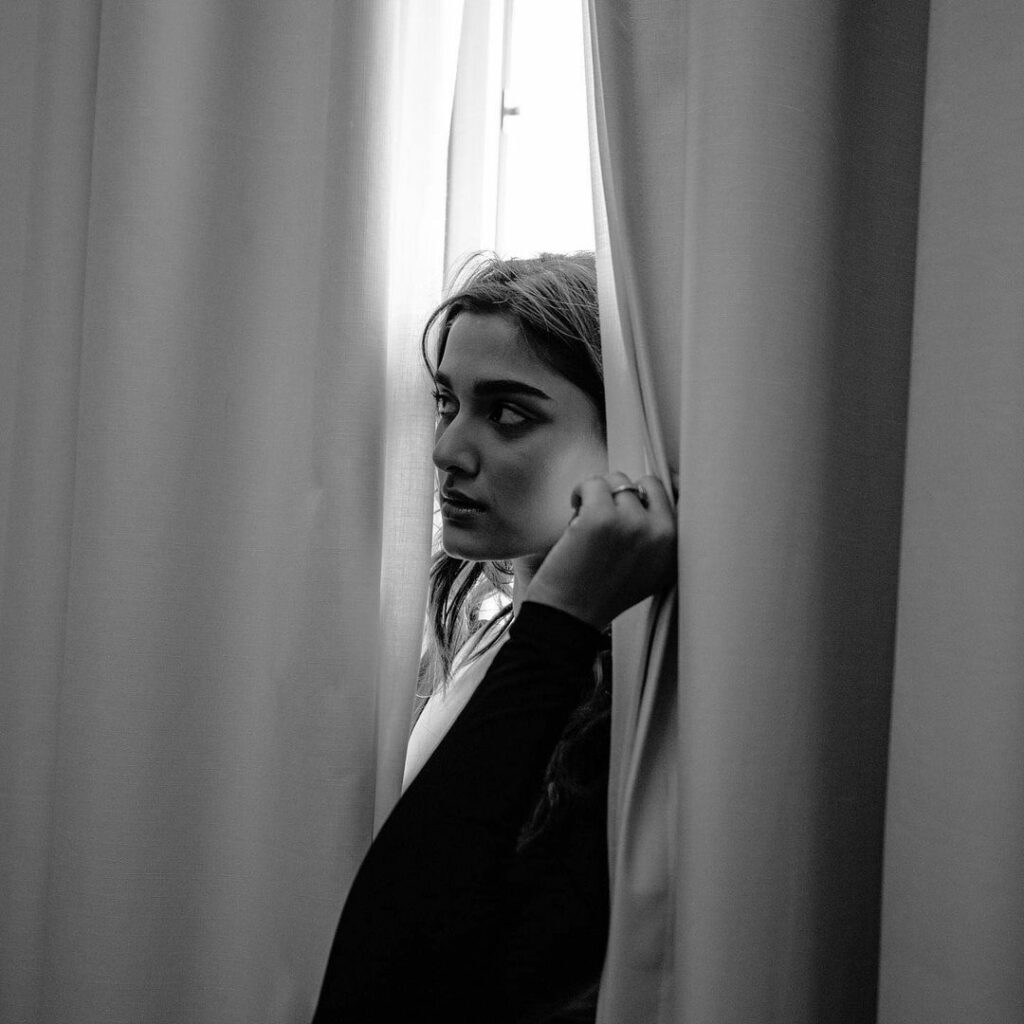 I frequently ended up devouring the chips, chocolates, and other unhealthy goodies that we had stocked up on. My parents overnight replaced the unhealthy food with healthier options when I asked them to lock up the bad food."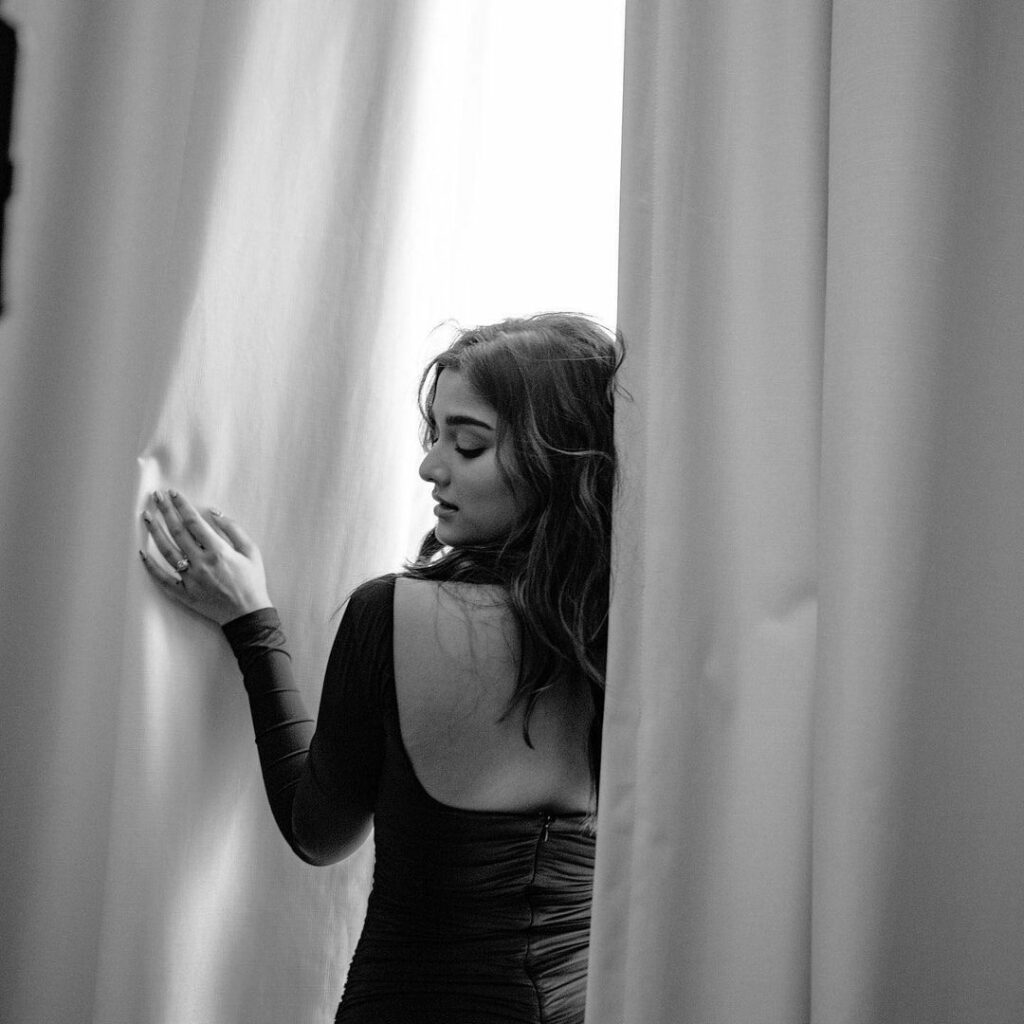 మరింత సమాచారం తెలుసుకోండి: