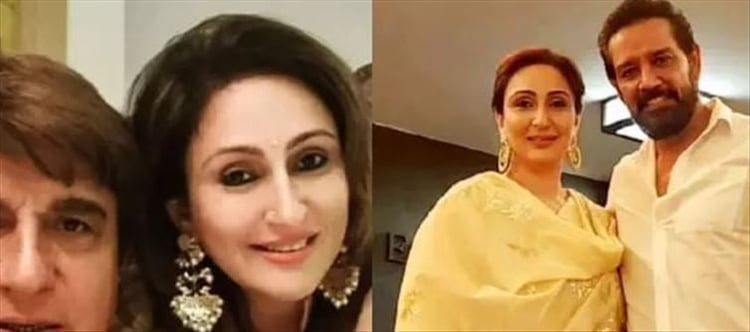 Raj Babbar was not ready for daughter Juhi's marriage to Anoop Soni, fought with sons arya and Prateek
Recently, Juhi Babbar, daughter of veteran actor-politician raj babbar, has revealed that her father was persuaded by her brothers Prateik and arya to marry Anoop Soni.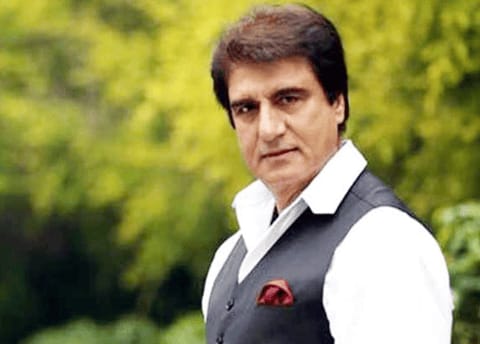 The latest episode of the famous comedy show 'The kapil sharma Show' featured superstar raj babbar and his kids Juhi, Arya, and Prateik Babbar. The Babbar family impressed everyone when they arrived on the show in their stylish avatar. Kapil introduces the Babbar family and asks them some funny questions.
He revealed that Juhi is getting a lot of love and popularity for her film 'Faraj'. He asks Juhi about her love life with tv actor Anoop Soni. He joked, "Anoop ji tv par sab ko cautious rahne ko bolte hain." Later, Kapil asks raj about his children and how they were in school. raj reveals that Prateek was the most mischievous and arya was the one who was not much interested in studies.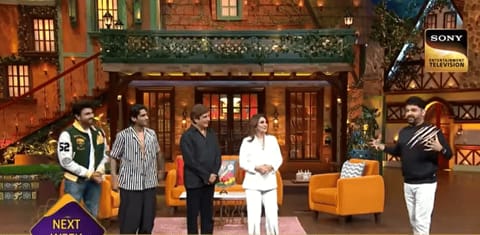 Arya and Prateek fought with their father raj for Juhi's marriage to Anoop. Kapil then asks Juhi how she convinced her father of her marriage to Anoop Soni. To this, he replied by saying that he first made arya and Prateek fight raj for Anoop. He said, "First I introduced arya and Prateek to Anoop and then both of them fought with Papa for them." Prateek adds his line to this sentence saying, "Ya humne hi Anoop ke liye papa se bata tha".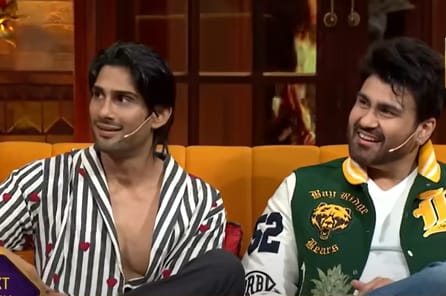 Kapil then entertains everyone with the segment 'Post Ka Post-Mortem' by reading funny comments from the comment section of the Babbar family. Everyone burst into laughter after hearing the comments in the comment section. raj later revealed how 'dancing' was the biggest struggle in his career and he couldn't dance. He revealed that he once did a performance with mithun chakraborty and could not dance well and later decided to walk away. However, boney kapoor supported him and helped him in everything.
Let us tell you that Anoop Soni, who was famous for the shows 'Balika Vadhu', 'CID' and 'Crime Patrol', had first married 2005 Ritu Soni. However, the two separated after about 6 years of marriage and then Anoop married raj Babbar's daughter Juhi in the year 2011. This is also Juhi's second marriage. Earlier she was married to Bejoy Nambiar. Anoop and Juhi are parents to a son, Imaan
మరింత సమాచారం తెలుసుకోండి: