The other day, Samantha's pictures from the london premiere of the film Citadel went viral on the internet. Fans were ecstatic to see her gorgeous appearance, but they also noted a special homage. But the actress's tattoo, which belonged to her ex-husband, is what is currently popular. samantha received a tattoo of the word "Chay" close to her ribcage as a sign of her love for her ex-husband, naga Chaitanya. people are praising her for getting this tattoo, which has gained a lot of attention on social media.
After their divorce, samantha decided to maintain the tattoo that her ex-husband had on his body. It exemplifies the idea that even if they aren't together anymore, they still have a great deal of love and respect for one another. This demonstrates the reality that not all marriages end in divorce and that it is acceptable to cherish happy memories while a marriage is ending.

Samantha isn't the only celebrity with this tattoo; deepika padukone also has the initials "R" of her ex-boyfriend ranbir kapoor inked on the nape of her neck. She recently wed Ranveer Singh, and the union was perfect. We must now wait and watch what transpires in Samantha's case!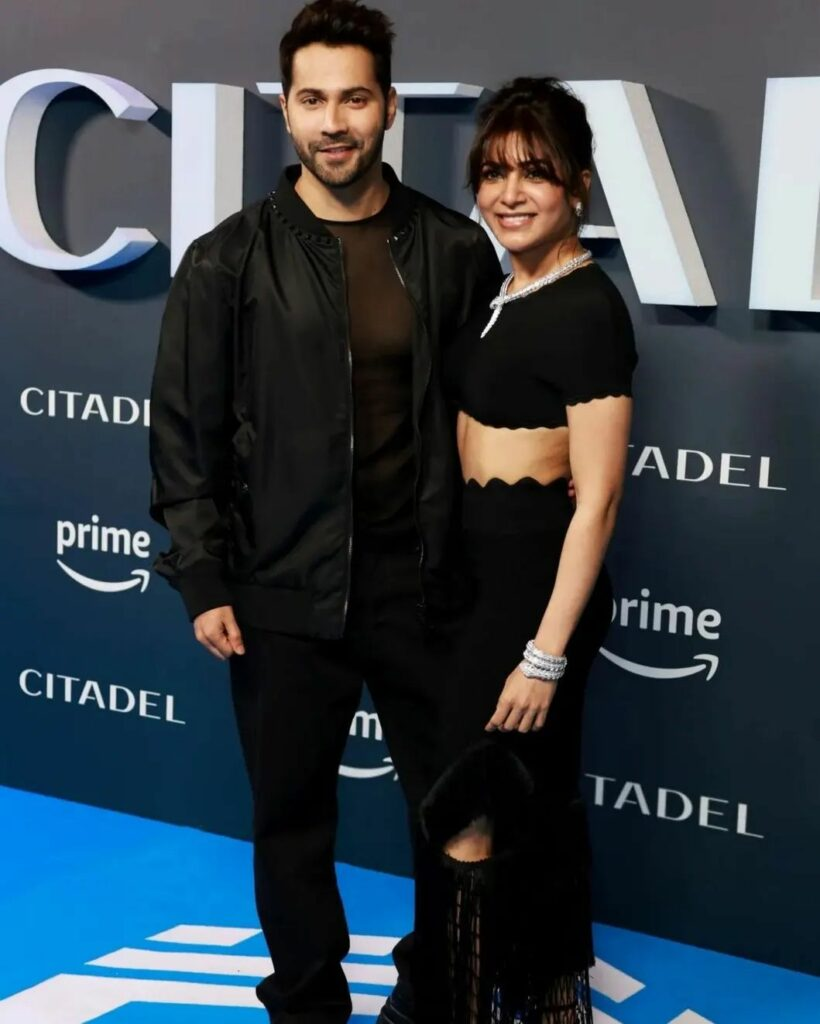 మరింత సమాచారం తెలుసుకోండి: