Director lokesh kanagaraj, who got a blockbuster hit with Kamal Haasan's 'Vikram', suddenly became a South star director. He proved his talent range. There are huge expectations on Leo who is coming from him now. But now shocking news about the movie is doing the rounds. They say that this film is a Freemake.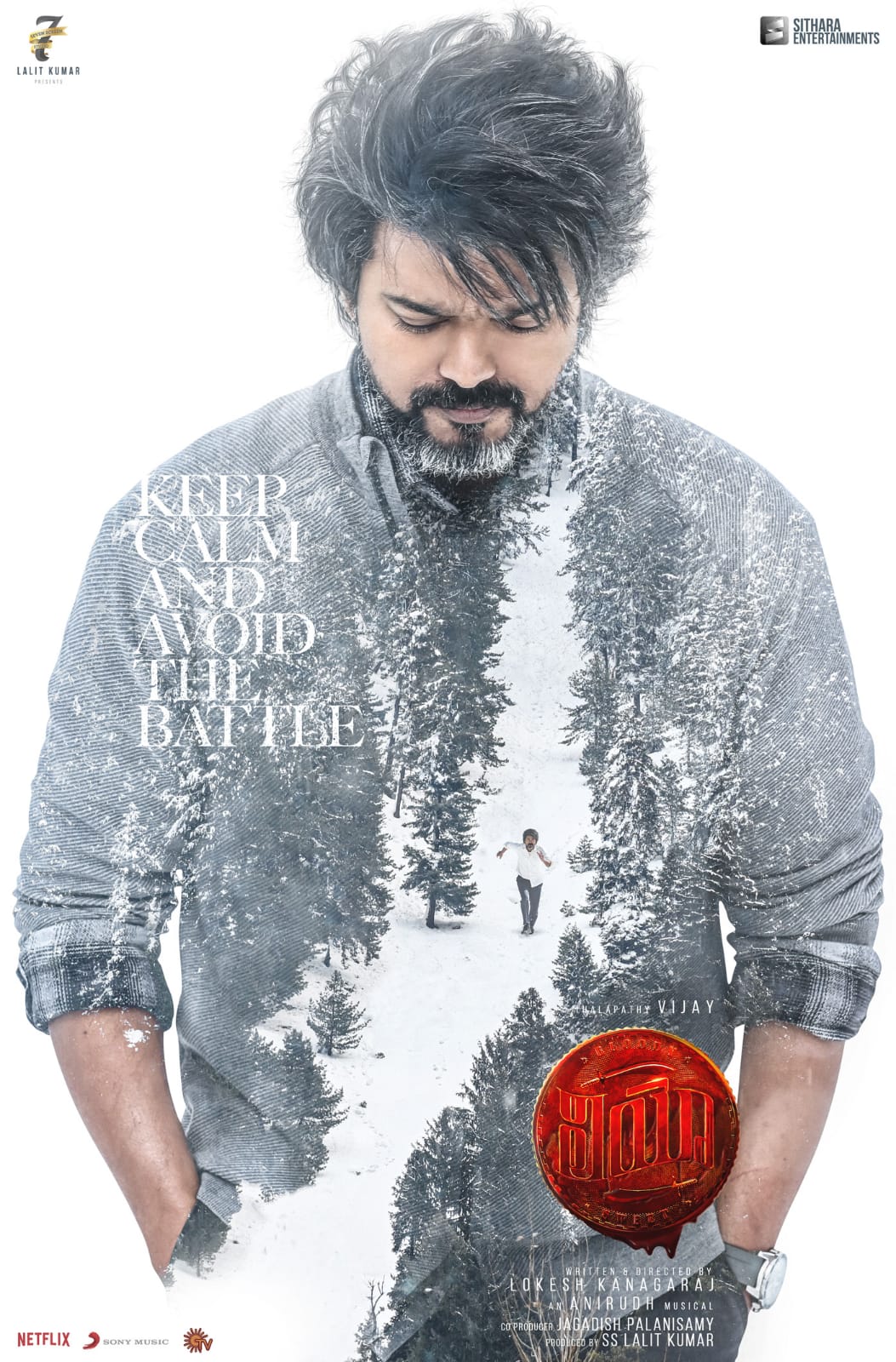 It is said that director lokesh is directing it based on David Cronenberg's cult classic gangster movie 'A history of Violence'. Released in 2005, this film impressed the audience tremendously. But the telugu audience has already seen this film. This movie was released in telugu in 2010 with Jagapathi Babu in the lead role as a scene-to-scene remake with the name Gaua 2. 
It played well. But now he has taken the core point of the film 'A history of Violence' and made it in his style. We have already seen the talent of Lokesh. So this Leo will be pulled off wonderfully. Otherwise, this film has already started promotions. In this order, the makers have also released a poster. In this, Vijay was seen very silent in the snowy hills. Also written on this poster is 'Keep silent, avoid war'.
 In the first look poster which was released earlier, Vijay showed a furious look. This increased interest in the film. Fans are eagerly waiting for the teaser and trailer of this film. The movie will be released at the dussehra festival. In telugu, the film will compete strongly with balakrishna Bhagwant kesari and ravi Teja's tiger Nageswara Rao. Let's see how far Leo will stand in this three-way battle that will take place in front of the box office.
మరింత సమాచారం తెలుసుకోండి: