The combined khammam district of telangana is the stronghold of TDP. Although the tdp lost in many places in the last 2018 elections, it won in two constituencies here. However. They later joined the trs fold! That is a different matter. And now party leader Chandrababu is visiting Khammam. Chandrababu came from hyderabad to participate in the public meeting being held here.
He left by road with a huge convoy. But at every step, party fans cheered him. tdp organized a huge public meeting in Khamma in the name of Sankha Rao to rejuvenate the ranks of the party. He left khammam along with Srenu to participate in it and on the way he paid tribute to NTR's statue at Begumpet.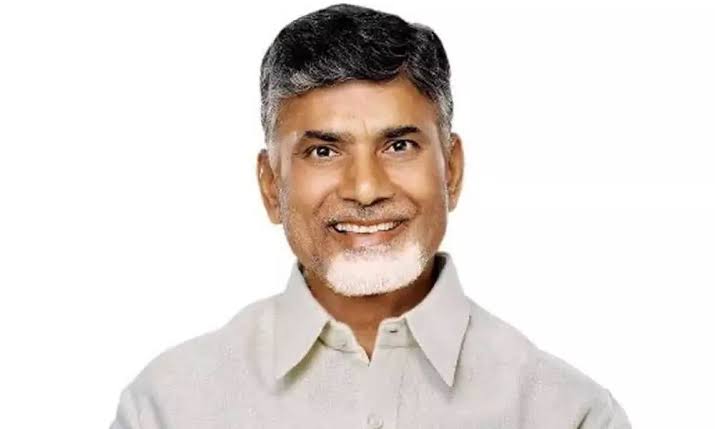 Afterwards, the leaders extended a warm welcome to Chandrababu at the uppal intersection. tdp ranks were honored with gajamas in Vanasthalipuram. Moreover all the surroundings have turned yellow with yellow flags. party leaders are celebrating in khammam city as it is the first assembly being held after Kasani Dnyaneshwar took charge as telangana tdp president.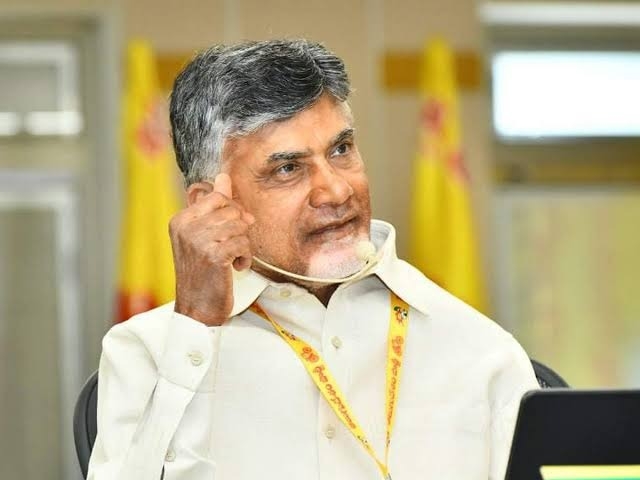 Everywhere the flags and hoardings were flexed and turned yellow. Activists are being mobilized from 25 assembly constituencies of Ranga Reddy, Nalgonda, Suryapet, and mahabubabad districts, including the joint Khammam. Especially the way women come to participate in the meeting wearing yellow sarees is impressing everyone.
మరింత సమాచారం తెలుసుకోండి: