TDP leader Chandrababu Ghar called for return. He visited the joint khammam constituency in Telangana. On this occasion, he suggested that the old guards should return. However four days have passed since this call was given, no one has come forward. Even those considered to be key leaders did not respond. At least twelve did not say a word.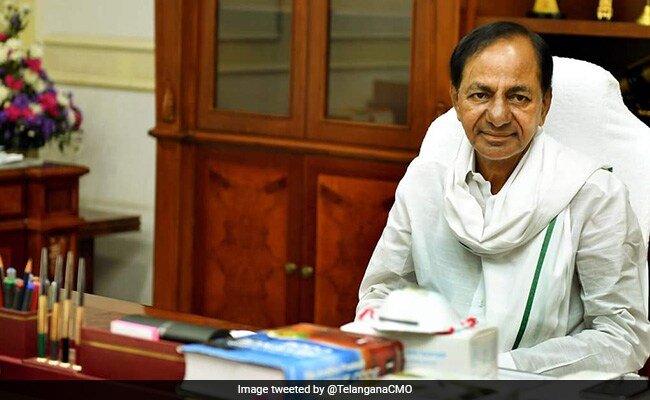 For example, not only thummala nageswara rao in Khammam. There are many tdp leaders. All of them are now in a dormant state. Some are also in-charges of affiliated departments in the BRS party. However, there is a talk that even these are not preferred. They are the original target of Chandrababu. He said without saying that he would give priority to those who were given positions but did not give priority.. if they return immediately. There are many leaders in adilabad district as well. There are tdp leaders in Mahabubabad, warangal and Hyderabad. Keeping them in mind.. Chandrababu commented like this. But no one came forward.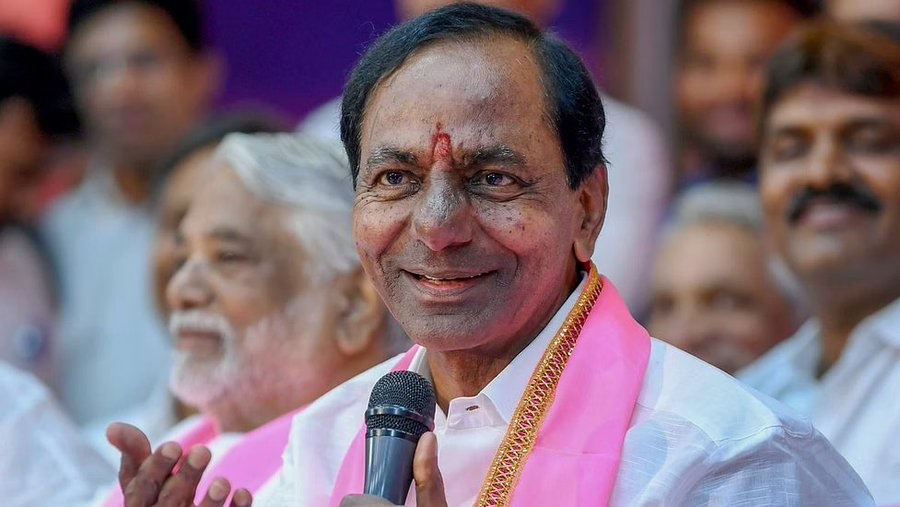 On the other hand, after the announcement of tdp there is talk that BRS has been alerted. Immediately put the intelligence in the field. Is anyone trying to go into TDP? Coopey is dragging on the topic. But till now  no one even looked at TDP. On the other hand, the state in-charge of TDP. President Kasani Gnaneshwar also did not try to take Babu's statement to the public. telangana tdp leaders say that people are currently in the rush of christmas and New Year celebrations. If this ends there will be a movement. And after january we have to see if there will be any change.
మరింత సమాచారం తెలుసుకోండి: