Is india an alternative to China? No chance..!

As Union Budget 2023 is about to be announced on february 1, former governor of bank OF INDIA' target='_blank' title='reserve bank of india-Latest Updates, Photos, Videos are a click away, CLICK NOW'>reserve bank of india raghuram Rajan has made an important announcement. He fears that the narendra Modi-led government is going to announce another round of rate hikes, making india a high-cost country and challenging china to replace it. He has said that it is about to change. On the one hand, because rahul gandhi participated in the Bharat Jodo Yatra, former governor of Reserve bank raghuram Rajan is going to join the congress party..? While raising the question, he is constantly criticizing the activities of the narendra Modi-led government.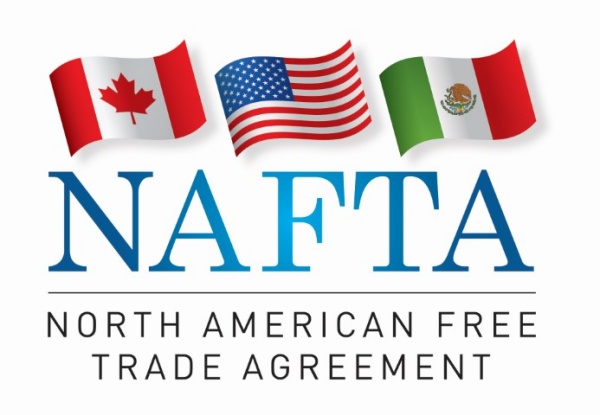 He said that the biggest contribution that the narendra Modi-led government can make in this budget is to release plans and decisions with a sensible and sustainable reform vision. And only through this, the economy of the country can be brought to the path of development. raghuram Rajan said in an interview with the leading television that if india wants to become an export country and a substitute for china, the government should stop the tariff increase which is a hindrance to foreign companies who want to move to India. Although international companies are now eyeing india, there are more opportunities for companies to choose countries like vietnam where policies are more stable and less volatile. Thus, he explained that india is not in the first place in attracting foreign companies. Vietnam's GDP has grown by 8.02 percent in 2022. This is the largest annual growth since 1997. Vietnam's growth target for 2022 was 6.0 - 6.5 percent, which has recorded significant growth over the current target.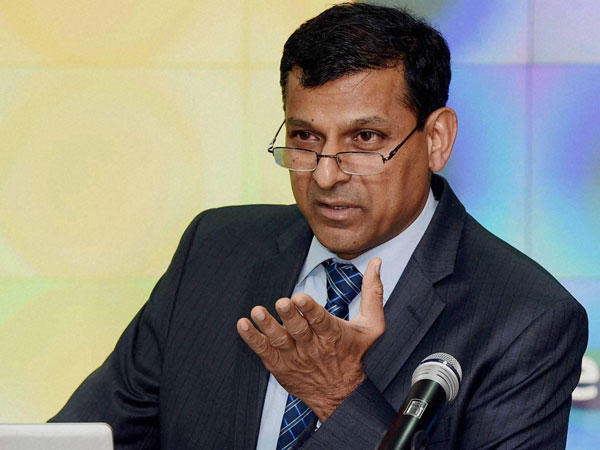 The country's growth was just 2.58 percent last year, and 8.02 percent in 2022. Vietnam's growth has been supported by strong domestic retail sales and exports, which have now recorded tremendous growth. This makes it an optional extra for US-based companies to relocate to Mexico. vietnam on this side and mexico on that side have more opportunities. India's unemployment rate rose to 8% in november from 7.7% in october as India's urban unemployment rose significantly, data from the Center for Monitoring the indian Economy showed.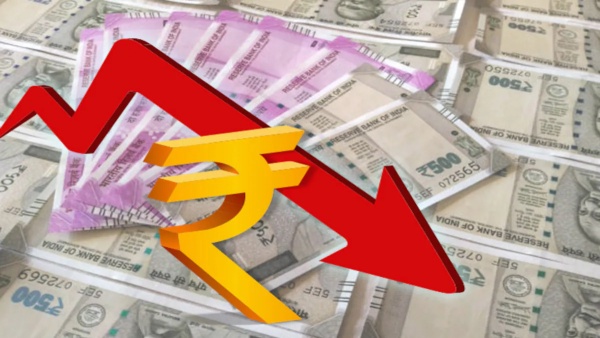 The current account deficit widened to $36.4 billion in the september quarter due to the country's trade deficit and depreciation of the rupee in the second quarter of FY2022-23. It is in this situation that the RBI is planning to raise the repo rate again in the next monetary policy meeting to reduce inflation in the country. Criticizing this, former RBI governor raghuram Rajan says he is scared of the Modi government announcing another round of rate hikes.
మరింత సమాచారం తెలుసుకోండి: