There is a lot of discussion about tdp chief opposition leader Chandrababu's strategic silence even though there is so much noise in the ruling ycp in AP. For the last few days, the sensational comments made by the two ruling ycp MLAs anam ramanarayana reddy kotamreddy sridhar reddy in Nellore, the ycp leadership has taken action against them and on the other hand, the ycp leaders have been making a stir against Anam Kotam Reddy.
In the same order, the case of ycp in gannavaram constituency of krishna district has become heated. It is known that yarlagadda Venkatarao Dutta Ramachandra Rao's comments on mla Vallabhaneni Vamsi's extreme comments by the constituency's chief leaders created a sensation. However, tdp leader Chandrababu is not responding to this issue. For now, he is maintaining a strategic silence.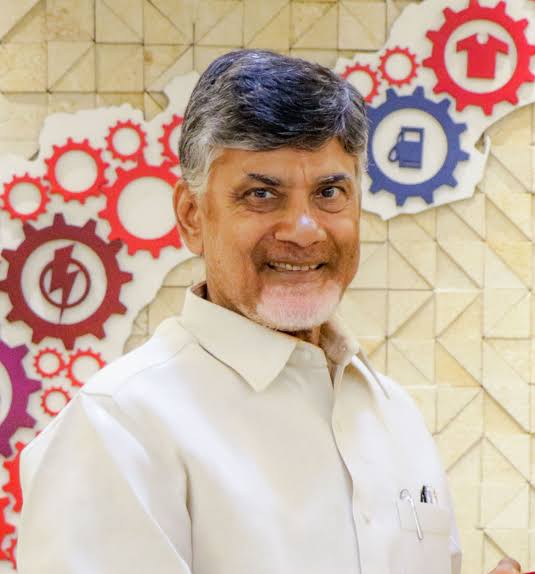 Nara lokesh Padayatra is going on now. The yatra which started on january 27 is currently continuing in Palamaneru Constituency of chittoor District. There is a talk that the padayatra is getting good response from different sections of people. lokesh Padayatra will continue for 400 days for 4 thousand kilometers. In this background, it is said that Chandrababu's focus is on making lokesh Padayatra a success.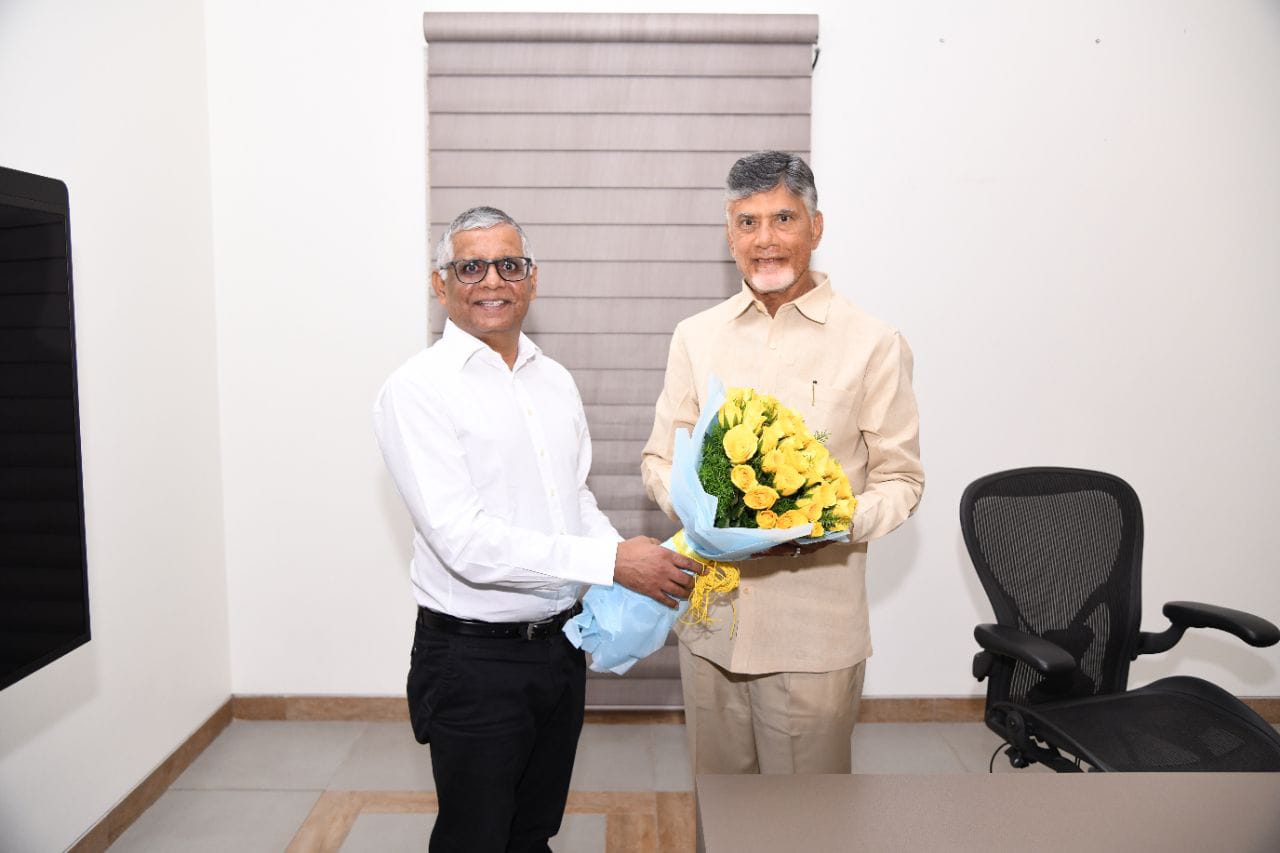 It is said that the tdp suspects that the ycp is doing diversionary politics to divert the recent YS Vivekananda murder case investigation to divert the lokesh Padayatra. It is said that tdp is doubting that kotam reddy sridhar reddy incident is also a part of this.
మరింత సమాచారం తెలుసుకోండి: