Bharatiya Janata party Member of rajya sabha and member of the party's Parliamentary Board Laxman held a chit-chat with the media in hyderabad on Friday. On this occasion, he responded to many issues. He said that they aim to make a clean sweep of the bjp in the upcoming elections in Telangana.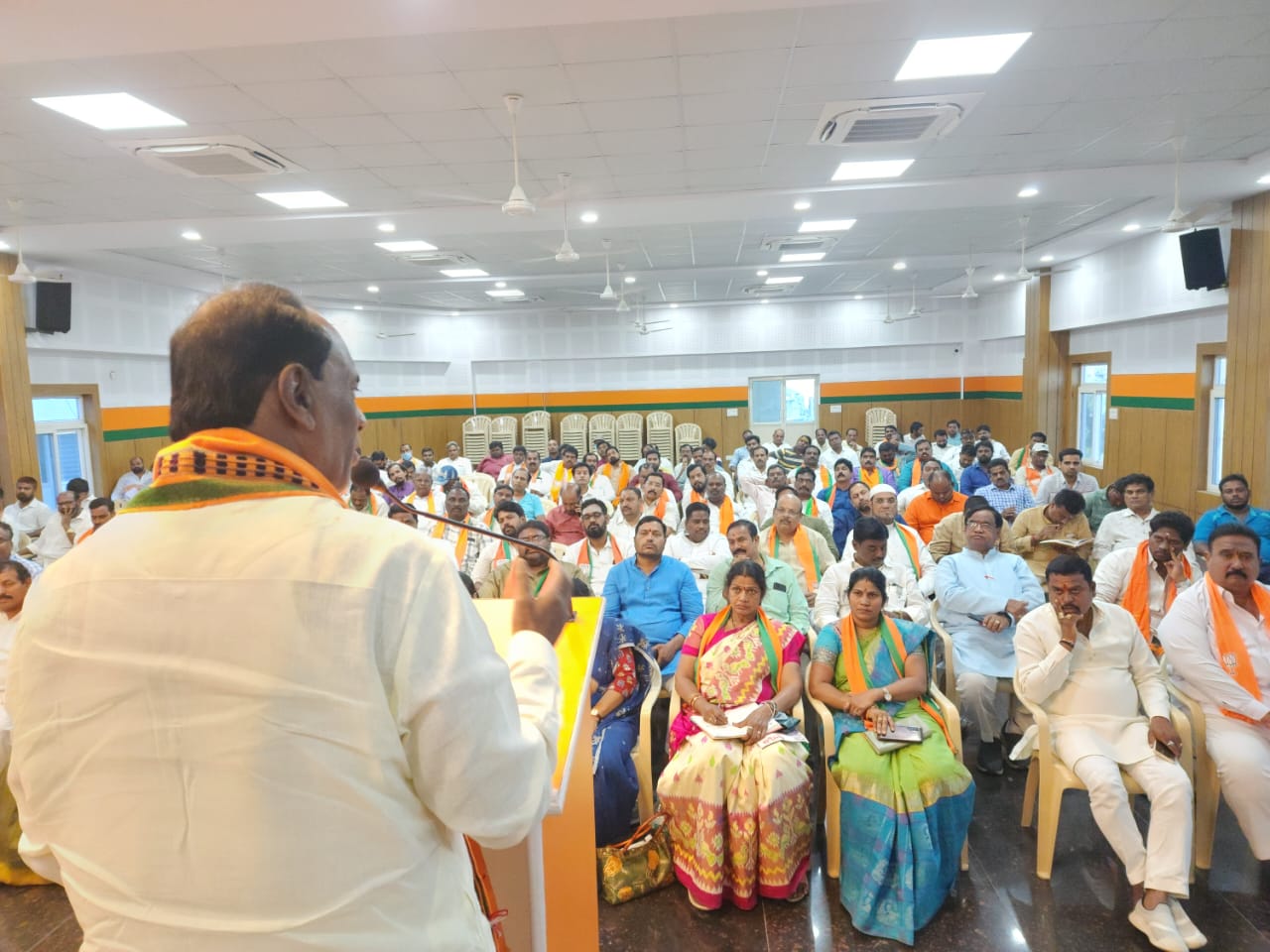 Laxman said that trs leader and cm KCR are welcomed to the national party. He said that there is no development in ap and people there also want the bjp government to come. Laxman clarified that he will contest with Pawan Kalyan janasena in AP. Laxman dismissed the alliance with the telugu desam party as mere propaganda. He said that telangana will come to power after karnataka in the south. He said that the congress party..not only in Telangana..not anywhere in the country. He said that many MLAs are ready to join BJP. He said some are continuing in trs due to time and needs. He said that Sarpanch and MPTC are joining bjp at the field level. Laxman said that the position of the Union minister is to be appointed as a member of the bjp Parliamentary Board. 
He said that he is the second person to be appointed as a member of the Parliamentary Board after former Vice President venkaiah Naidu. Laxman said that the party will decide whether to contest as mla or mp from Mushirabad. He said that he does not have his own decisions, he will act according to the instructions of the party. Meanwhile, Laxman inaugurated the Namo Photo Exhibition at jawahar Nagar Community Hall, Mushirabad. Speaking on this occasion, Laxman said that prime minister Modi is giving importance to the welfare of the weaker sections.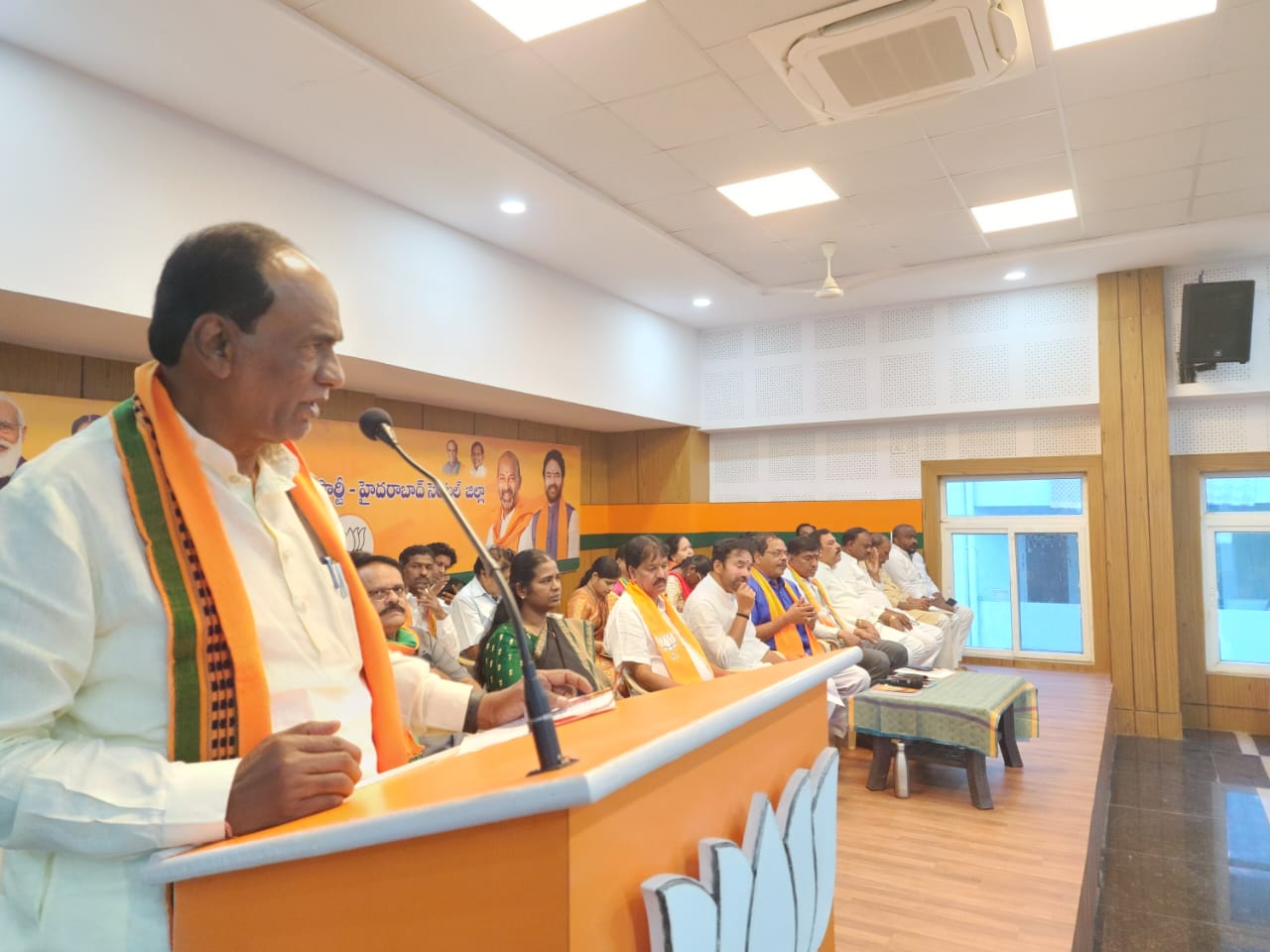 The prime minister has extended the Garib kalyan Yojana scheme for another three months. Modi is credited with allowing 27 people from weaker sections as ministers in the cabinet He said he would get it. Laxman said that prime minister Modi has provided 27 per cent reservation for OBCs in medical seats. He said that bjp will organize service programs beyond politics. He said that many programs are being organized to make everyone aware of Modi's biography and development programs. Laxman explained that a special program is being organized for handloom workers on october 2 called Khadi Mela.
మరింత సమాచారం తెలుసుకోండి: