Kuwait's 50-yr democratic history two jailed candidates won!!!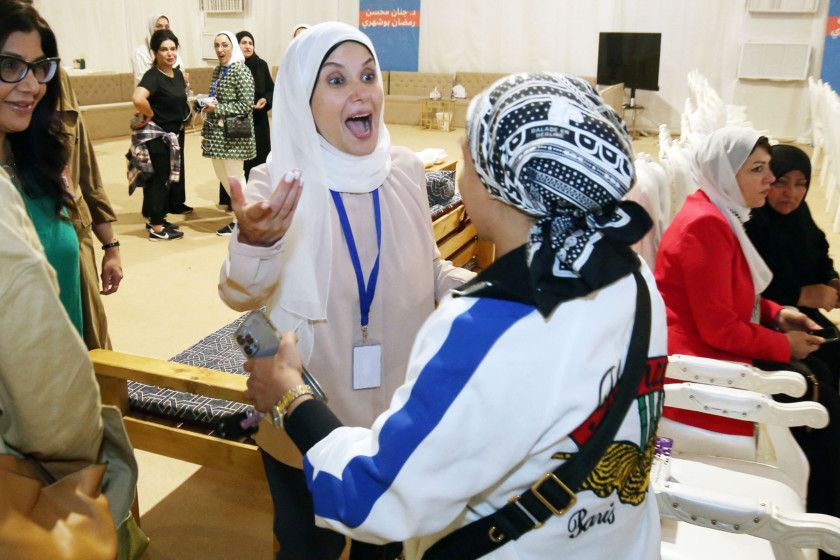 The results of the general elections in kuwait, which have been going through political instability for four months, have come out. In the only parliamentary democracy of the Arabian Gulf, general elections have been held for the sixth time in 10 years. Two jailed candidates have also won these elections and made a place in the National Assembly, while women have also made their place in the Kuwaiti parliament again. This is the first time in Kuwait's 50-year democratic history that candidates contesting from prison have won. After two years in the country, the opposition parties have won the Kuwaiti parliament in the general election held on Thursday.
Kuwait is one of the world's largest oil exporters, sharing borders with Iraq, saudi arabia and Iran. Unlike the President's rule or monarchical system implemented in the countries of the Arabian Gulf, kuwait is the only country where a democratic government with a parliamentary system runs the government.
Opposition parties won more than half the seats
Elections were held on thursday for 50 seats in five constituencies in Kuwait. In the election, 305 candidates presented their claim to the public. The official news agency kuwait news Agency was quoted as saying that about 800,000 citizens have the right to vote in Kuwaiti elections.
According to the AFP report, the election results have been declared, in which more than half of the seats have gone to the opposition candidates. The opposition camp has won 28 out of 50 seats in the National Assembly, while 20 former MPs, including three former ministers, have lost the election.
మరింత సమాచారం తెలుసుకోండి: