Govt. prepared a plan to end the gun culture...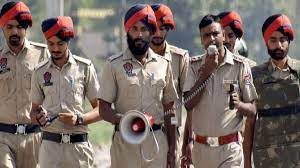 Gun culture has increased rapidly in punjab in the last few months. Due to this crime is also increasing in the state. To stop this, now the bhagwant mann government of punjab has geared up. The chief minister of punjab has directed that people should delete the content promoting guns from their social media content as soon as possible.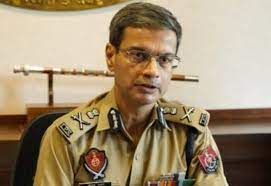 According to the new order, no FIR will be lodged in the state for the next 3 days for the glorification of weapons, but after that strict action will be taken.
Actually, in this regard, the director General of police of punjab has appealed to the people to voluntarily remove any objectionable content from their social media handles in the next 72 hours. Even after this interval, if any social media account or handle shows glorification of weapons, strict action will be taken against it. State DGP Gaurav Yadav himself has approved this order by tweeting.
The bhagwant mann government has established strict provisions to end gun culture and maintain law and order in the state. According to this new order, songs glorifying gun culture and violence have also been banned. According to the information, a complete ban has been imposed on carrying weapons in public functions, religious places, wedding ceremonies and other events. Instructions have been issued to immediately register an FIR against those who use indecent language against any community.
According to the orders issued by the punjab government, cases have been registered against those who display weapons on social media continuously, now the police have given some time relief to the people to remove the old posts. However, the police have also said that after this period, if gun-related content appears on social media, major action will be taken against the users.
మరింత సమాచారం తెలుసుకోండి: